India's Central Bank Governor Warns Crypto Market May Crash and Small Investors Will Lose Money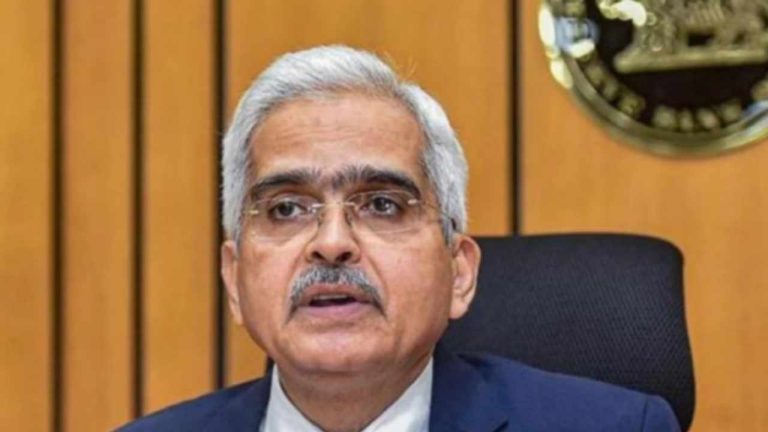 RBI Governor Shaktikanta Das has warned that the crypto market may crash and small investors will lose money. He added that the central bank believes that its warnings have deterred many people from investing in cryptocurrencies.
RBI Governor's Crypto Warnings
The governor of the Indian central bank, the Reserve Bank of India (RBI), Shaktikanta Das, warned about investing in cryptocurrency in an interview with ET Now earlier this week.
Noting that the RBI has cautioned investors on several occasions about the risks of investing in crypto, Das said: "I'm happy that we sounded those warning signals and I would like to believe that a large number of people would have taken a note of the warning signals and the concerns expressed by the Reserve Bank." He added:
I would like to believe … that many people did not invest in crypto or sort of pulled out of crypto thanks to the cautions and concerns that emanated out of the Reserve Bank.
"Crypto, you know, we have said it earlier, it can create a lot of financial instability in terms of the ability of the central bank to determine monetary policy," the RBI governor continued. "It will also have an adverse impact on our exchange rate, on capital flows, on banking sector stability."
Furthermore, Das cautioned that cryptocurrency has the "potential for being used as a tool for money laundering and for illicit transfer of money." He also reiterated his earlier statement: "In fact, I said at one point that it doesn't have any underlying, not even a tulip."
The Indian central bank governor opined:
Something which doesn't have an underlying, the prices will not remain high all the time so therefore it may crash, and it has crashed, ultimately … it is the small investors who lose money so therefore it is a big risk for the small investors.
Das said in July that cryptocurrencies are a clear danger. In May, he warned about crypto amid a market sell-off. "We have been cautioning against crypto and look at what has happened to the crypto market now," the governor said after the collapse of cryptocurrency terra (LUNA) and stablecoin terrausd (UST).
The RBI has recommended that the Indian government bans cryptocurrency, including bitcoin and ether. However, Indian Finance Minister Nirmala Sitharaman said that both banning and regulation can only be effective with "significant" international collaboration.
India still doesn't have a specific regulatory framework for cryptocurrency. The Indian government has been working on a crypto bill for several years but it has yet to be taken up in parliament. Recently, the finance minister asked crypto investors to exercise caution as authorities investigate a number of crypto exchanges in money laundering probes.
What do you think about the comments by RBI Governor Das? Let us know in the comments section below.
The post India's Central Bank Governor Warns Crypto Market May Crash and Small Investors Will Lose Money first appeared on RealTimeBit.
Christie's moves on-chain with NFT auction platform on Ethereum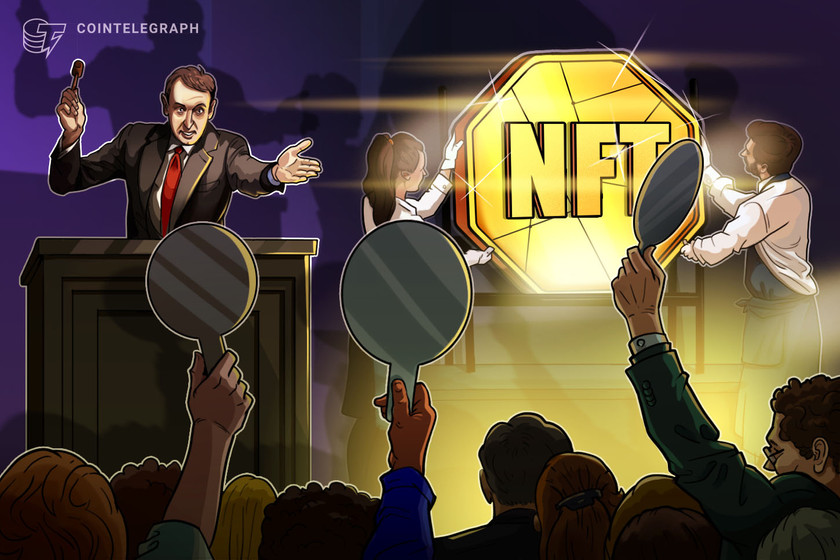 The new marketplace allows the prestigious auction house to carry out auctions and sales on the Ethereum blockchain "from start to finish."
Wintermute inside job theory 'not convincing enough' —BlockSec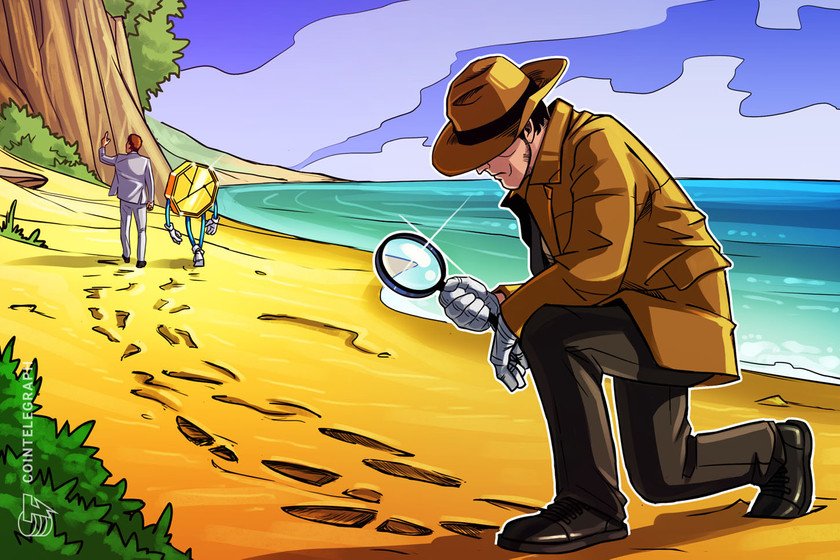 The theory is "not convincing enough to accuse the Wintermute project," wrote BlockSec, as it highlighted that Wintermute's actions during the hack made sense given the circumstances.
3 'blockbuster' titles that could save GameFi — ABGA President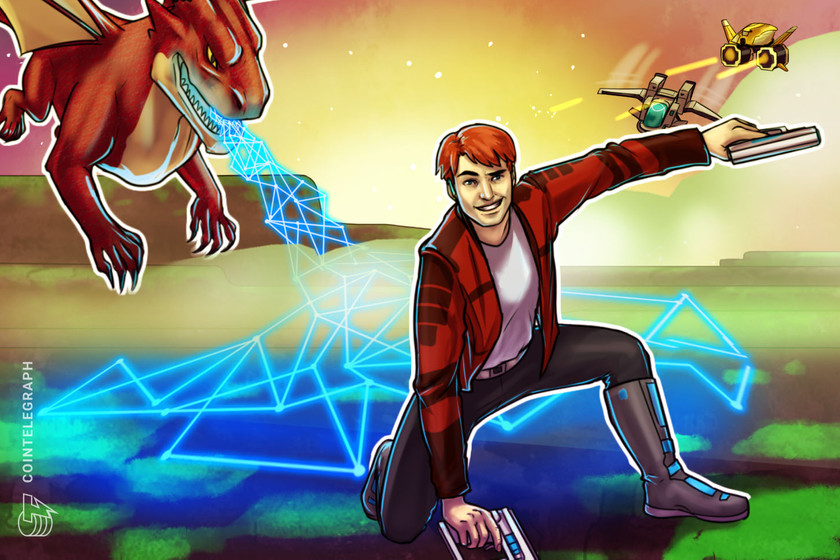 To attract more users and make blockchain gaming more mainstream, Kevin Shao says future titles should find a "balance" between and accommodate different users' tastes.