From skies to blocks: How an aerospace student became a Web3 entrepreneur
Ahmet Usta went from studying aircraft to founding thriving Web3 startups focusing on gaming and NFTs.
NYDIG raises $720M as Bitcoin balance hits all-time high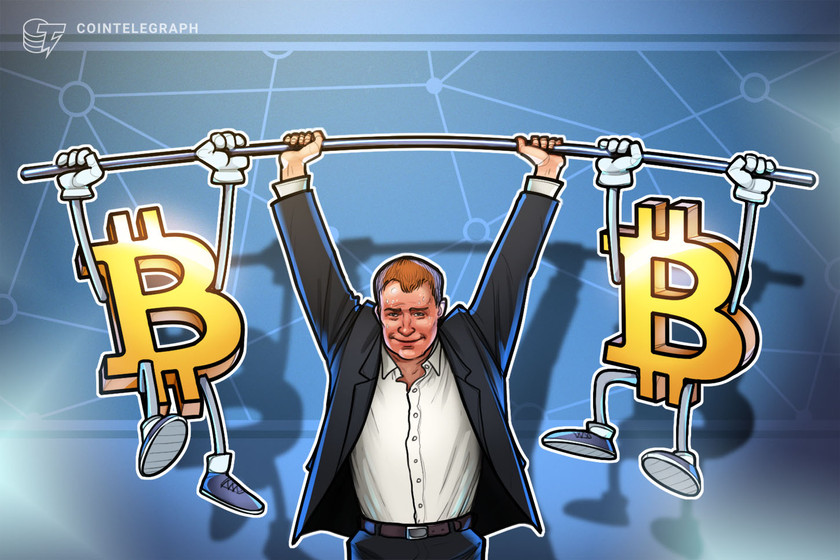 An SEC filing reveals NYDIG's intent to raise $720 million while a recent press release shows the company's commitment to HODLing.
Bitcoin price sets October high with $20K in reach as US stocks rally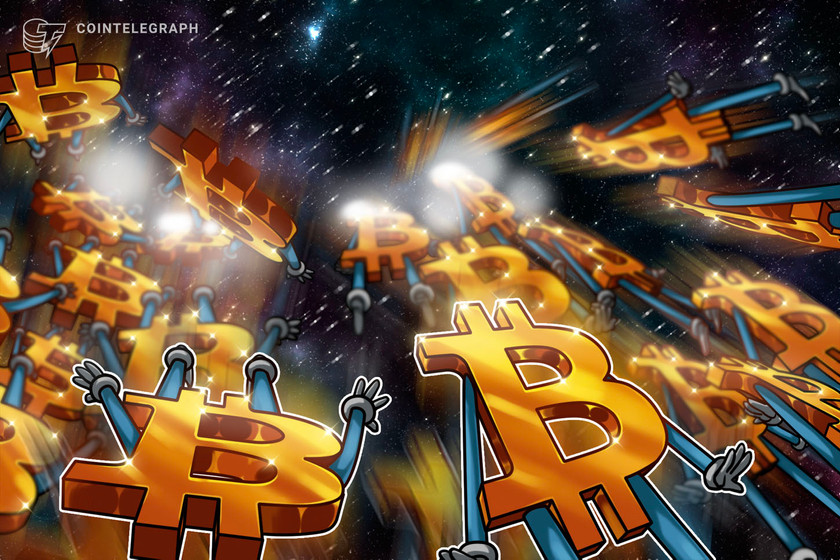 Traders say Bitcoin is overdue for a breakout, but are also keeping a lid on how optimistic they should be about a macro trend reversal.
Upside capped at $980B total crypto market, according to derivatives metrics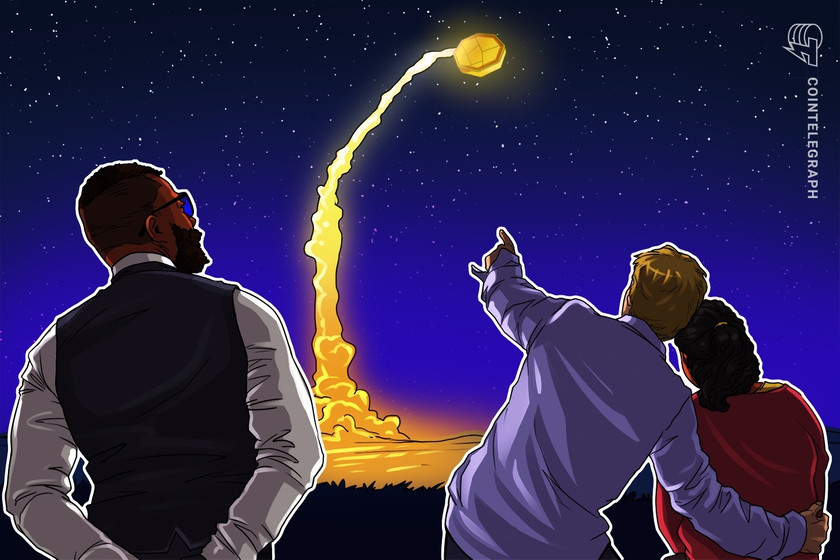 A bearish formation in the total market capitalization chart has been gaining strength after two failures to break its resistance level.