Iran to begin 'crypto rial' CBDC trial despite possible lack of infrastructure: Report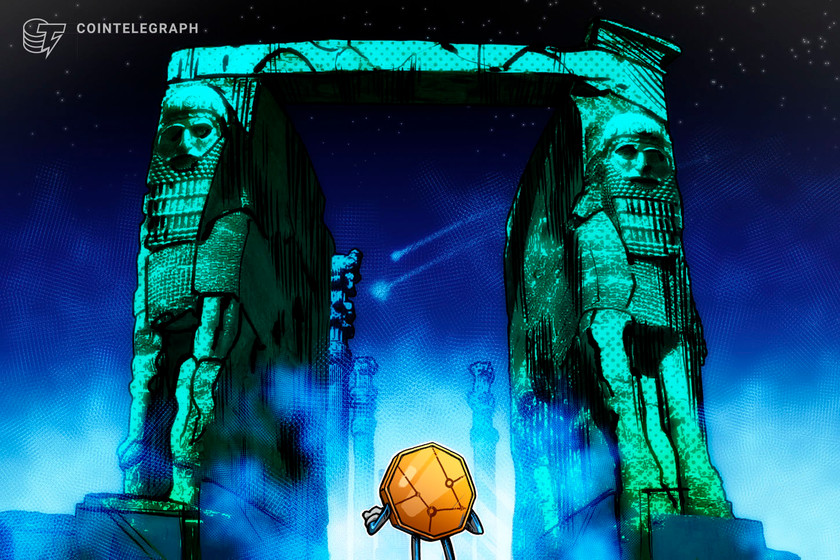 The crypto rial has been in preparation for years; its introduction comes on the heels of the country's introduction of cryptocurrency for foreign trade.
Cathie Wood's ARK Invest to offer crypto strategies to investment advisors
In partnership with Eaglebrook, the strategies will be offered to registered investment advisors.
NYDIG raises $720M as Bitcoin balance hits all-time high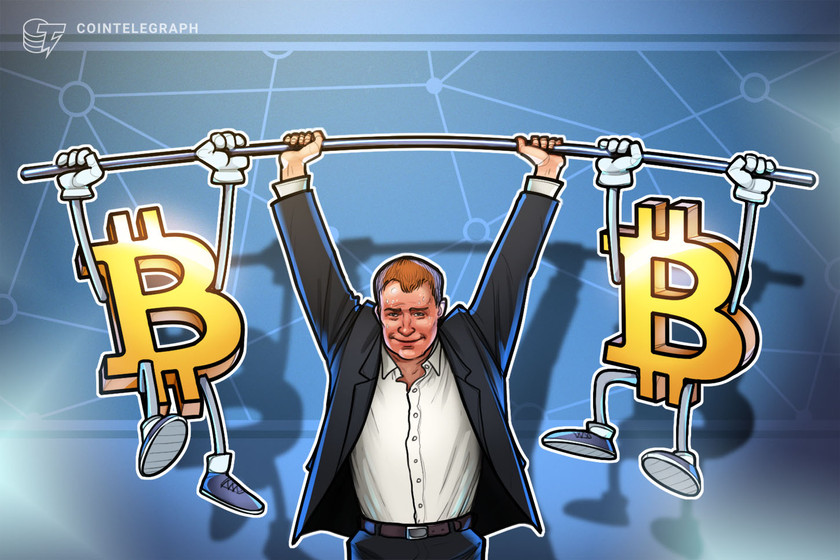 An SEC filing reveals NYDIG's intent to raise $720 million while a recent press release shows the company's commitment to HODLing.
Bitcoin price sets October high with $20K in reach as US stocks rally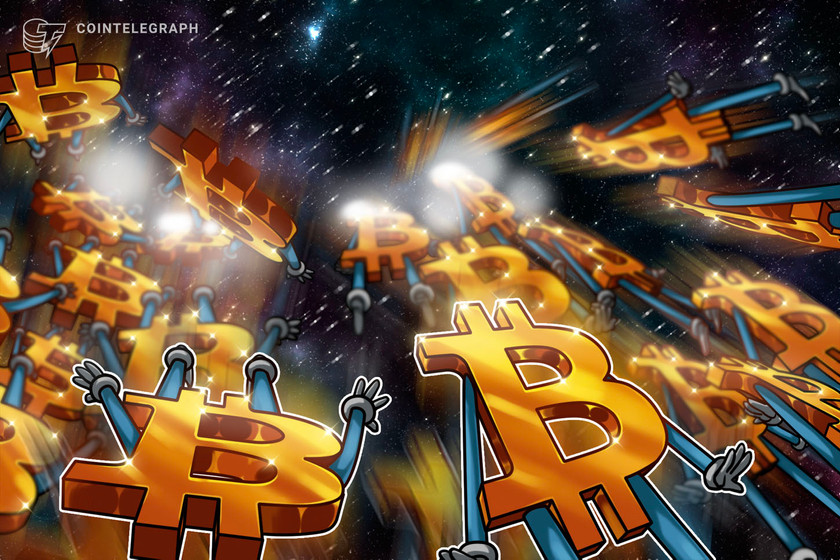 Traders say Bitcoin is overdue for a breakout, but are also keeping a lid on how optimistic they should be about a macro trend reversal.