Kraken's Jesse Powell will step down as CEO, move to board chair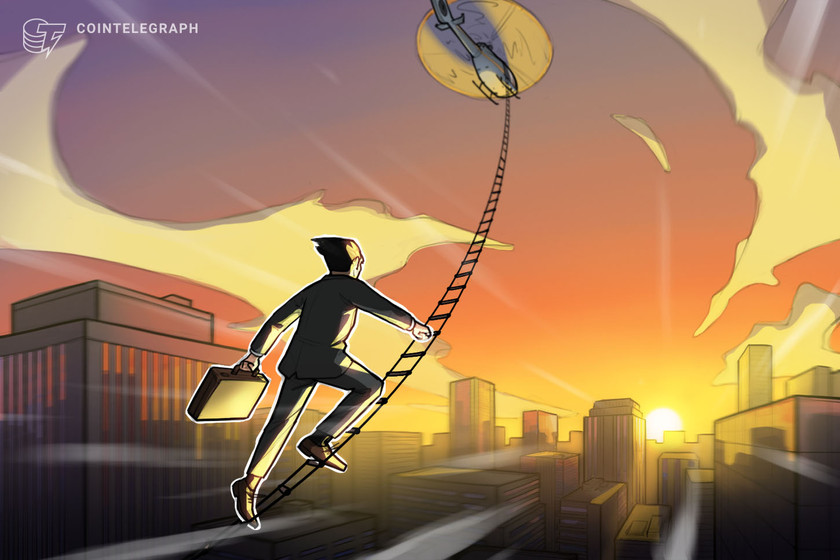 Jesse Powell will be succeeded as CEO by chief operating officer Dave Ripley, who has been with the crypto exchange since 2016.
Japanese prime minister says gov't investment in digital transformation will include Metaverse, NFTs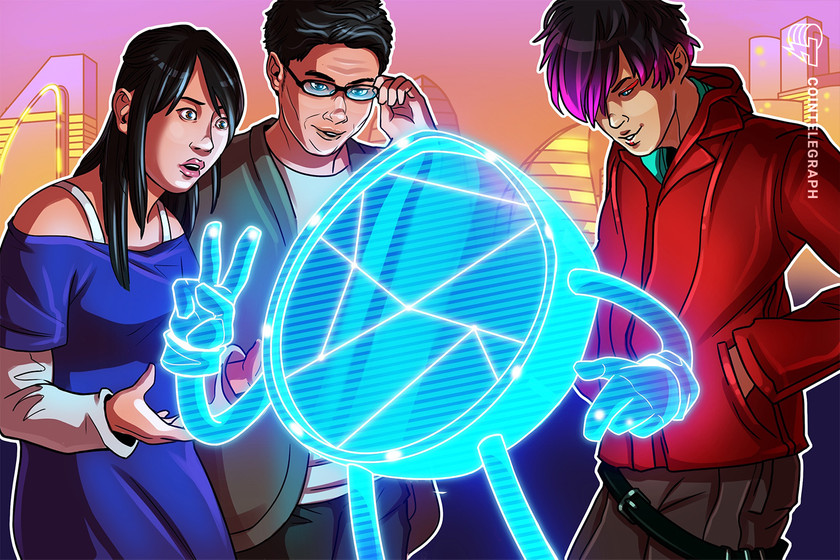 According to Fumio Kishida, the government of Japan's investment in digital transformation included issuing NFTs to local authorities using digital solutions.
XRP price could rally by 50% based off comments from a former SEC director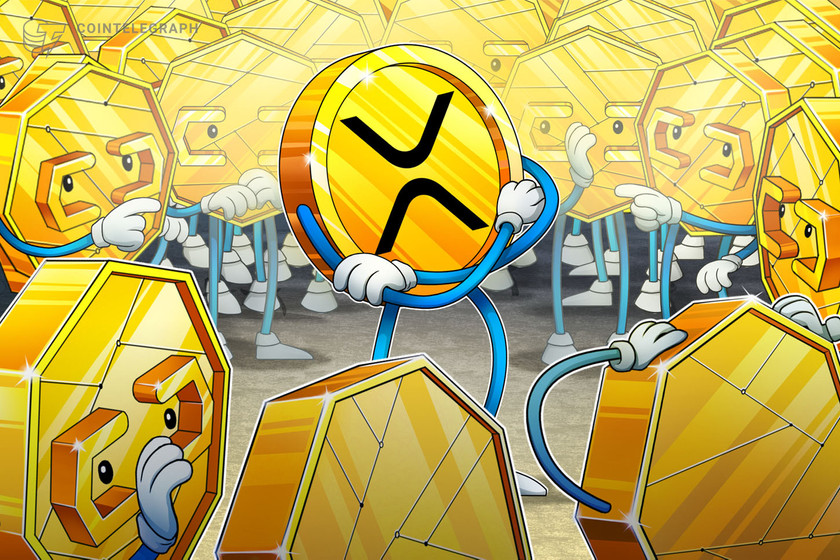 XRP investors are hopeful that a potential court victory against the SEC could send the altcoin price at least 50% higher.
What remains in the NFT market now that the dust has settled?
From profile pictures to celebrity endorsements, NFT space has changed a lot since the market boom in 2021.