Nifty News: Zilliqa teases Web3 gaming console, Funko teams up with Warner Bros. and more…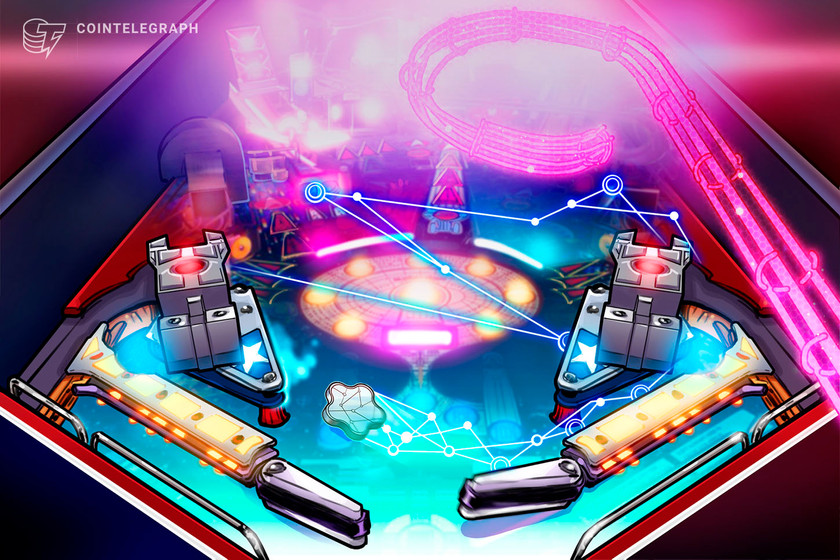 Specifications on Zilliqa's "user-friendly" console are yet to be revealed, but a prototype design resembling an Xbox console has been released.
Christie's moves on-chain with NFT auction platform on Ethereum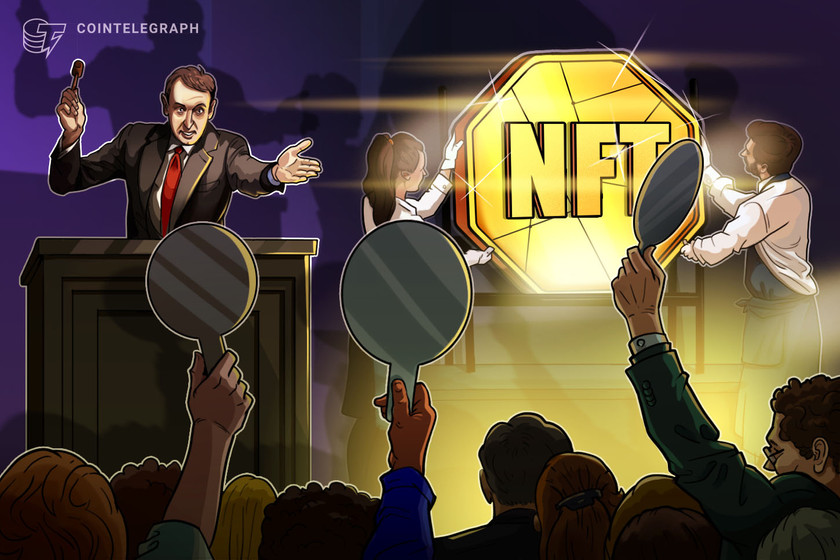 The new marketplace allows the prestigious auction house to carry out auctions and sales on the Ethereum blockchain "from start to finish."
Wintermute inside job theory 'not convincing enough' —BlockSec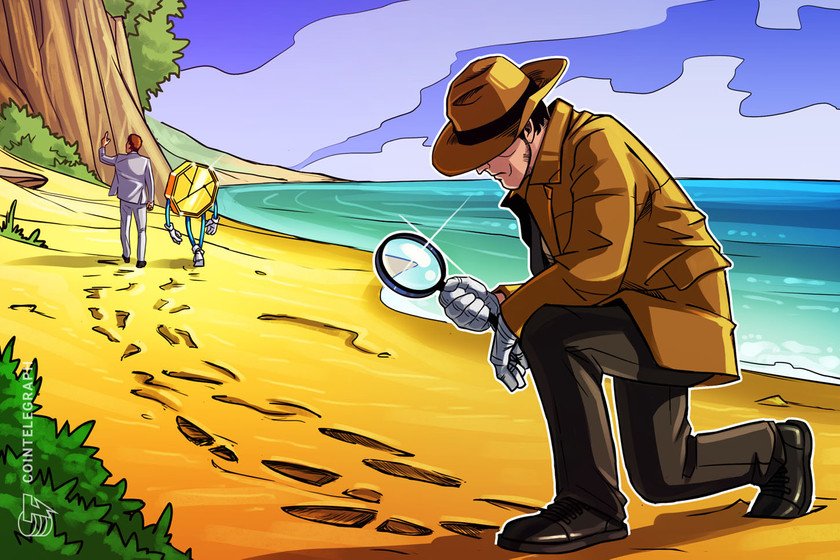 The theory is "not convincing enough to accuse the Wintermute project," wrote BlockSec, as it highlighted that Wintermute's actions during the hack made sense given the circumstances.
3 'blockbuster' titles that could save GameFi — ABGA President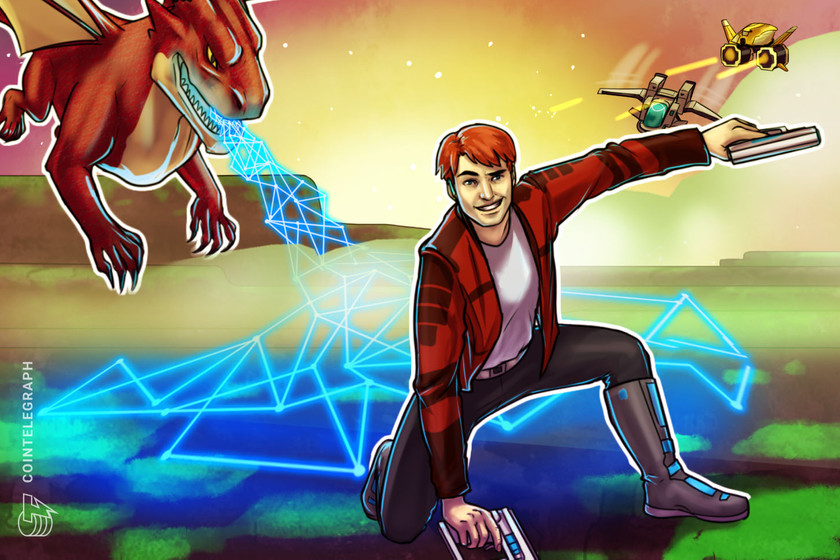 To attract more users and make blockchain gaming more mainstream, Kevin Shao says future titles should find a "balance" between and accommodate different users' tastes.