Price analysis 9/23: SPX, DXY, BTC, ETH, BNB, XRP, ADA, SOL, DOGE, DOT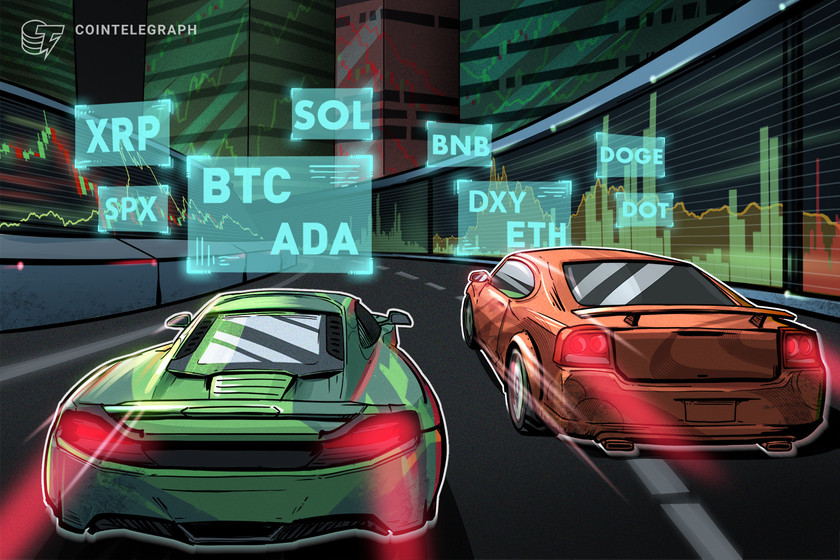 The strength of the U.S. dollar continues to negatively impact risk assets, but that did not prevent Bitcoin and select altcoins from staging a few strong rallies this week.
NYDIG raises $720M as Bitcoin balance hits all-time high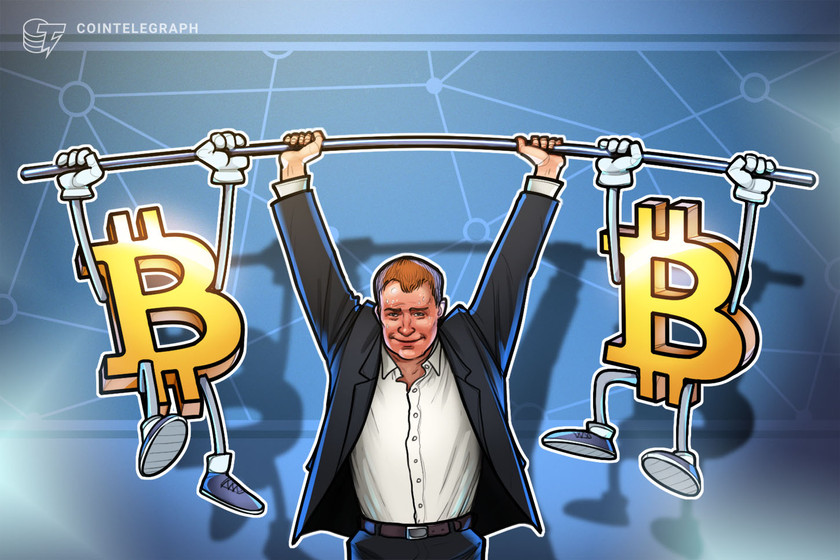 An SEC filing reveals NYDIG's intent to raise $720 million while a recent press release shows the company's commitment to HODLing.
Bitcoin price sets October high with $20K in reach as US stocks rally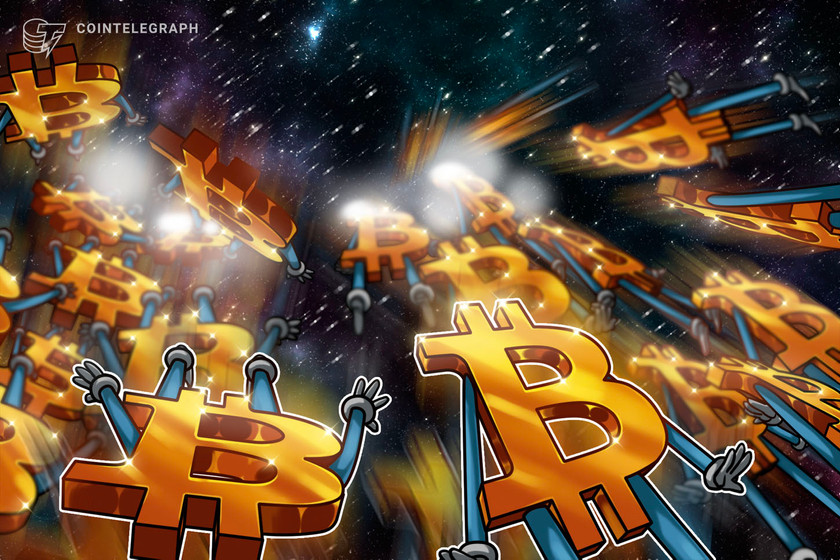 Traders say Bitcoin is overdue for a breakout, but are also keeping a lid on how optimistic they should be about a macro trend reversal.
Upside capped at $980B total crypto market, according to derivatives metrics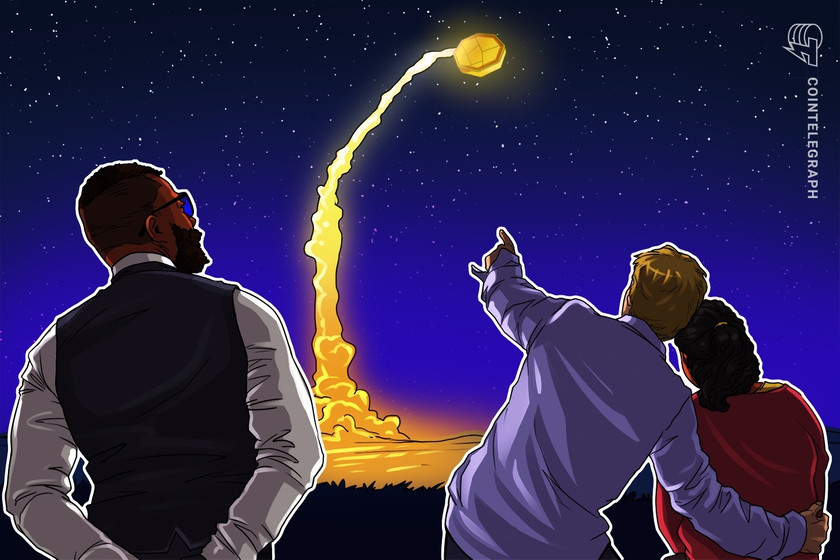 A bearish formation in the total market capitalization chart has been gaining strength after two failures to break its resistance level.