Wintermute inside job theory 'not convincing enough' —BlockSec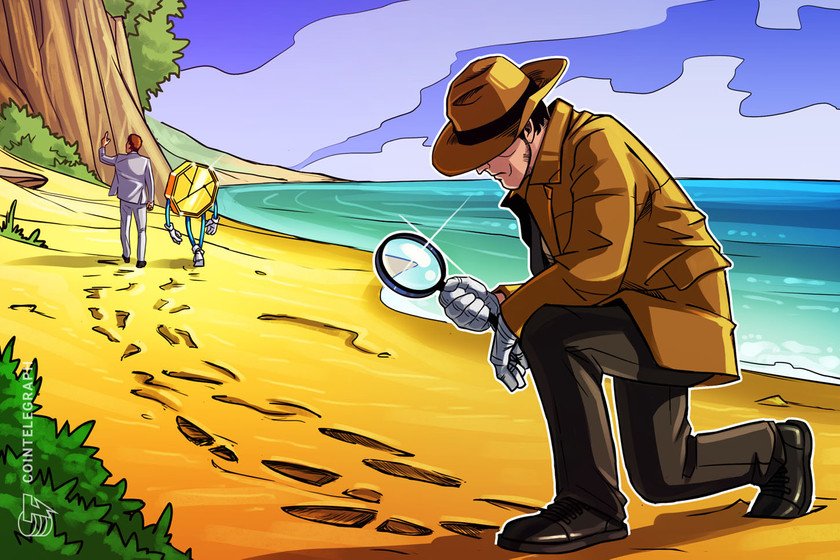 The theory is "not convincing enough to accuse the Wintermute project," wrote BlockSec, as it highlighted that Wintermute's actions during the hack made sense given the circumstances.
Remote work triggers move to DAOs in the post-pandemic world: Survey
A survey from a sample of the general U.S. public suggests that millennials are more likely to join a DAO than any other age group.
Coinbase takes a shot at Tether, encourages users to switch to USDC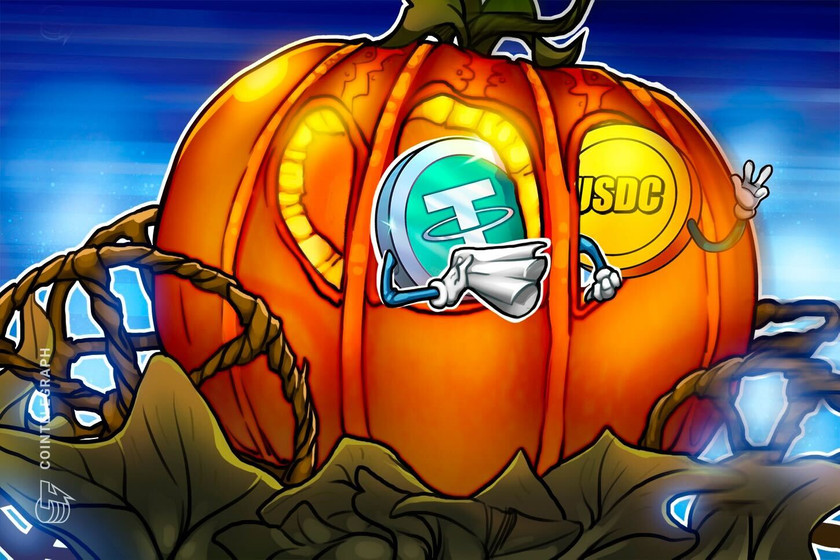 Coinbase's request comes just a couple of months after Binance ceased support for USDC.
FTX reportedly gets 3 more months to stop all operations in Japan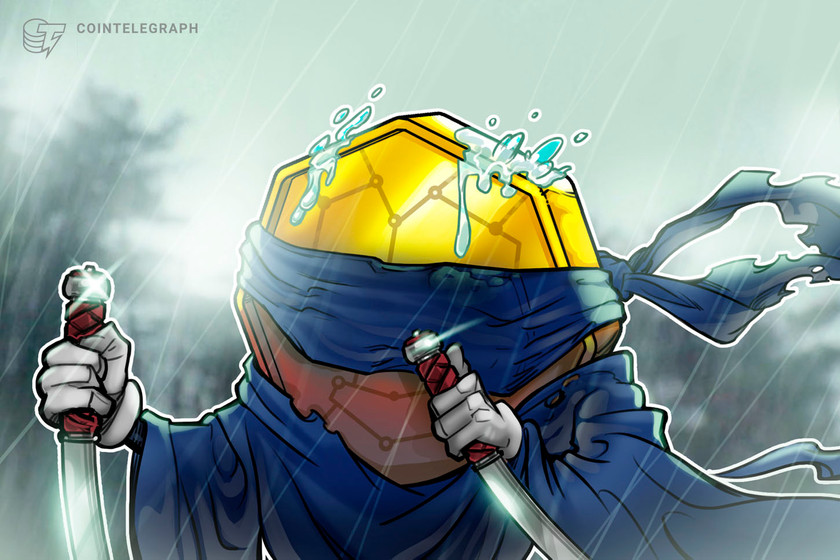 Japanese authorities have postponed FTX Japan's suspension deadline because the firm has so far failed to return assets from custody to creditors.