NYDIG raises $720M as Bitcoin balance hits all-time high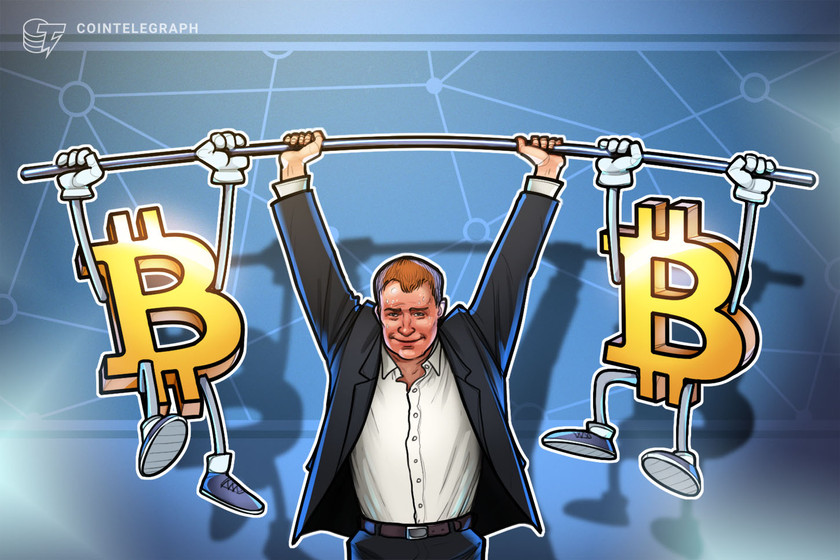 An SEC filing reveals NYDIG's intent to raise $720 million while a recent press release shows the company's commitment to HODLing.
NFTs, Nonprofits and Longevity Intersect at Art Basel Miami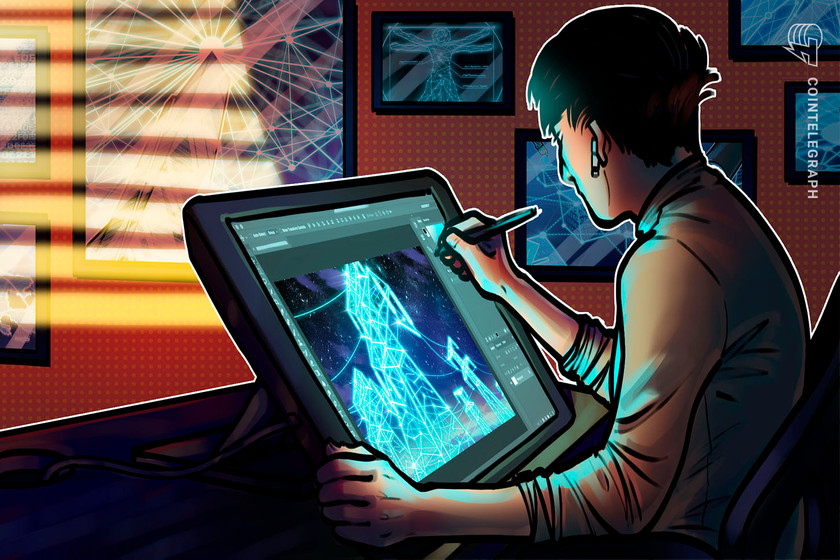 NFT artist Nikita Replyanski on the future of NFTs, his work with the Longevity Science Foundation, and art as community building.
NFTs could help solve diamond certification fraud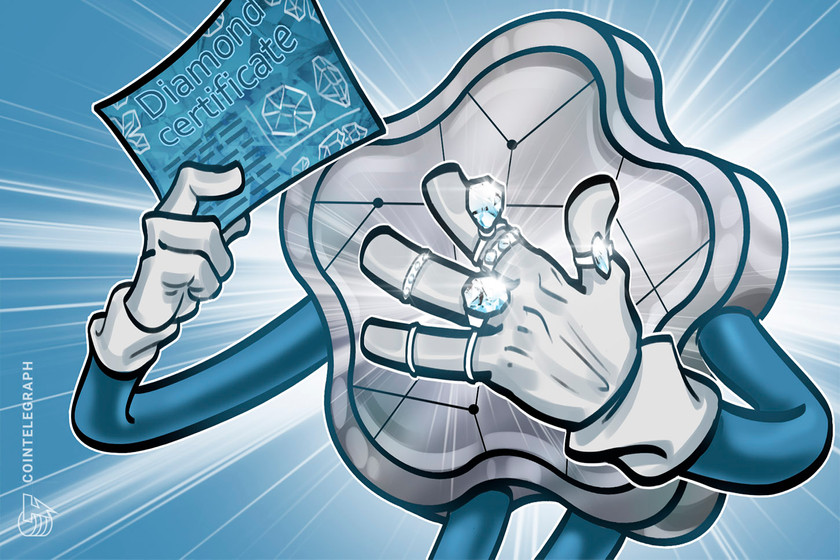 Non-fungible tokens are being used to serve as digital GIA diamond certificates to ensure immutability, transparency and proof-of-ownership.
UK pushes crypto efforts forward through financial services reforms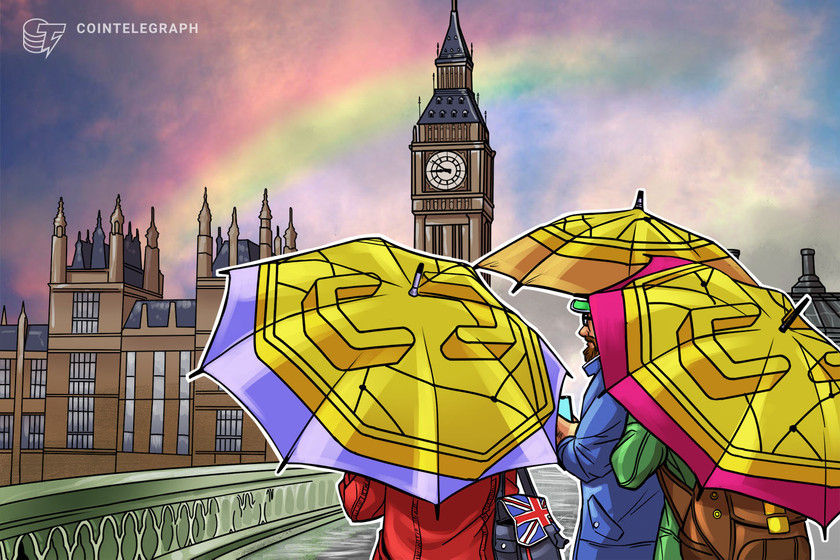 The reforms include regulating stablecoins as a means of payment and creating a sandbox where firms and regulators can test new financial technologies.