Chinese agents used Bitcoin transactions through Wasabi to allegedly bribe US government employee
According to an analysis by crypto risk management firm Elliptic, two Chinese intelligence agents used Wasabi Wallet to conceal BTC transactions allegedly used for bribes.
Rep. Torres asks US GAO to investigate SEC 'failure' to protect public against FTX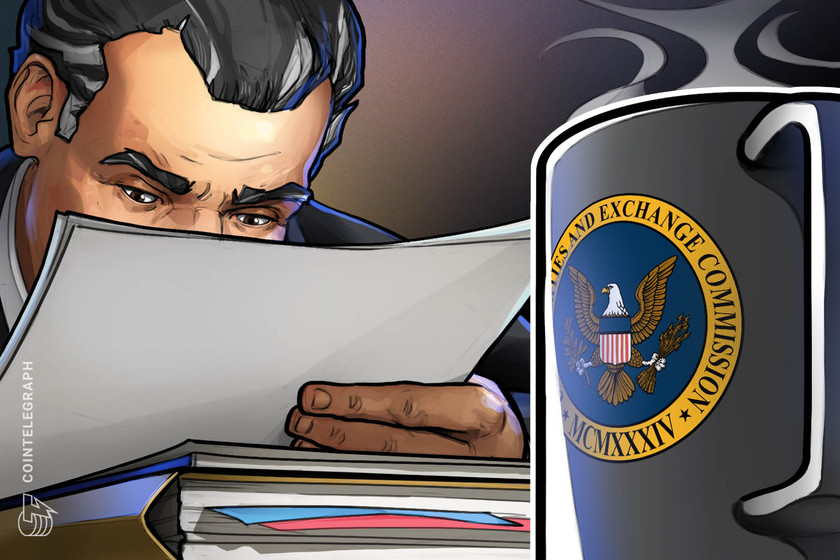 Torres is a crypto supporter who has questioned the performance of the SEC before; he has written new legislation on crypto companies' proof of reserves and comingling of funds.
The blockchain trilemma: Can it ever be tackled?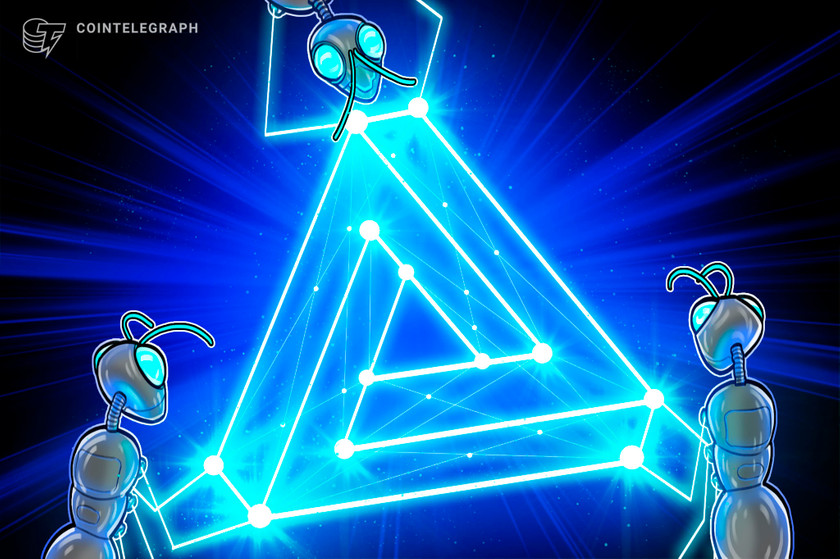 Blockchain trilemma is arguably the hardest technical problem to solve within Web3. How are blockchain networks approaching this?
Bitcoin options data shows bulls aiming for $17K BTC price by Friday's expiry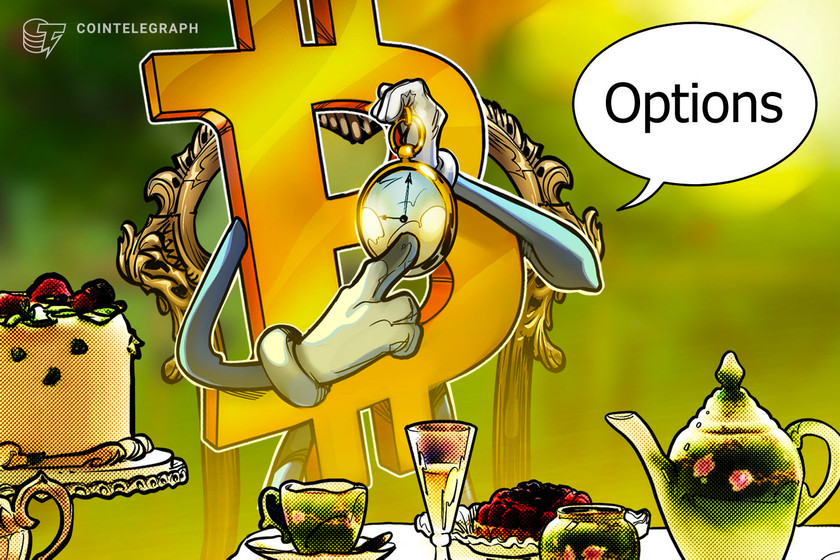 BTC bulls could secure a $130 million profit in the Dec. 9 options expiry, but bears aim to balance the scales by keeping Bitcoin price below $17,000.