Fortune did not, in fact, favor the brave: Matt Damon's Crypto.com TV spot turns one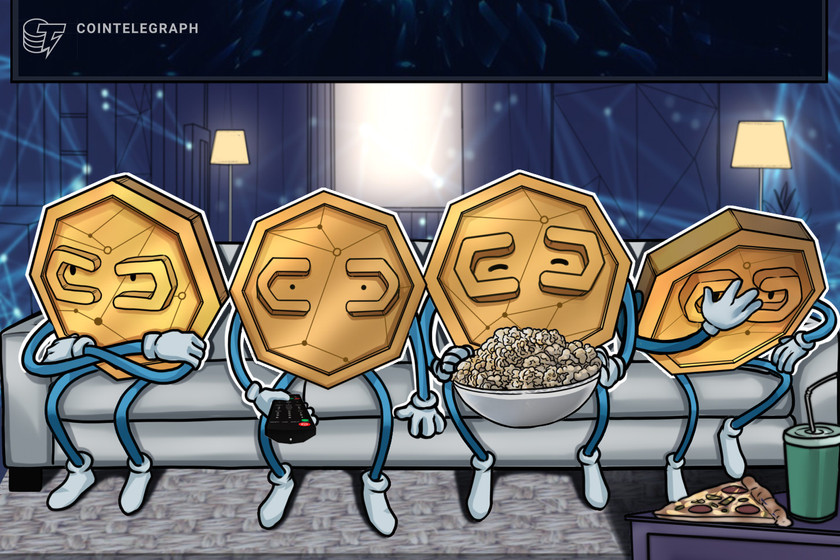 Many in and out of the crypto space have parodied Matt Damon's appearance promoting the crypto exchange following the market downturn in May.
Nomura's Laser Digital receives in-principal approval for operations in Abu Dhabi
The Japanese bank joins a rapidly growing number of digital asset firms operating in Abu Dhabi and the rest of the United Arab Emirates.
Crypto lender BlockFi gets court nod to repay customers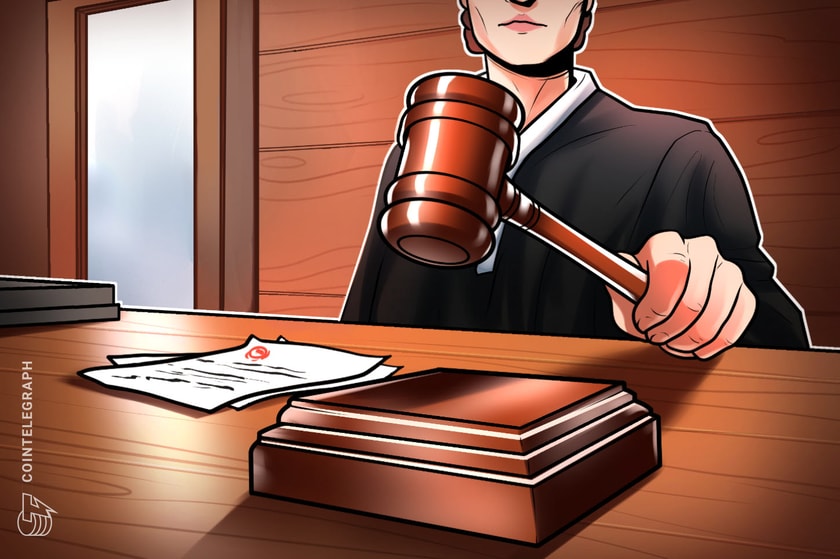 The approval is seen as a milestone moment for BlockFi's over 100,000 creditors, who have been long awaiting repayment.
SEC pushes deadline for ARK 21Shares spot Bitcoin ETF to January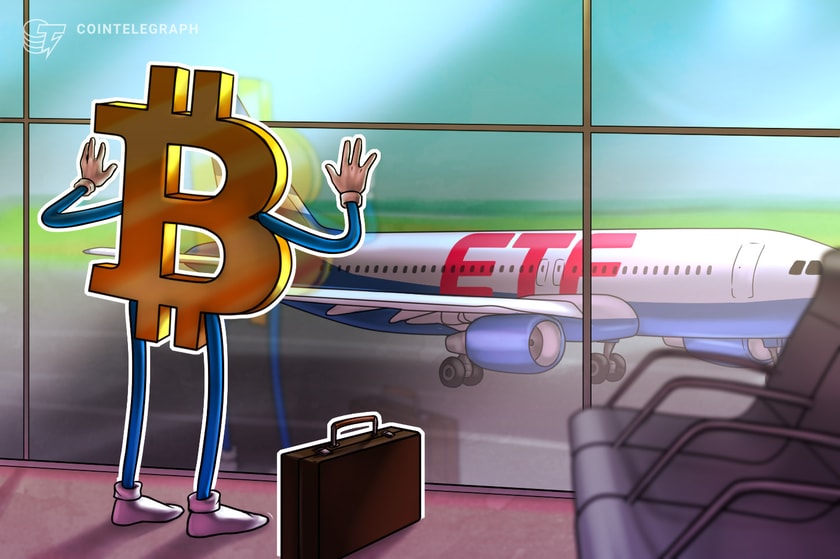 The commission gave itself an additional 60 days to consider the listing of ARK 21Shares' investment vehicle on the Cboe BZX Exchange, with a final deadline set for Jan. 10.