What Musk's Twitter acquisition could mean for social media crypto adoption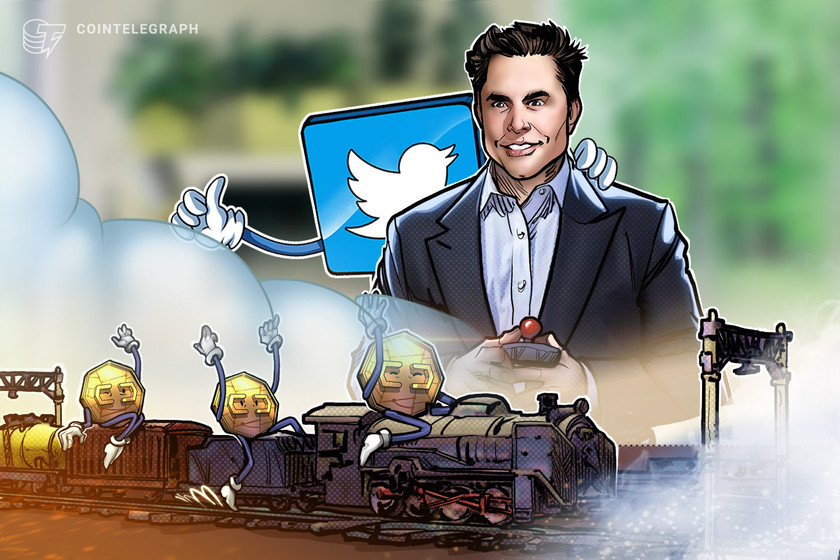 A growing number of social media platforms have been integrating crypto and Web3 support, but opinions are divided on whether they are in it for the ethos or profit.
Crypto consumer protection, proof of reserves bills introduced into US Congress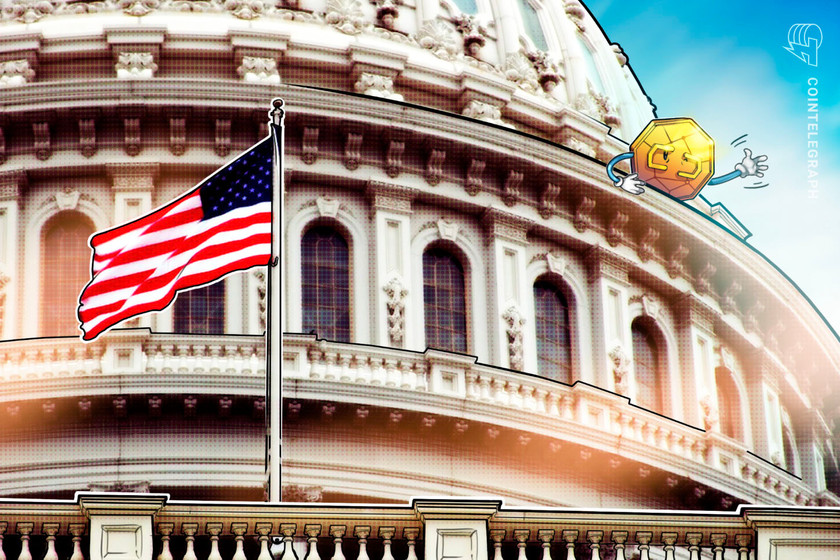 New York Democrat Ritchie Torres introduced the short bills, which are meant to supplement more comprehensive legislation, earlier this month with little fanfare.
Buy the rumor, sell the news? Chainlink (LINK) price drops after staking launch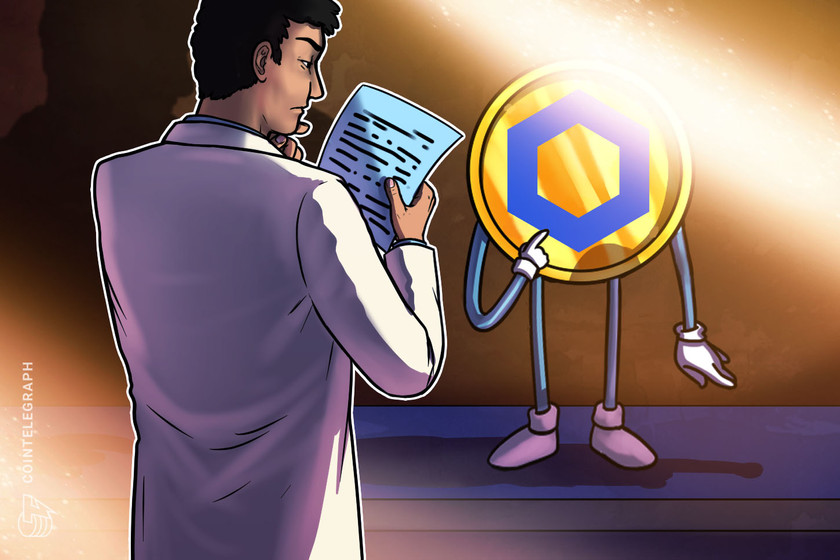 LINK marines pile in as Chainlink staking launches, but will the event turn out to be a buy the rumor and sell the news event for the altcoin's price?
Blockchain is the only viable path to privacy and censorship resistance in the 21st century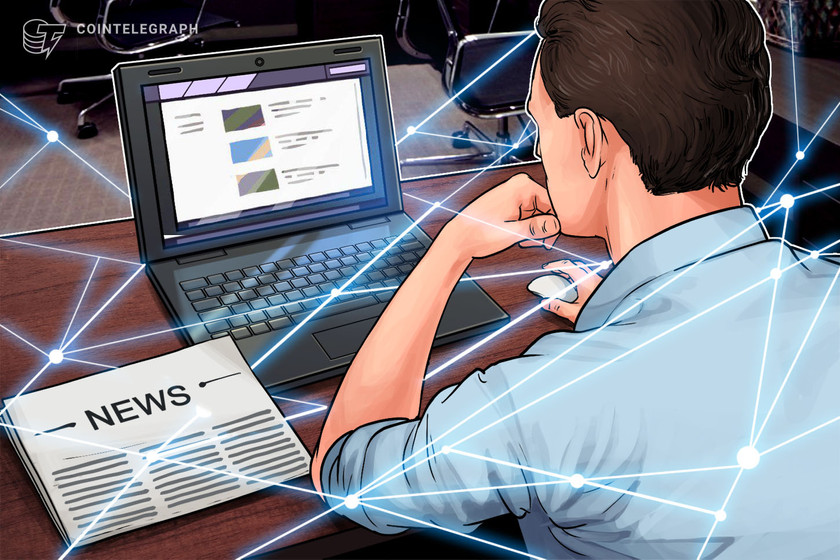 Decentralized file-sharing services that Big Tech companies can't control are the only way internet users will be able to maintain their freedom in the years ahead.