SEC pushes deadline to decide on ARK 21Shares spot Bitcoin ETF to January 2023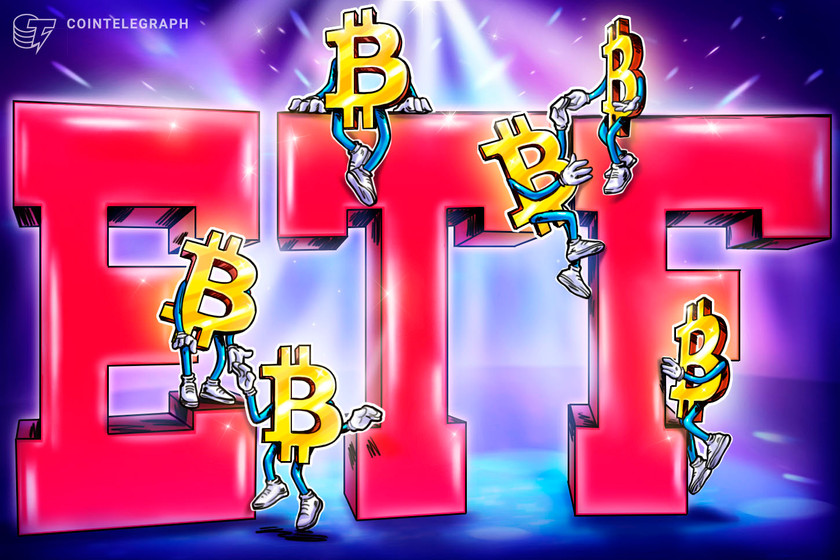 "The Commission finds that it is appropriate to designate a longer period within which to issue an order approving or disapproving the proposed rule change," said the SEC.
Ripple files final submission against SEC as landmark case nears end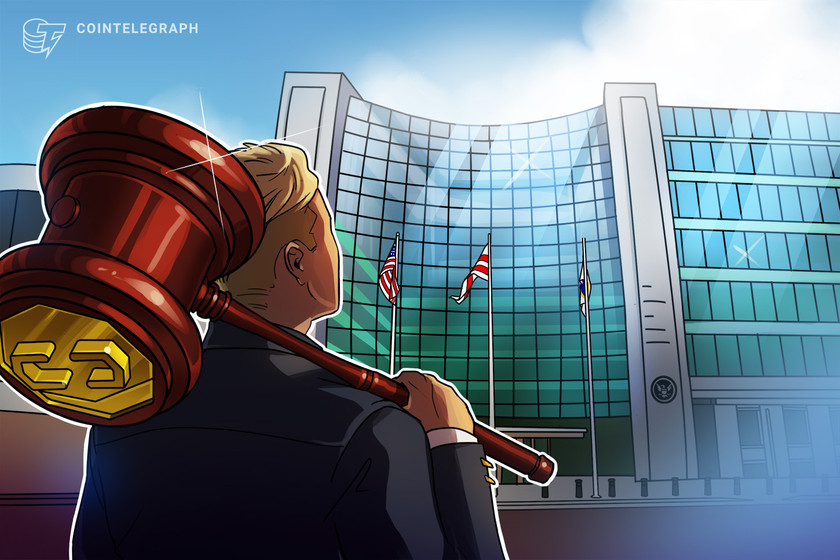 The two-year-long battle between SEC and Ripple is approaching the end, with Ripple filing its final submission in its case against the US regulator on Dec. 2.
Swyftx cuts 40% of staff as it braces against 'worst-case scenario'
The Australian crypto exchange said while it had no exposure to FTX, it was "not immune" to its fallout.
Chinese court says NFTs are virtual property protected by law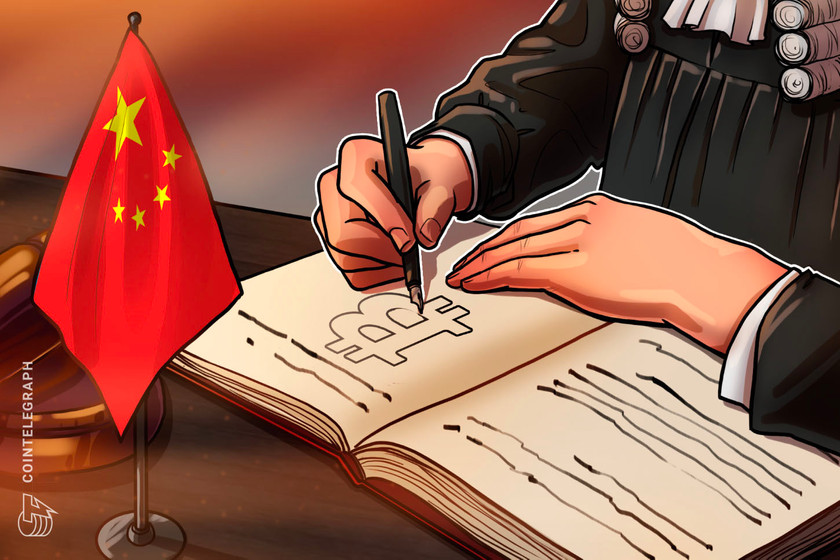 The court said NFTs are "unique digital assets" that "belong to the category of virtual property" in a case where it had to confirm the legal attributes of NFTs.