Bahamian liquidators reject validity of FTX's US bankruptcy filing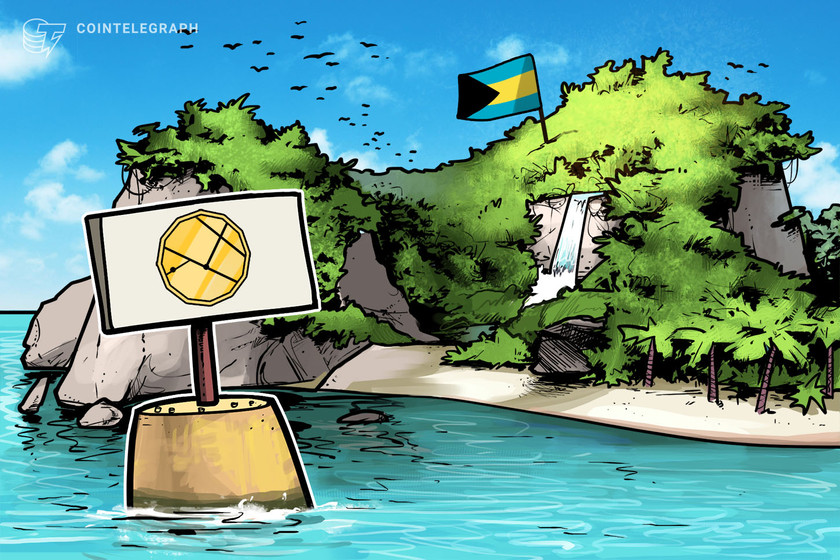 The provisional liquidator overseeing the FTX Digital Markets bankruptcy proceedings says FTX wasn't authorized to file for bankruptcy in the U.S without his approval.
Cardano's MuesliSwap introduces 'organic APR,' drawing praise, criticism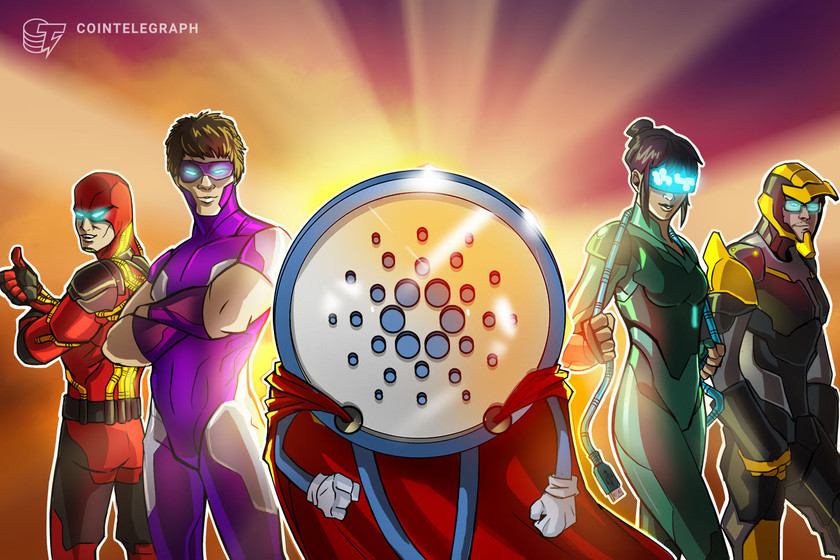 The new feature increases token emissions if more liquidity is put into the pool. Crypto Twitter is divided, to say the least.
Binance US eliminates trading fees for Ethereum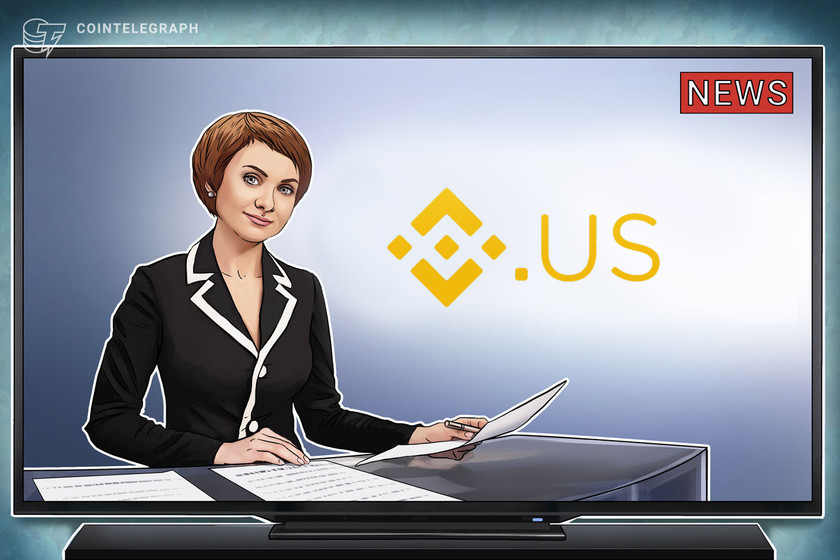 This announcement comes months after the crypto exchange removed all trading fees for Bitcoin transactions.
Meta 'powering through' metaverse plans: Nifty Newsletter, Nov. 30–Dec. 6
Meta CEO Mark Zuckerberg highlighted that the company is hopeful about the metaverse despite costing billions of dollars.