Ethereum Climate Platform launches to address the network's prior PoW emissions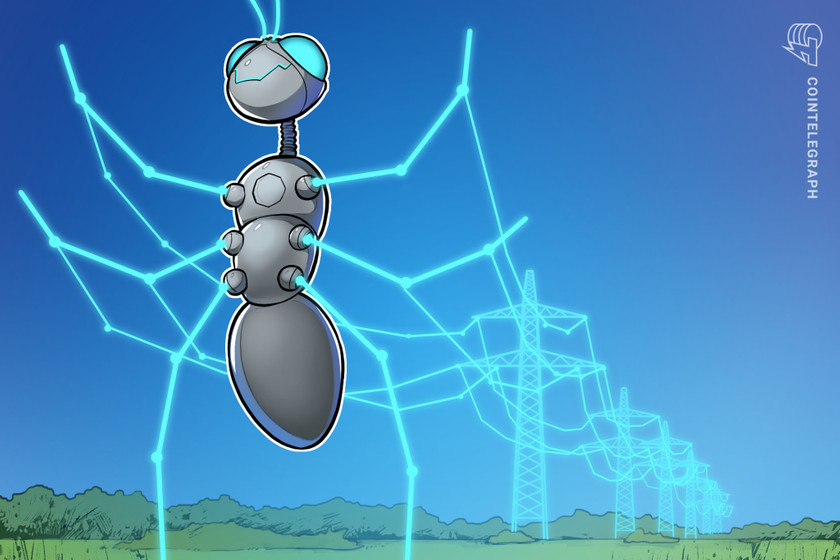 Ethereum co-founder Joseph Lubin said that while the Merge set a high standard for climate mitigation, the crisis still requires more radical change.
Ripple files final submission against SEC as landmark case nears end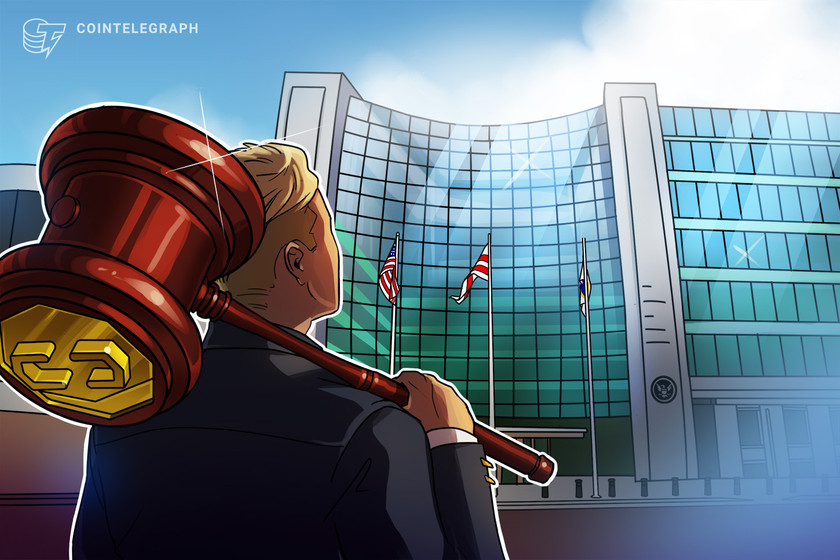 The two-year-long battle between SEC and Ripple is approaching the end, with Ripple filing its final submission in its case against the US regulator on Dec. 2.
Swyftx cuts 40% of staff as it braces against 'worst-case scenario'
The Australian crypto exchange said while it had no exposure to FTX, it was "not immune" to its fallout.
Chinese court says NFTs are virtual property protected by law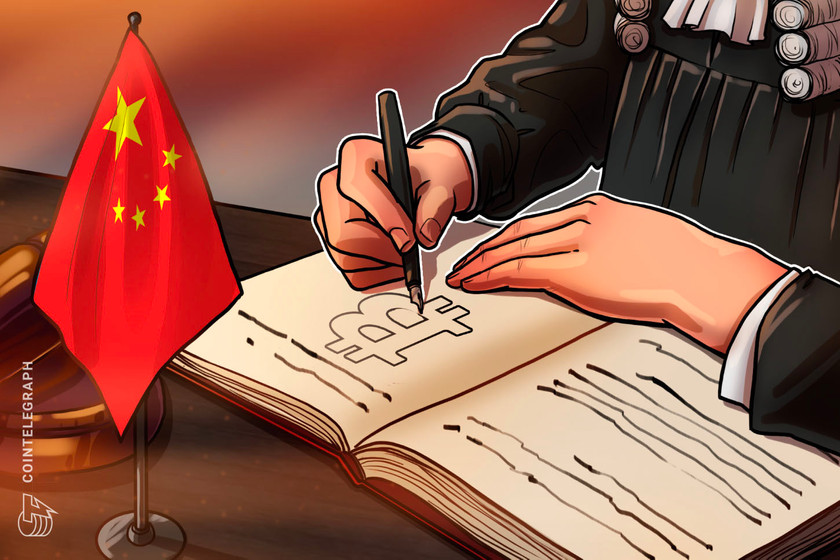 The court said NFTs are "unique digital assets" that "belong to the category of virtual property" in a case where it had to confirm the legal attributes of NFTs.