US Sen. Elizabeth Warren says crypto will ruin economy —community responds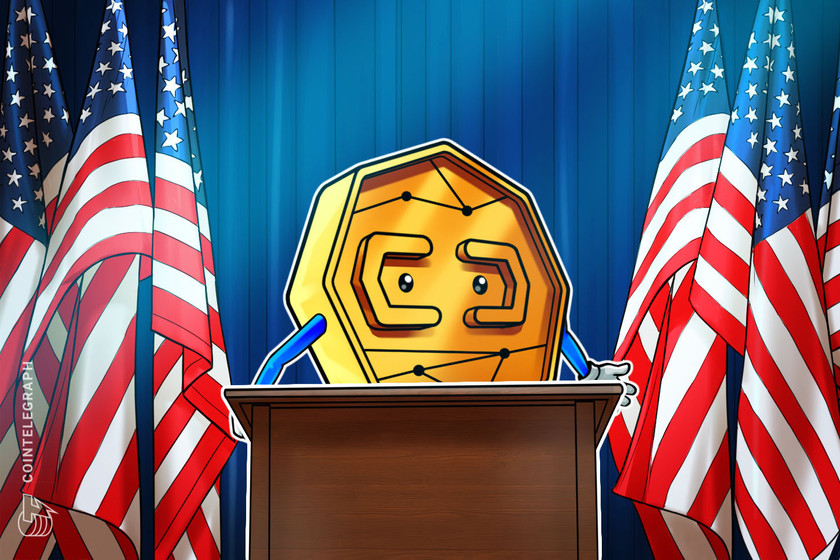 Elizabeth Warren's WSJ op-ed, which correlated the fall of the FTX crypto exchange to crypto ruining the entire economy, did not go unnoticed by the online crypto community.
Bitcoin sees best monthly close in 19 months as BTC price taps $38K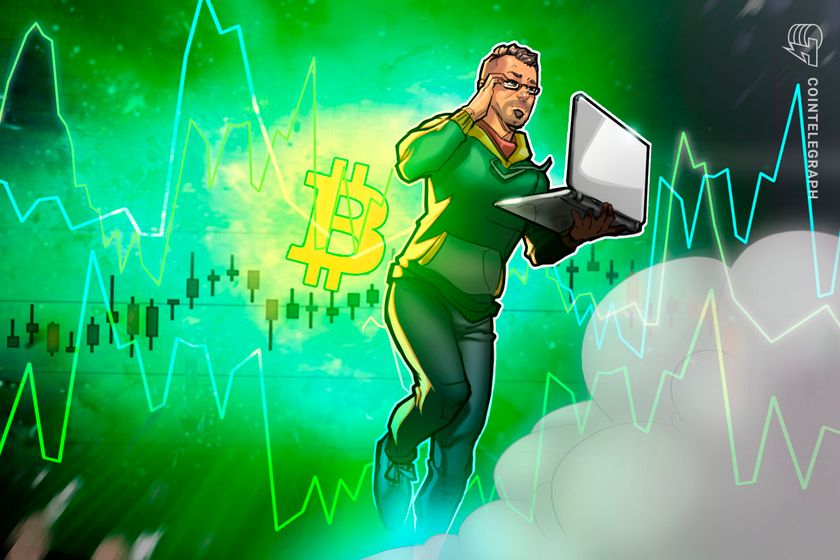 BTC price strength endures the end of November, Bitcoin beginning the new month with a trip toward the top of its local range.
OPNX token spikes 50% after Su Zhu unexpectedly posts a 'gm' on Twitter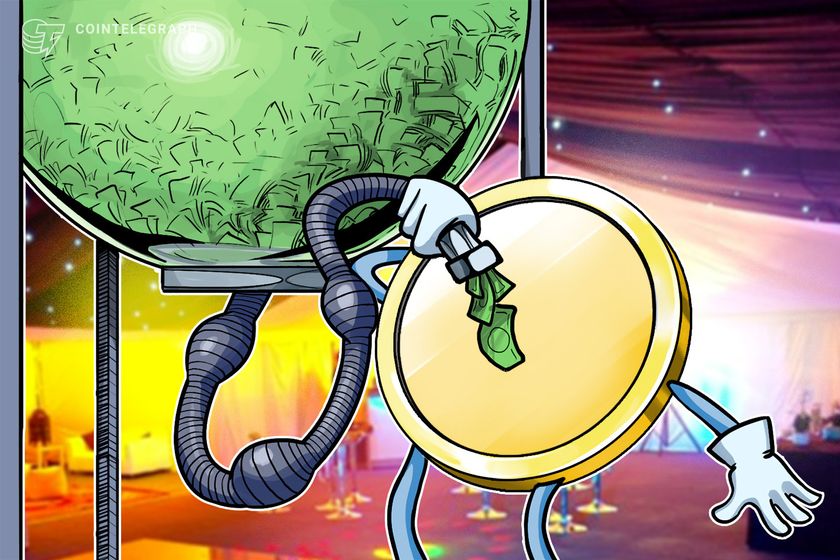 The OX token hit a price high not seen since co-founder Su Zhu was arrested in late September.
United Nations agency to upskill thousands of staff in blockchain tech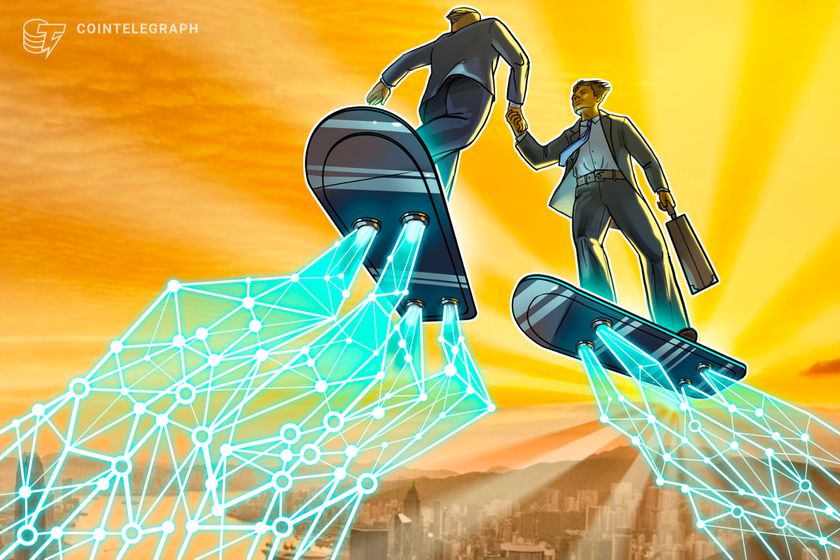 The United Nations Development Programme (UNDP), which is tasked with eliminating poverty in over 170 countries, wants to educate its 22,000 staff on distributed ledger technology.