Leading Cardano stablecoin project shuts down after excruciating launch delays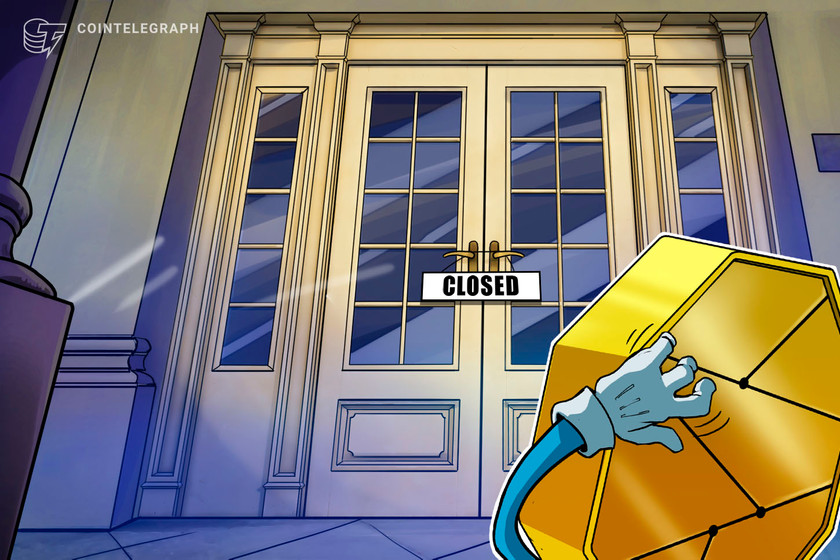 Ardana developers claimed back in January that "almost all of the product/smart contract development is finished."
Coinbase takes a shot at Tether, encourages users to switch to USDC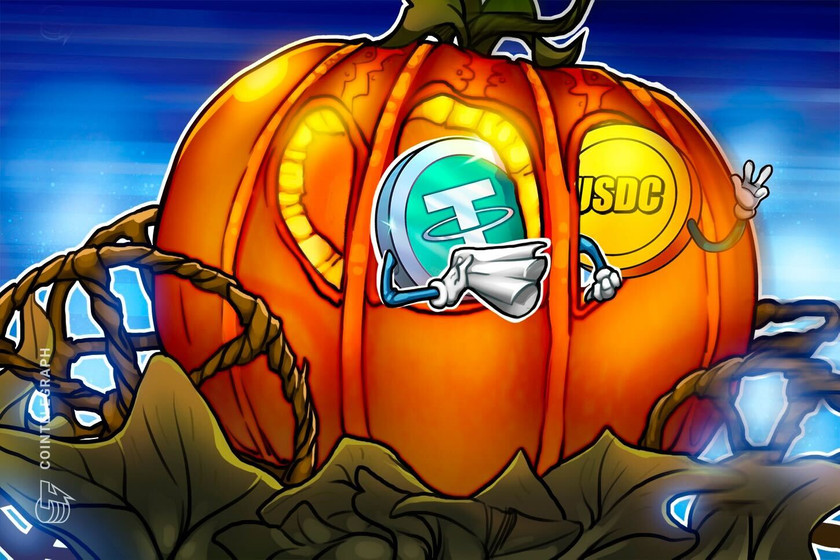 Coinbase's request comes just a couple of months after Binance ceased support for USDC.
FTX reportedly gets 3 more months to stop all operations in Japan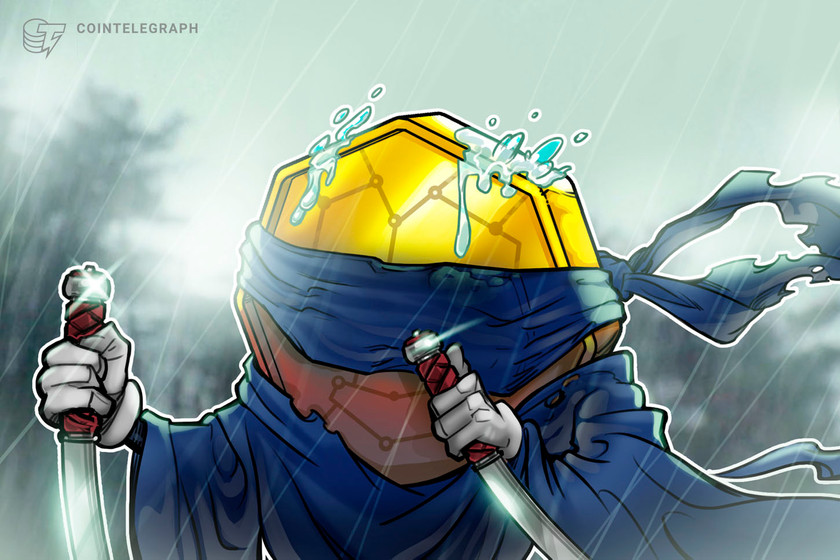 Japanese authorities have postponed FTX Japan's suspension deadline because the firm has so far failed to return assets from custody to creditors.
Turkey has an obsession with crypto — specifically Dogecoin: Study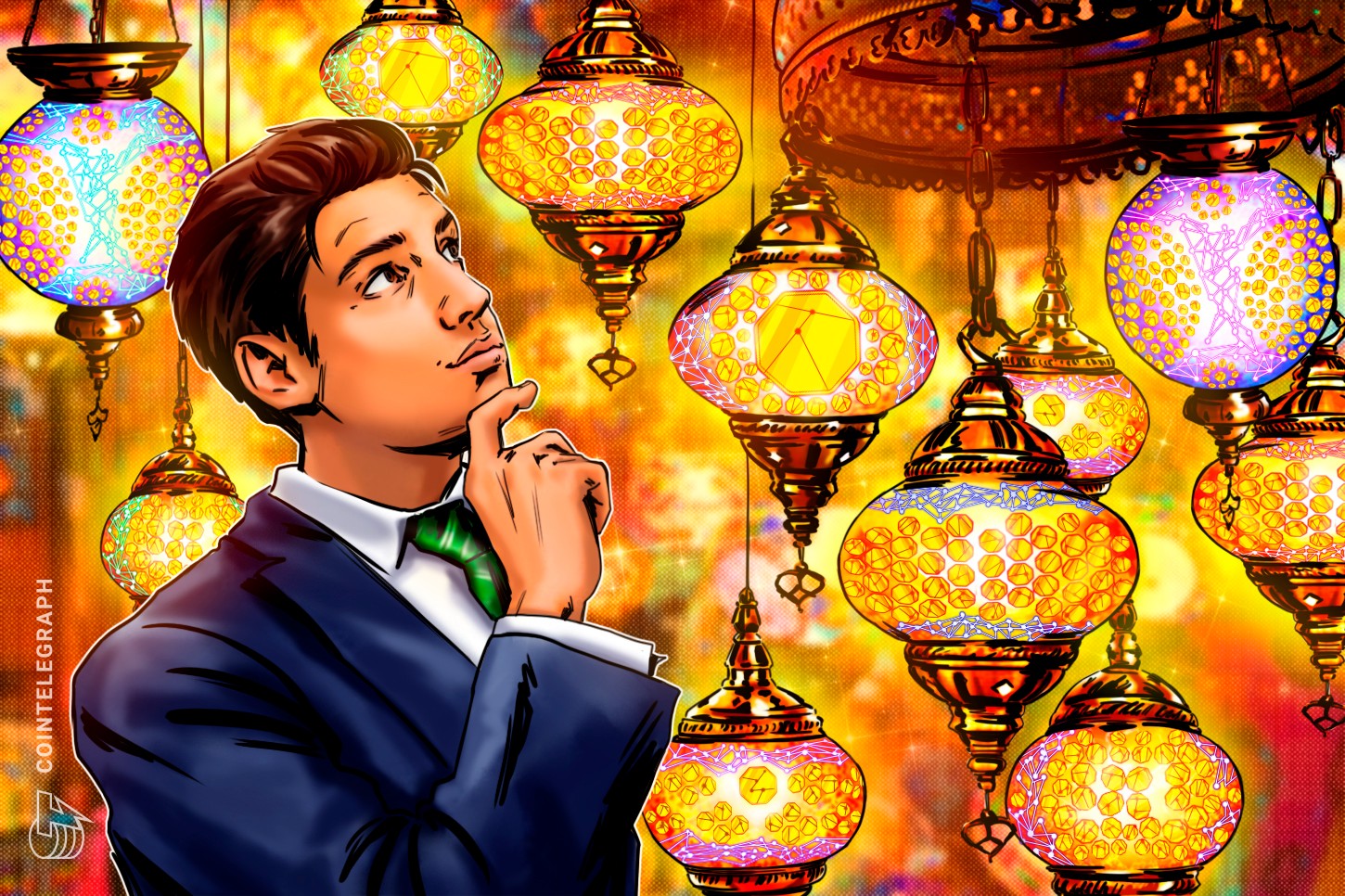 A new study reveals Turkey in second place for crypto-related searches worldwide and first place for Dogecoin-related searches.