Will Bitcoin hit $110K in 2023? 3 reasons to be bullish on BTC now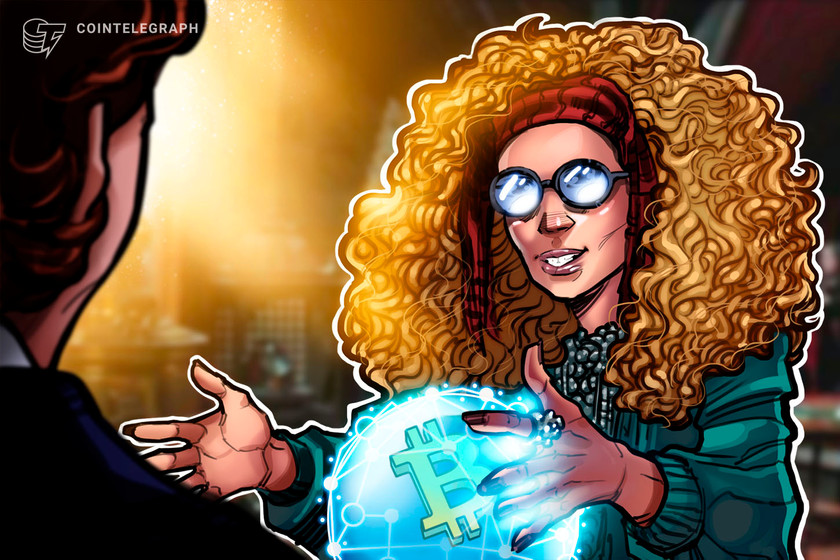 Bitcoin is printing significant bullish divergences with BTC price in line for a "massive bull run," new analysis argues.
Remote work triggers move to DAOs in the post-pandemic world: Survey
A survey from a sample of the general U.S. public suggests that millennials are more likely to join a DAO than any other age group.
Coinbase takes a shot at Tether, encourages users to switch to USDC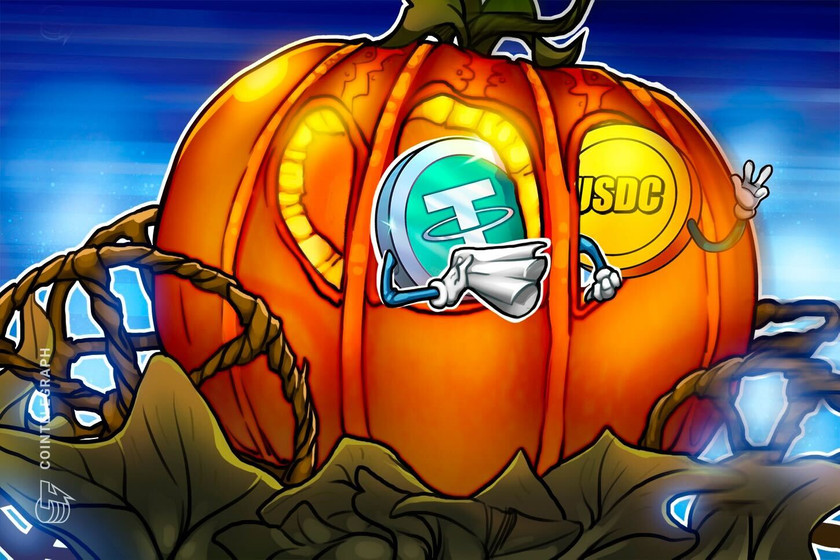 Coinbase's request comes just a couple of months after Binance ceased support for USDC.
FTX reportedly gets 3 more months to stop all operations in Japan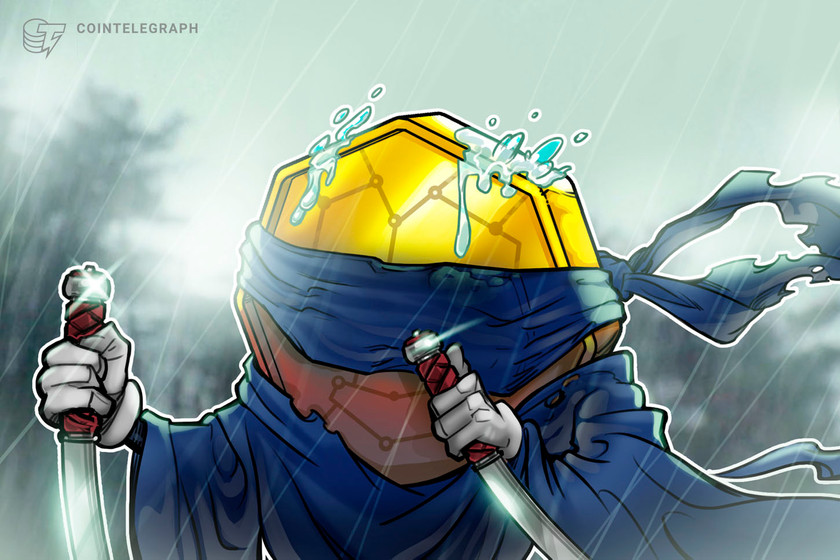 Japanese authorities have postponed FTX Japan's suspension deadline because the firm has so far failed to return assets from custody to creditors.