Digital assets could add $40B a year to Aussie GDP: Tech Council report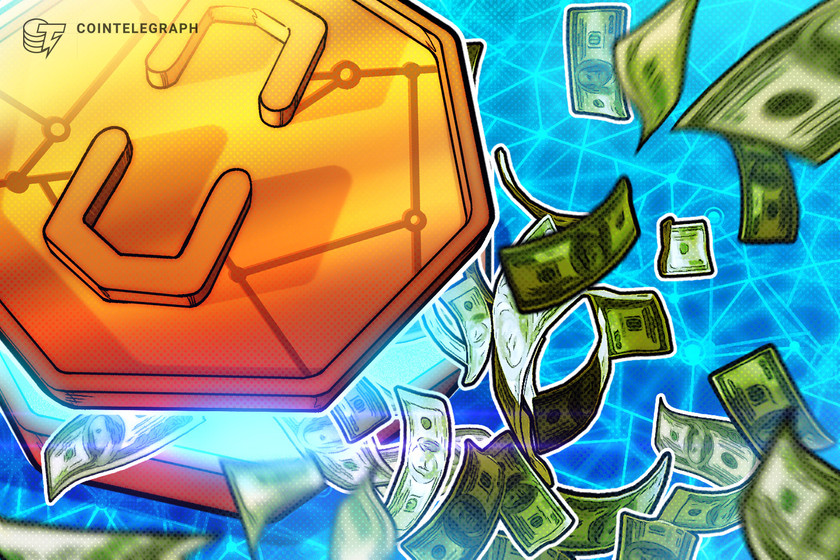 A clear principles-based regulatory approach to the digital assets sector could be a huge benefit to the Australian economy according to the report.
Ether futures ETFs launching, SBF trial to begin and 3AC's Su Zhu arrested: Hodler's Digest, Sept. 24-30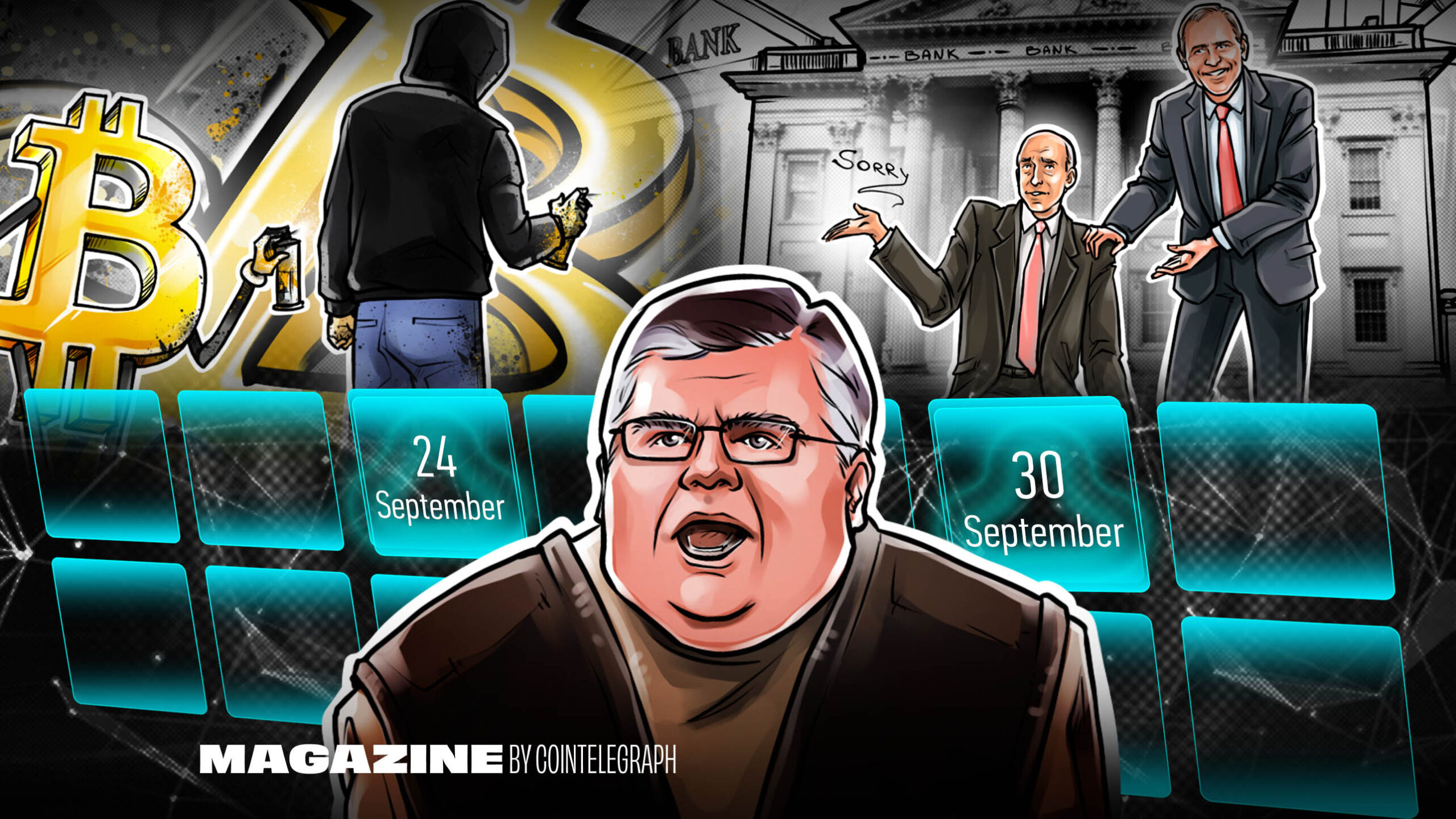 Ether futures ETFs to debut in the United States, Sam Bankman-Fried's trial to begin and 3AC co-founder Su Zhu arrested.
Brazil rolls out blockchain-based digital ID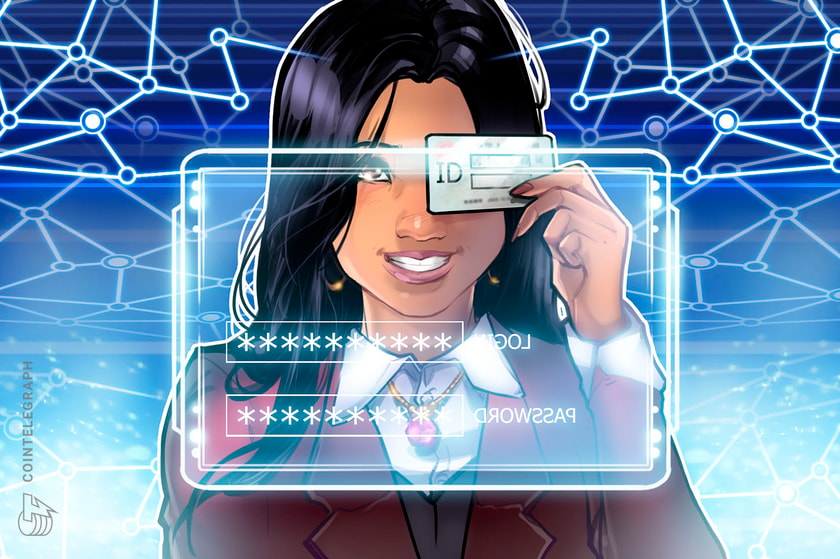 Brazil is launching its new national identity program powered by blockchain technology. Rio de Janeiro, Goiás, and Paraná will be the first states to issue identification documents on-chain.
Expect new crypto regulations to follow Bitcoin ETFs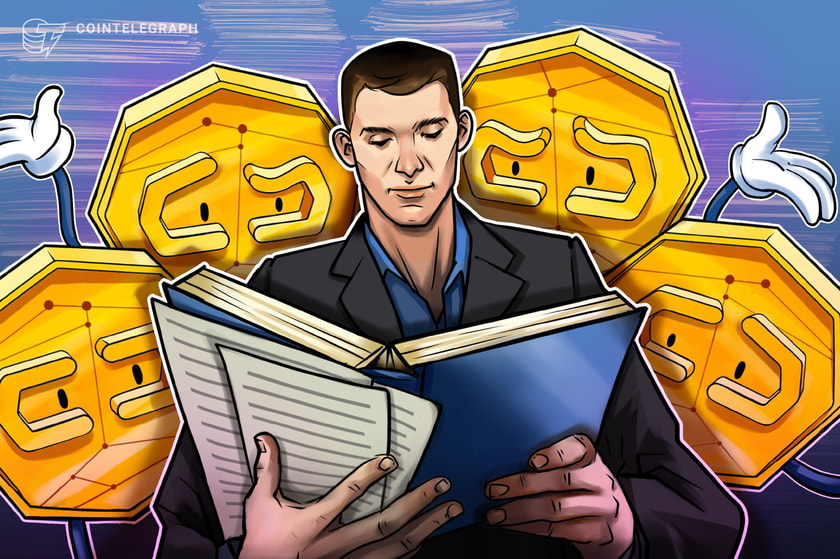 Will Bitcoin ETFs attract more regulatory attention to the crypto industry? We can only hope, because many questions need to be answered.