Nifty News: Reddit NFT mints reach all-time high, EU's $400K Metaverse party flops and more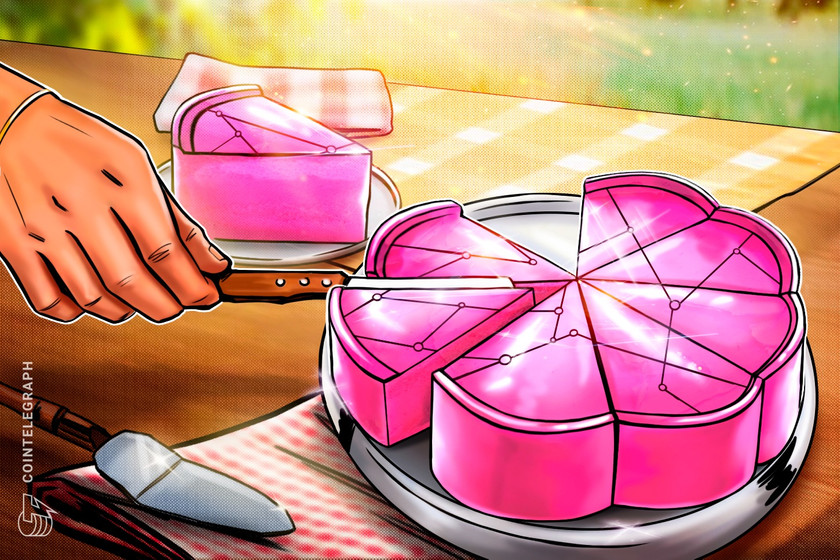 With the record mint day for Reddit avatar NFTs, there are now around 4.4 million Reddit NFTs in circulation.
3AC founder has 'chosen to ignore his duties' by not responding to subpoena, say bankruptcy lawyers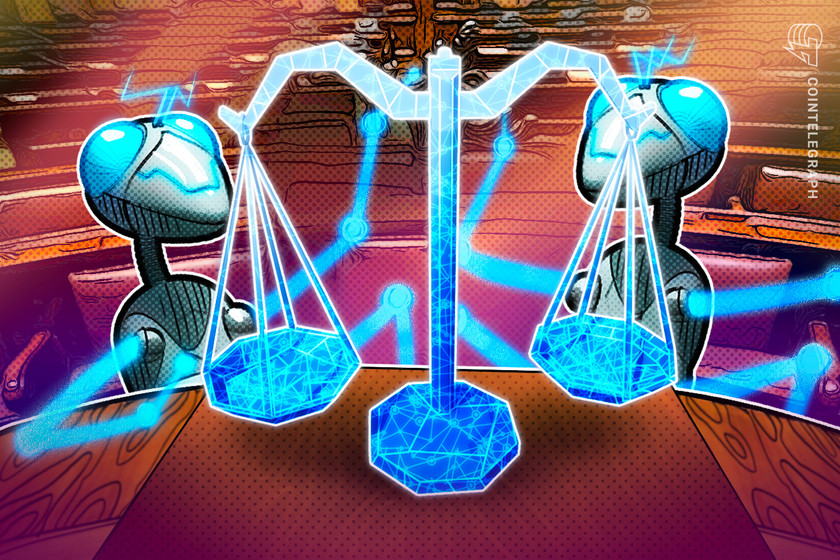 According to the filing, Kyle Davies was "without question" aware of the subpoena posted to Twitter, citing the 3AC founder's online activity and attempts to raise funds for GTX.
Price analysis 2/8: BTC, ETH, BNB, XRP, ADA, DOGE, MATIC, DOT, LTC, AVAX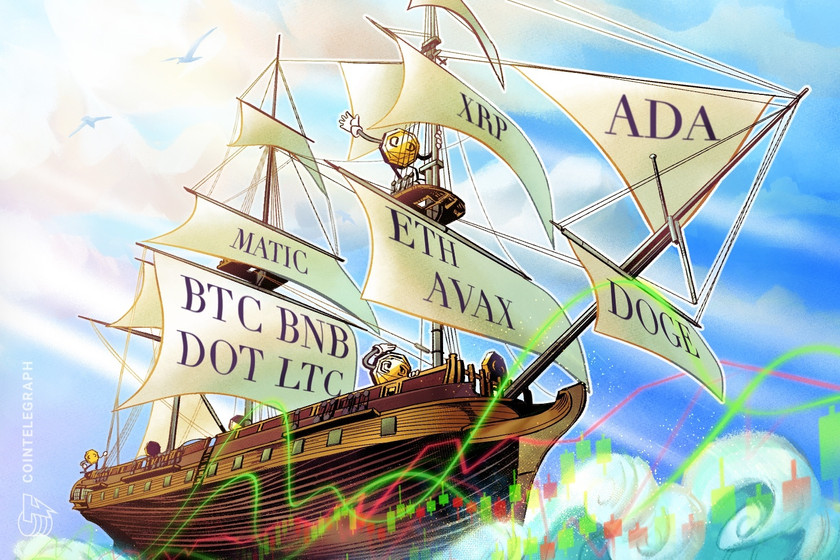 Bitcoin and major altcoins are witnessing a tough battle between the bulls and the bears, indicating indecision in the near term.
ConsenSys adds 7.03M votes to Uniswap BNB Chain migration proposal amid VC battle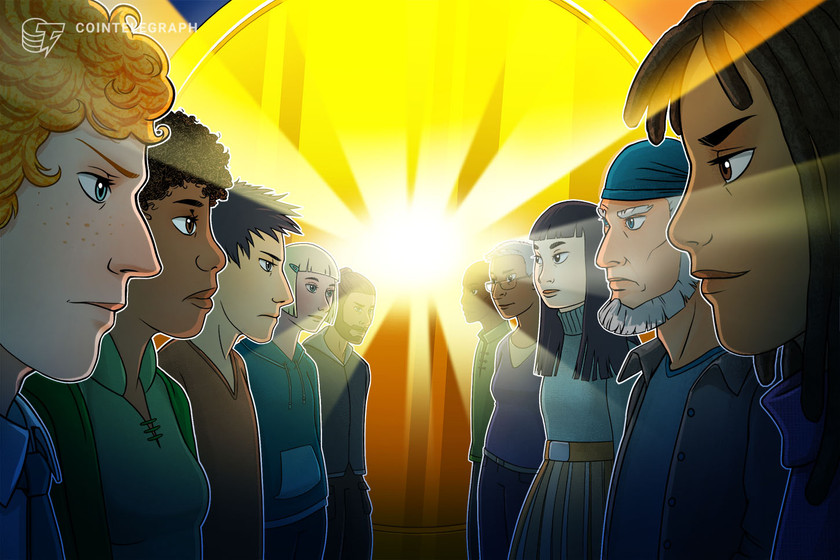 Web3 developer ConsenSys has cast 7.03 million UNI votes in favor of Uniswap v3 deploying on BNB Chain.