Bank of Russia wants to ban miners from selling crypto to Russians
The Russian central bank supports the idea of legalizing the crypto mining business, but only if miners sell their coins to non-residents of Russia.
Price analysis 2/8: BTC, ETH, BNB, XRP, ADA, DOGE, MATIC, DOT, LTC, AVAX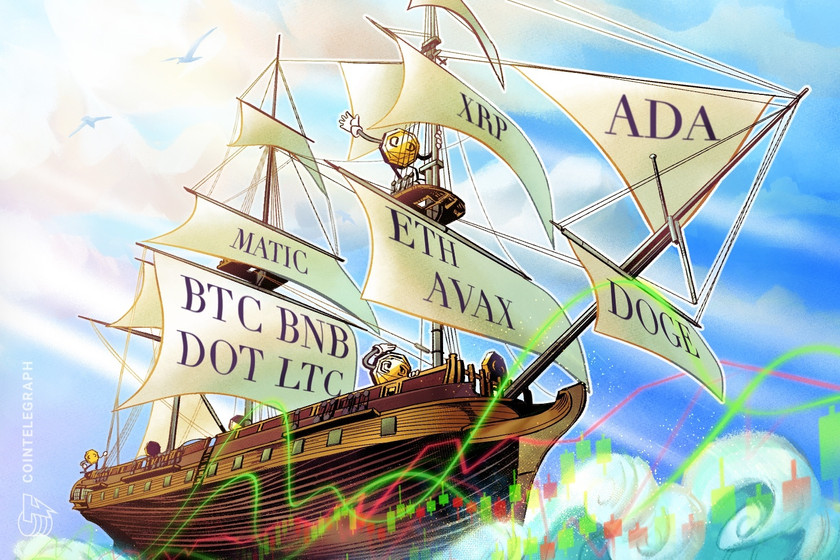 Bitcoin and major altcoins are witnessing a tough battle between the bulls and the bears, indicating indecision in the near term.
ConsenSys adds 7.03M votes to Uniswap BNB Chain migration proposal amid VC battle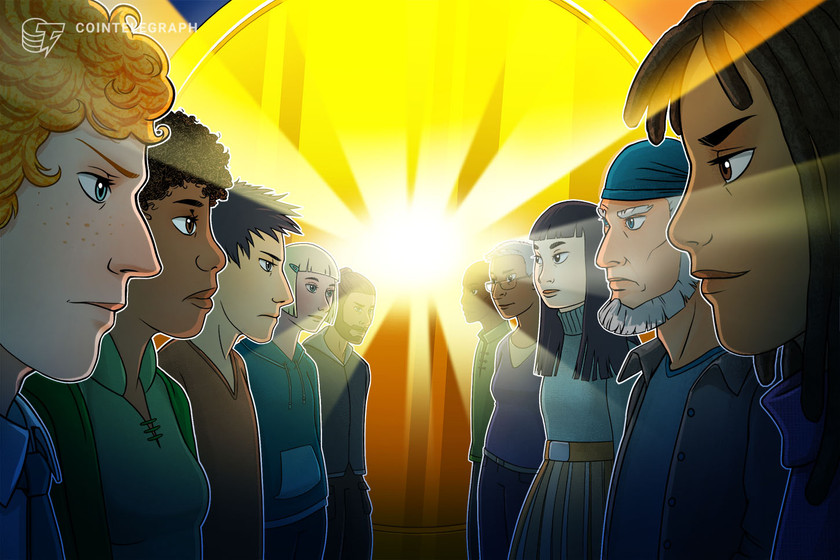 Web3 developer ConsenSys has cast 7.03 million UNI votes in favor of Uniswap v3 deploying on BNB Chain.
Cointelegraph launches the Top 100 list of crypto heroes and villains, 2023 edition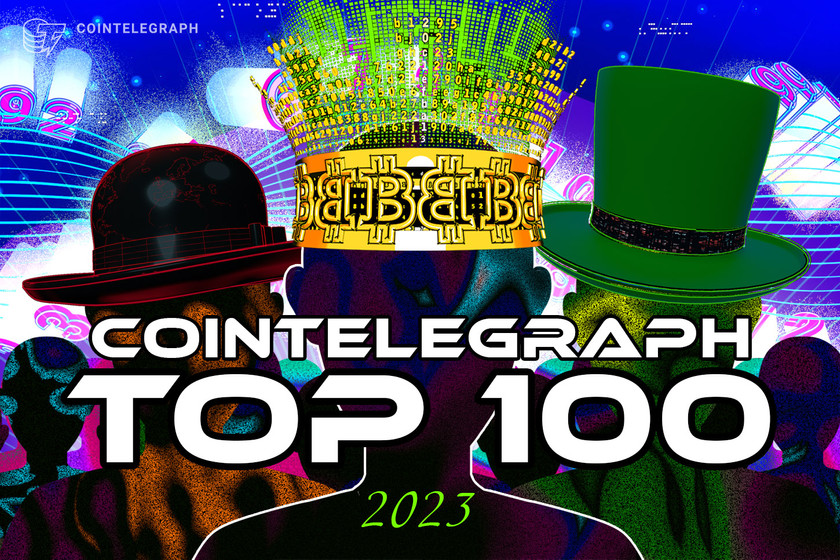 Cointelegraph has compiled its annual list of the 100 biggest players in the crypto and blockchain space.