US authorities to intensify scrutiny of crypto industry in 2023
The SEC, FASB, and IRS are working to tighten crypto regulations and expand industry oversight.
Sam Bankman-Fried's political donations can be surfaced in trial, rules judge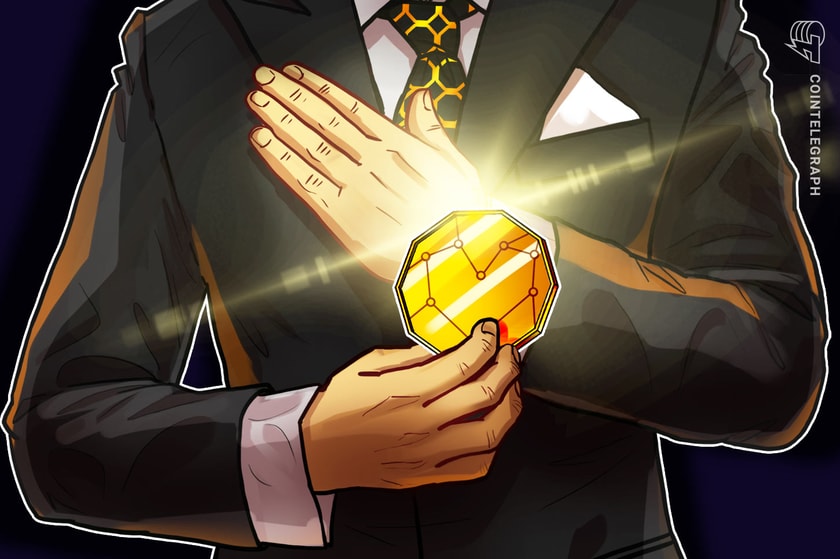 Despite campaign finance charges being dropped in July, the prosecution has been granted permission to present evidence of Bankman-Fried's political donations in his upcoming fraud trial.
AirBit Club 'ponzi' co-founder gets 12 years prison
Convicted fraudster Pablo Renato Rodriguez will also need to serve three years of supervised release after he finishes his 12 year imprisonment sentence.
Nomura's Laser Digital receives in-principal approval for operations in Abu Dhabi
The Japanese bank joins a rapidly growing number of digital asset firms operating in Abu Dhabi and the rest of the United Arab Emirates.