El Salvador's Bitcoin strategy evolved with the bear market in 2022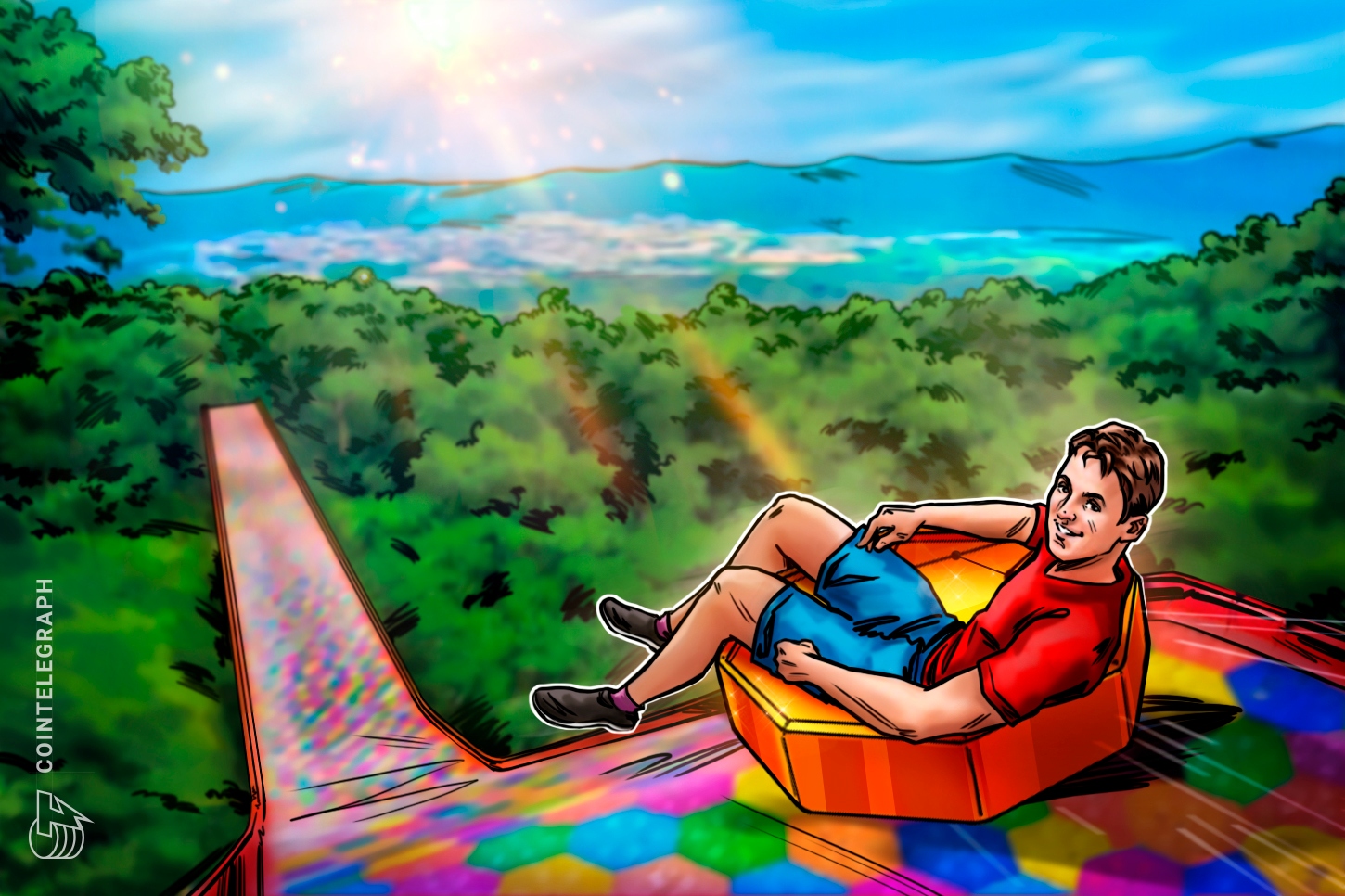 After making Bitcoin legal tender in the country, El Salvador has faced a tough year of critics and the nonstop sinking of Bitcoin pricing.
YouTuber baits MMA fighter to promote fake NFTs: Nifty Newsletter, Feb. 1–7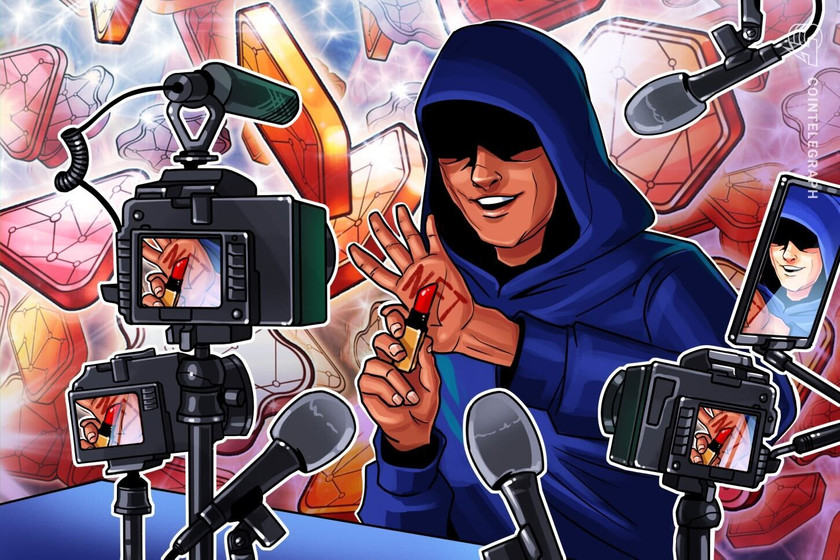 YouTuber Logan Paul and his CryptoZoo NFT team face a lawsuit alleging that they executed a rug pull.
Coin Cloud crypto ATM operator files for bankruptcy, owes over $100M to Genesis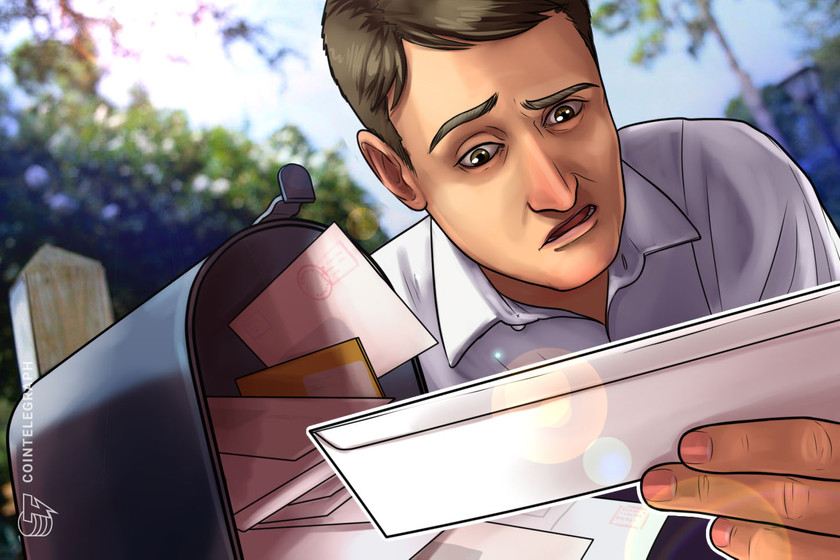 The company was in "hyper-growth" in January 2022, now it has over 5,000 creditors and debts over $100 million; bankrupt Genesis is its largest creditor.
3AC founder has 'chosen to ignore his duties' by not responding to subpoena, say bankruptcy lawyers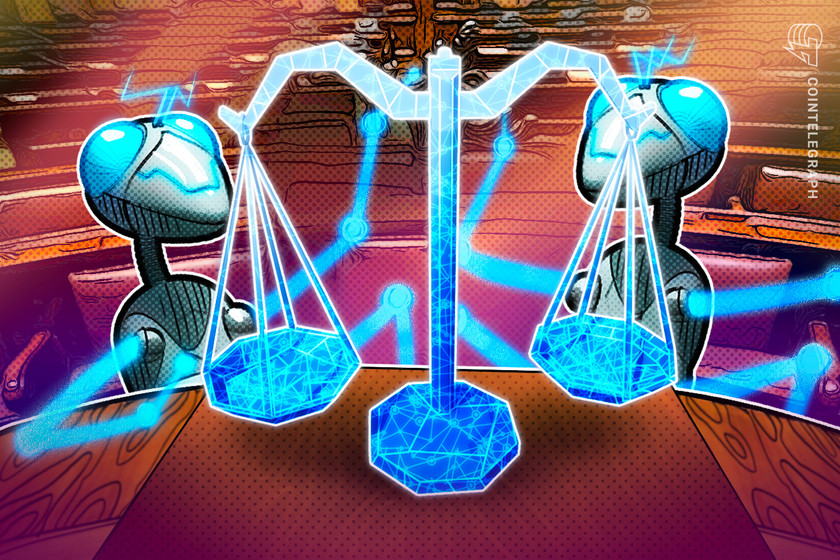 According to the filing, Kyle Davies was "without question" aware of the subpoena posted to Twitter, citing the 3AC founder's online activity and attempts to raise funds for GTX.