Nifty News: Fake Pokémon NFT game spreads malware, 'Jai Ho' singer to launch metaverse and more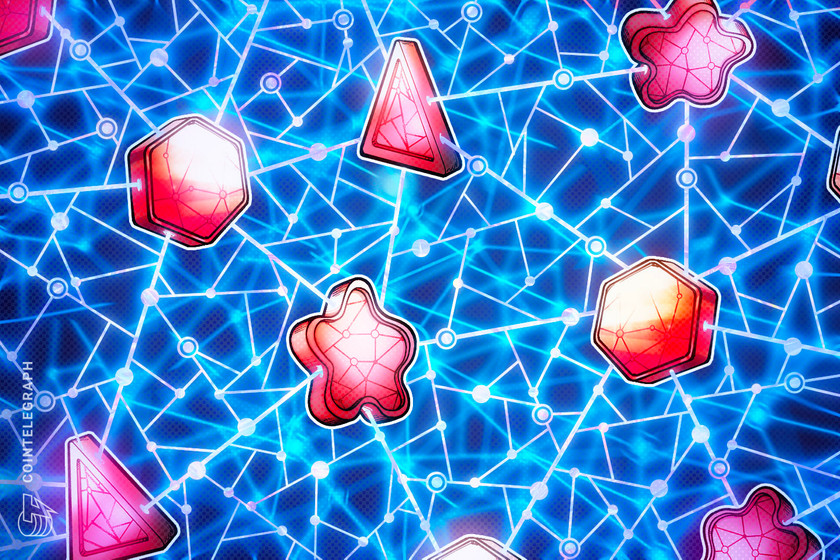 Software used to access computers remotely has been inserted in a phishing website fronting as an NFT card game for the popular Pokémon franchise.
Bitcoin price fails to seal fresh CPI gains as $18K support hangs in balance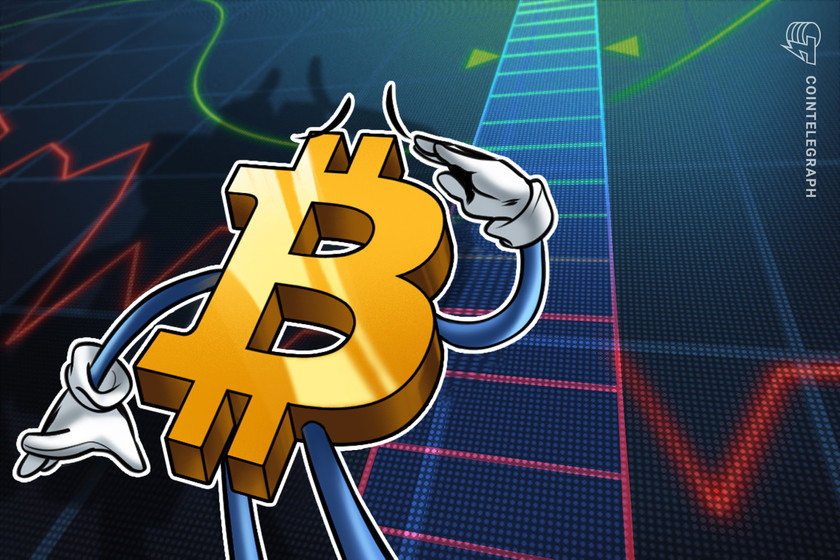 BTC price action returns to consolidate on the U.S. CPI release, with Bitcoin firmly undecided on short-term direction.
Jack Ma surrenders control of fintech giant Ant Group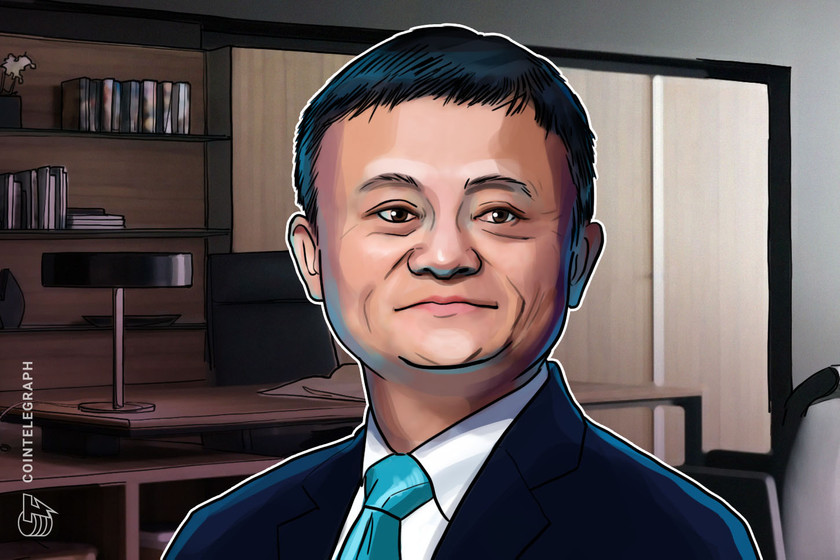 After founding Ant Group in 2014, Chinese billionaire Jack Ma is now ceding control of the company as part of Ant's corporate structure changes.
Sam Bankman-Fried: 'I didn't steal funds, and I certainly didn't stash billions away'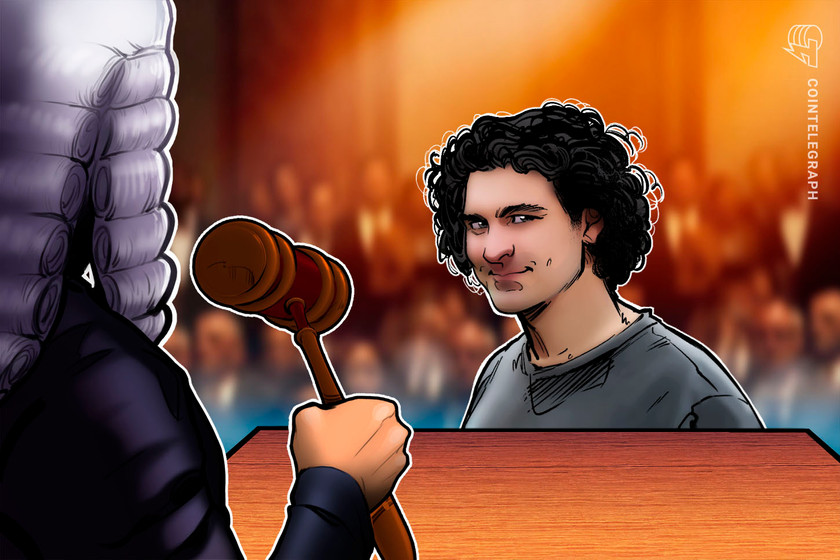 The former FTX leader denied any involvement In regards to the allegations Alameda had used FTX customer funds, and said he was pressured into naming John Ray as CEO.