Scam alert: MetaMask warns crypto users about address poisoning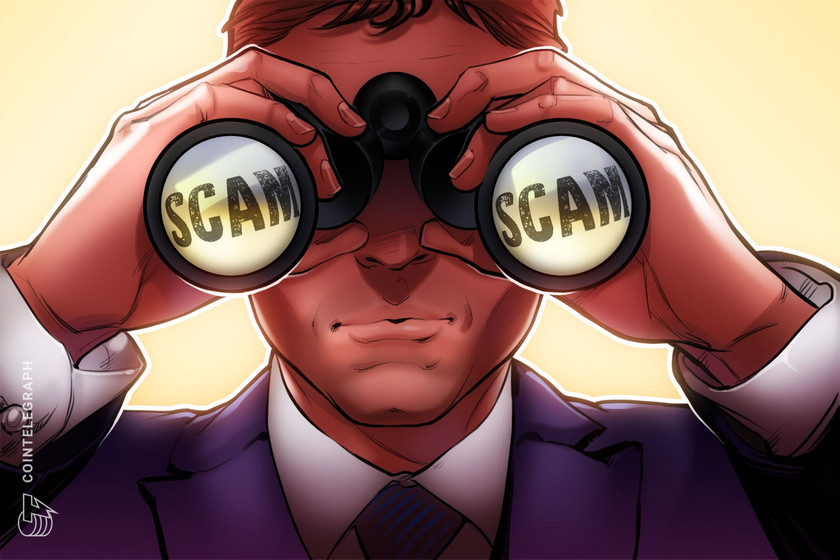 The scammers will use wallet addresses generated from vanity address generators and match the first and last characters of their victim's wallet address.
United Nations agency to upskill thousands of staff in blockchain tech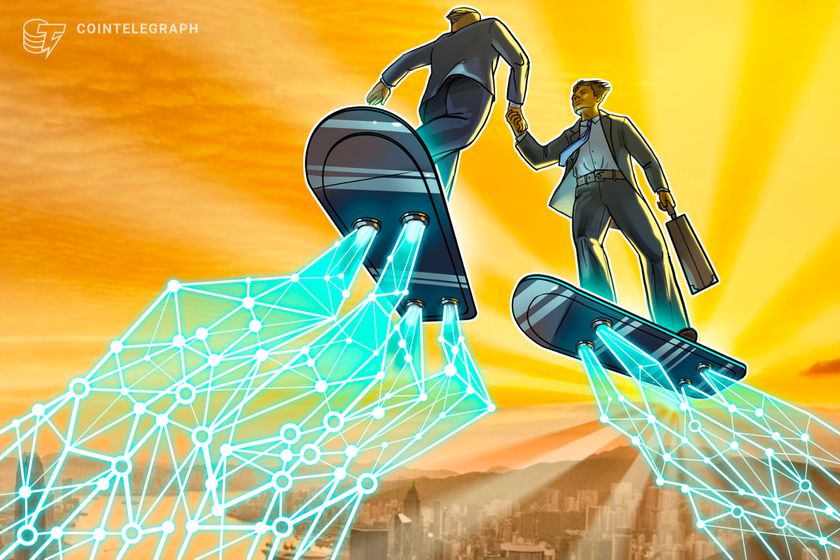 The United Nations Development Programme (UNDP), which is tasked with eliminating poverty in over 170 countries, wants to educate its 22,000 staff on distributed ledger technology.
Australia's confusing new crypto tax guidance is 'toilet paper,' says law firm
"I am actively telling people they are best ignoring it," Cadena Legal's founder tells Cointelegraph after controversial new tax guidance on DeFi was released in November.
SBF was almost extorted for 'protection' in Brooklyn jail, recalls ex-inmate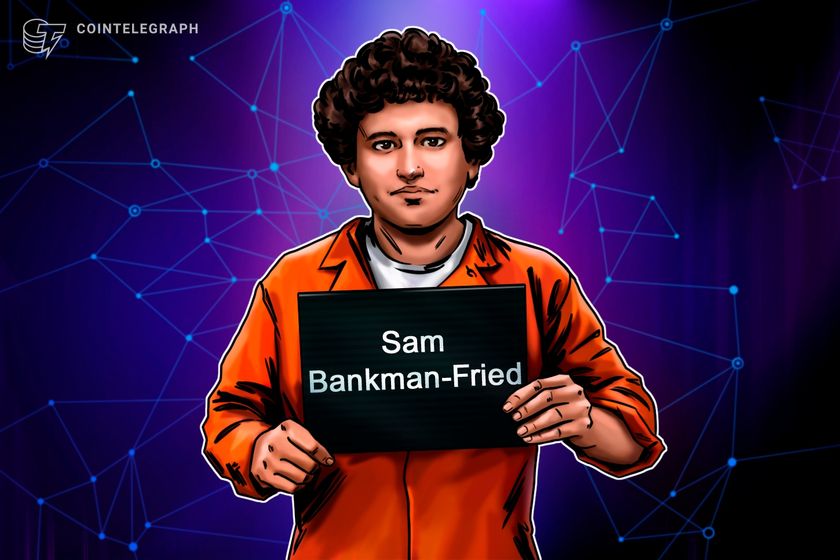 Gene Borrello, a former prisoner at MDC, told crypto blogger Tiffany Fong that Sam Bankman-Fried was targeted for his timid nature and having "the body of the 80-year-old."