A tribute to hardworking heroes: A Hard Working Man – Blue Collar Pass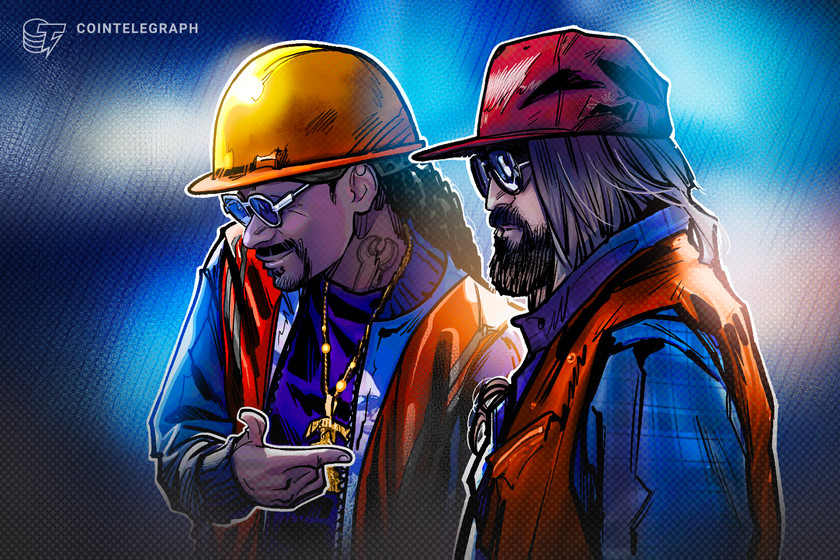 The A Hard Working Man digital collectibles project is set to alter how people think about digital assets in Web3 — early access passes are available now.
OPNX token spikes 50% after Su Zhu unexpectedly posts a 'gm' on Twitter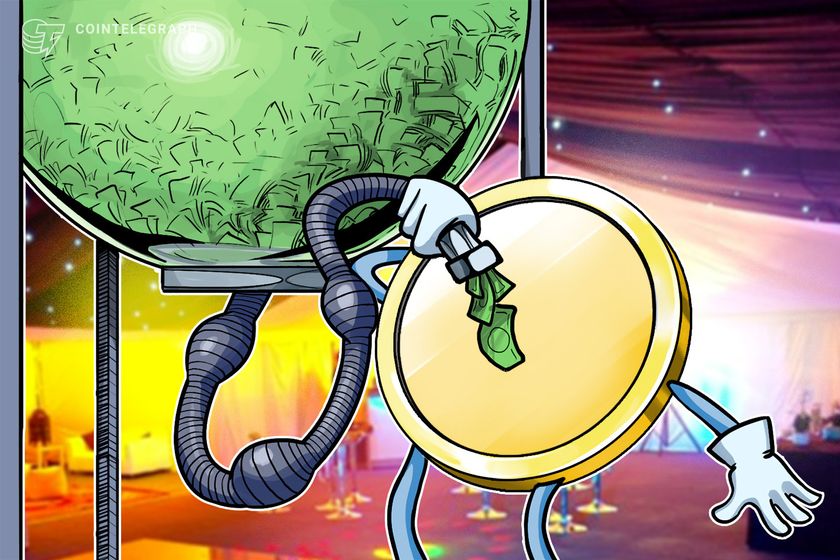 The OX token hit a price high not seen since co-founder Su Zhu was arrested in late September.
United Nations agency to upskill thousands of staff in blockchain tech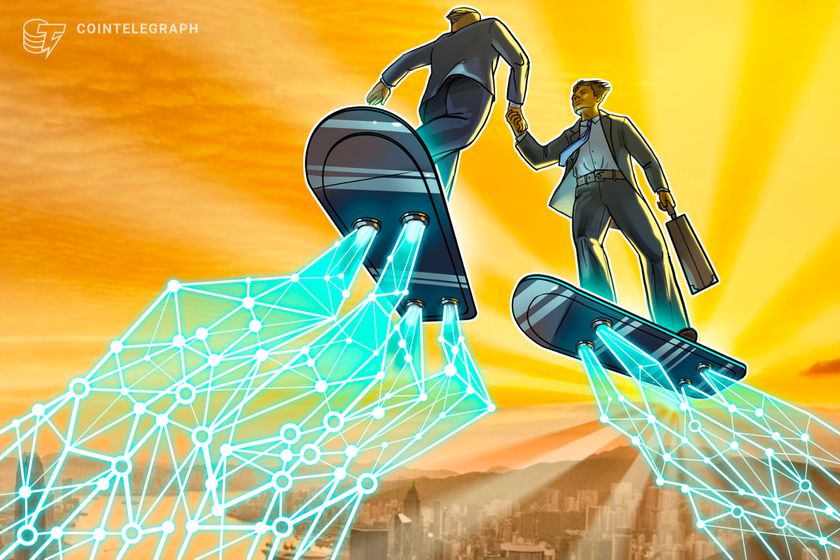 The United Nations Development Programme (UNDP), which is tasked with eliminating poverty in over 170 countries, wants to educate its 22,000 staff on distributed ledger technology.
Australia's confusing new crypto tax guidance is 'toilet paper,' says law firm
"I am actively telling people they are best ignoring it," Cadena Legal's founder tells Cointelegraph after controversial new tax guidance on DeFi was released in November.