Binance co-founder Yi He says, 'forget gender' and focus on mindset to make in Web3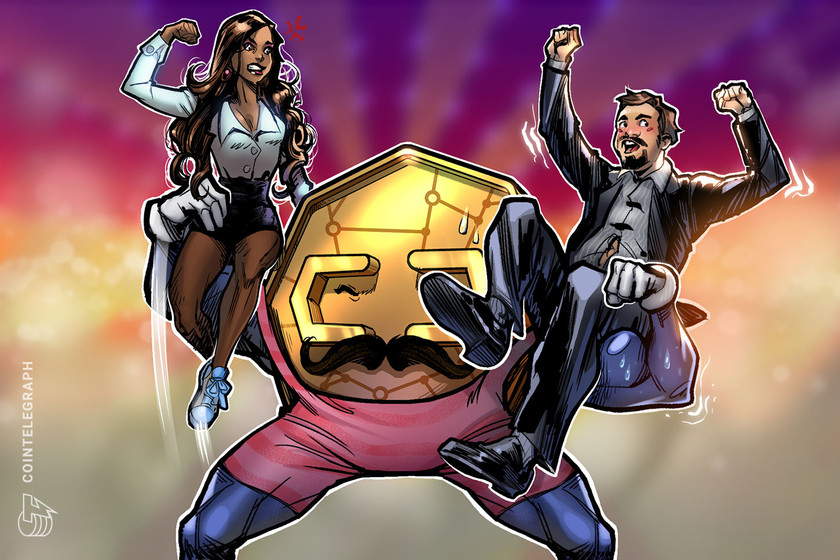 In an exclusive interview with Cointelegraph, Binance co-founder and chief communication strategy officer Yi He explained what women need to do in order to make it in the Web3 space.
'US has left a vacuum that other countries are eager to fill': Coinbase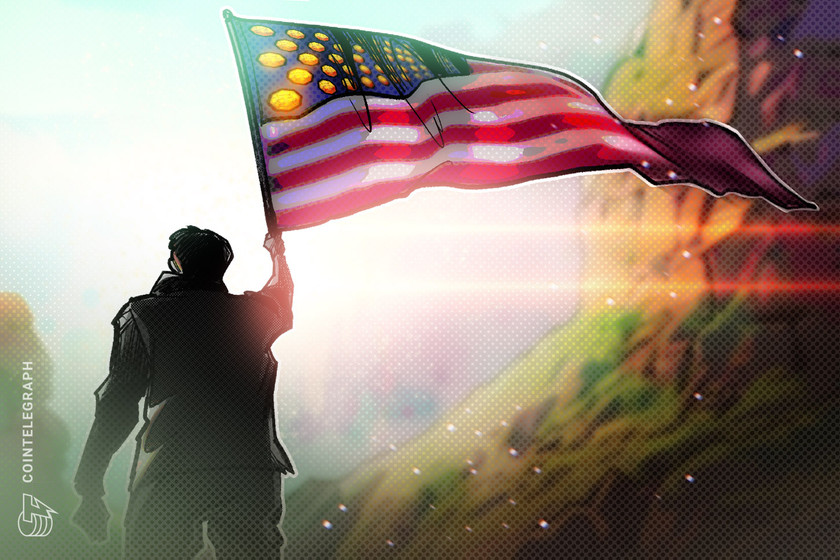 While the U.S. government opts for "regulation by enforcement," other countries are fostering "vibrant" crypto ecosystems due to progressive regulation, argues Coinbase's Daniel Seifert.
White House report takes aim at Bybit — and forgot about Deribit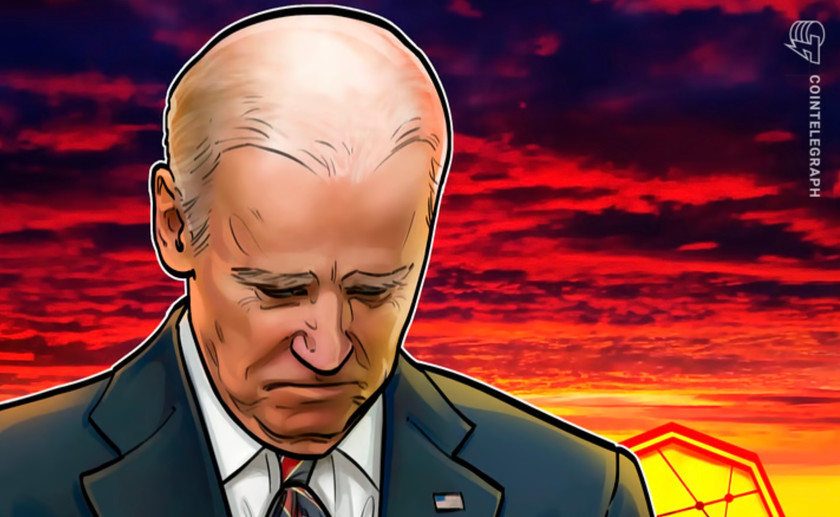 The White House isn't doing any favors for derivatives traders by turning a blind eye to the biggest players in the space.
Animoca Brands cuts metaverse fund target to $800M: Report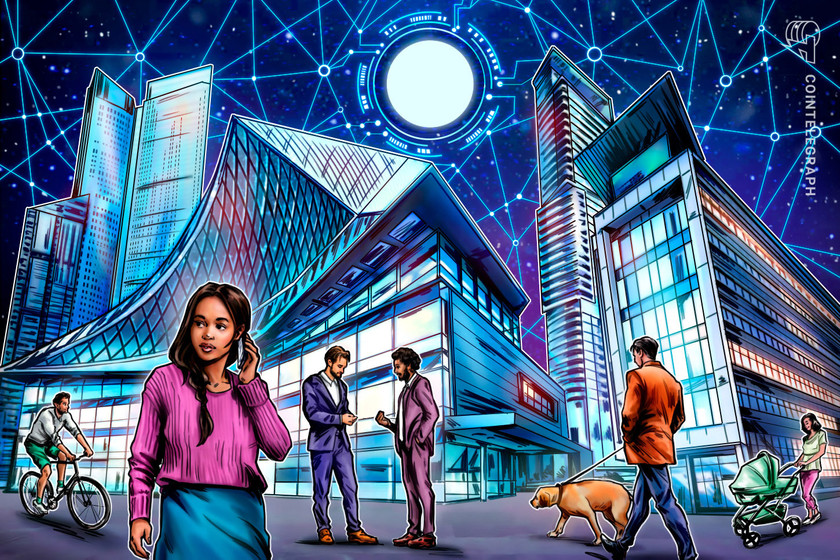 The company announced in November 2022 that it was working on a new Animoca Capital fund with a target of $2 billion but then halved that target in January 2023.