Protego's conditional national bank status expired without approval: Report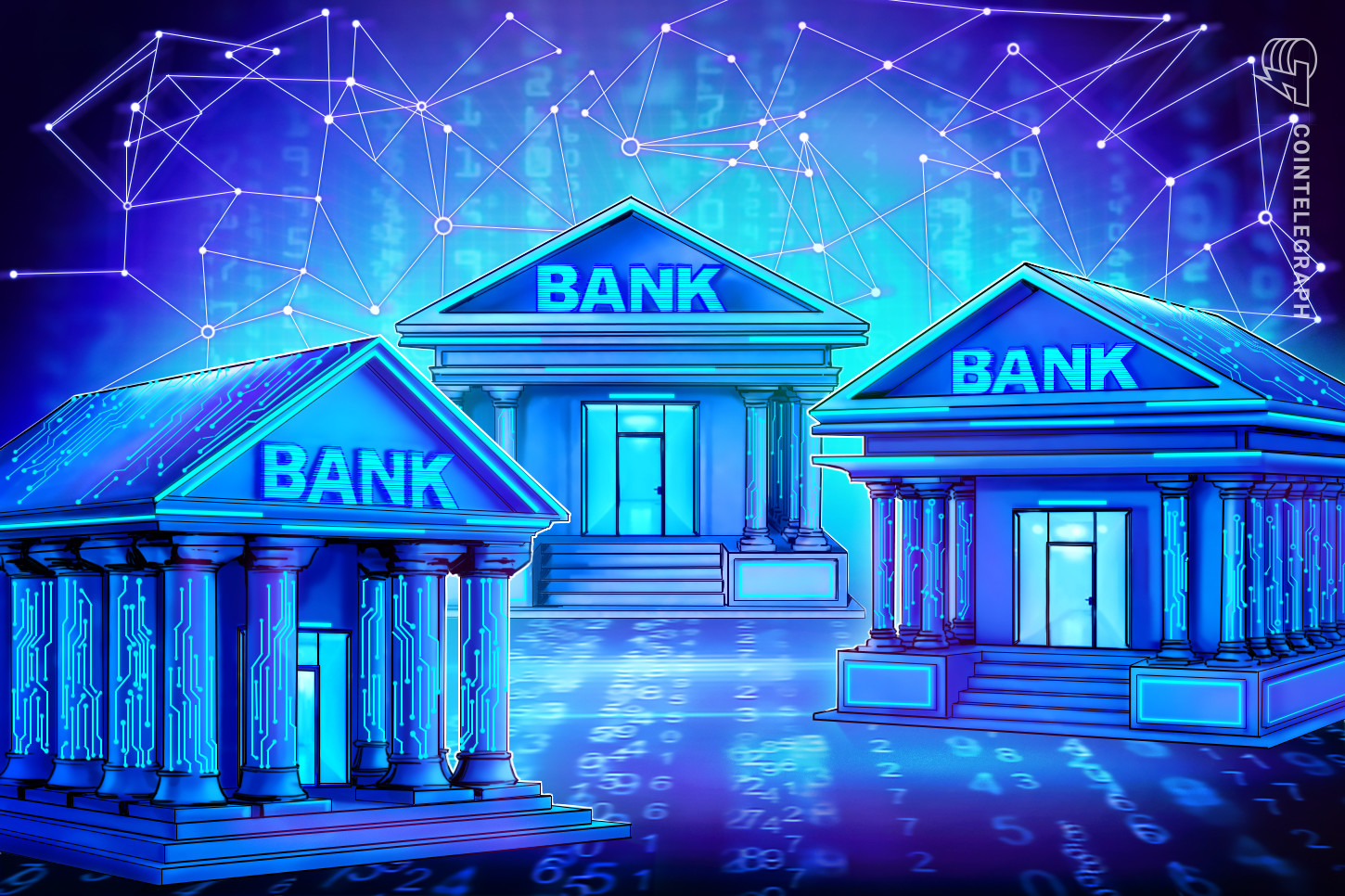 In a week when the crypto industry – and the rest of the world – was beset by bad news about banking, one more banking setback has come to light.
Mastercard to settle transactions for stablecoin wallet in APAC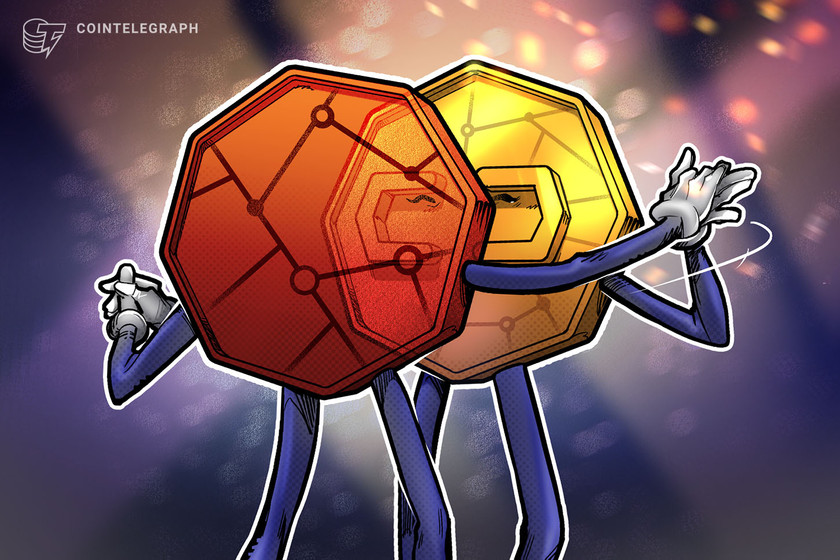 Mastercard has entered a collaboration that would allow retail customers in the APAC region to spend their stablecoins anywhere Mastercard is accepted.
Crypto Fear and Greed Index hits highest level since Bitcoin's all-time high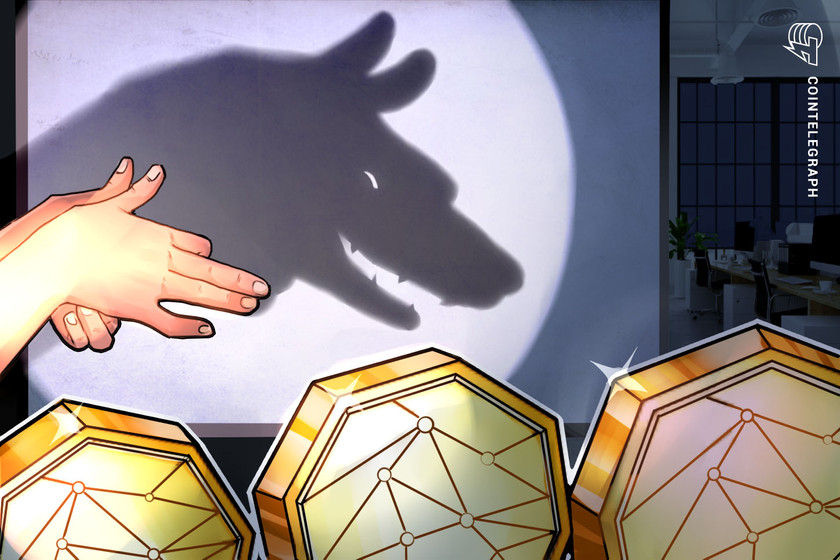 Sentiment toward the crypto market is the most positive its been since around the time Bitcoin hit its all-time high almost 16 months ago.
IMF examines CBDC design in context of Islamic banking, finds some risks magnified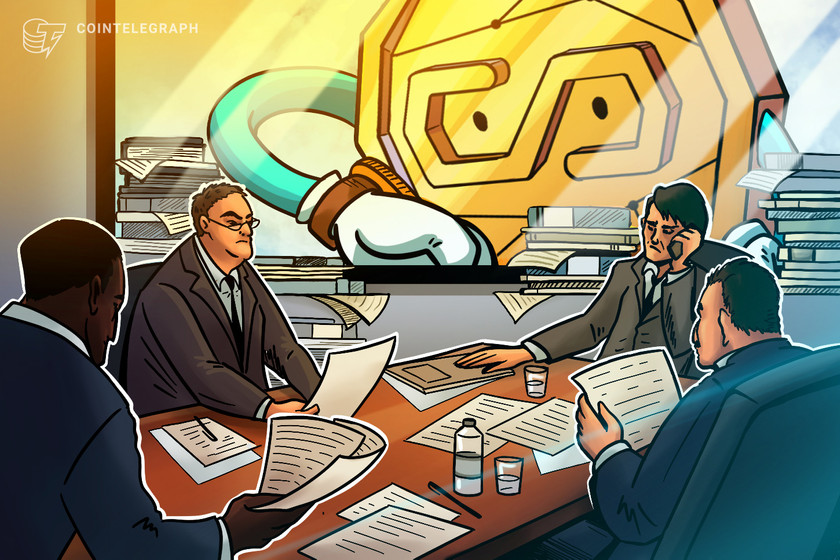 A central bank digital currency's liquidity and foreign exchange would work differently Islamic law from what might be expected.