'US has left a vacuum that other countries are eager to fill': Coinbase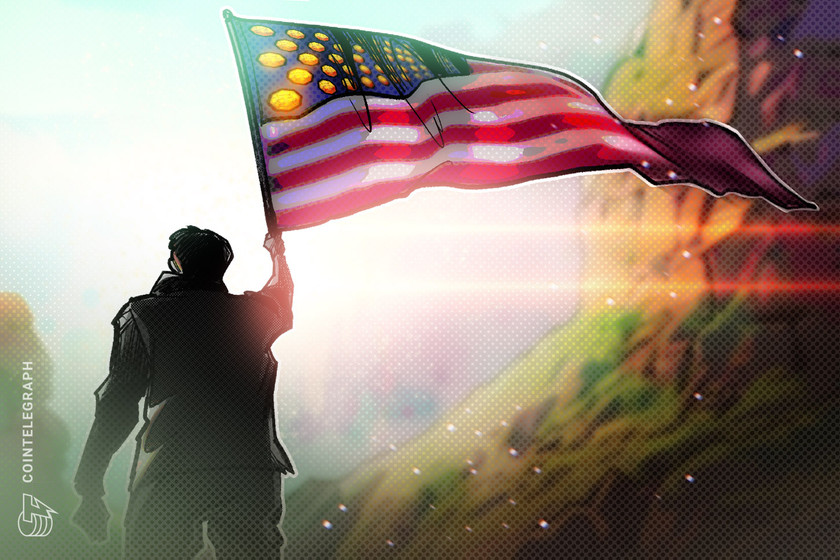 While the U.S. government opts for "regulation by enforcement," other countries are fostering "vibrant" crypto ecosystems due to progressive regulation, argues Coinbase's Daniel Seifert.
Ankr–Microsoft partnership continues with blockchain creator tool debut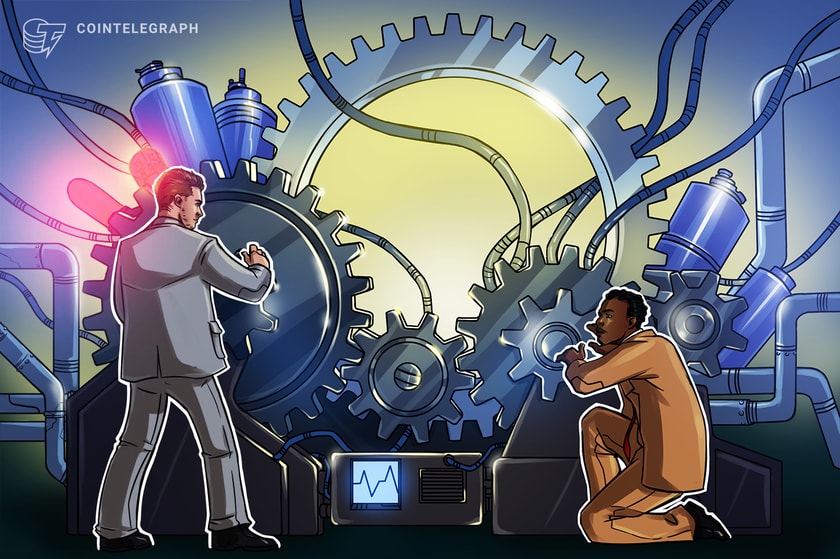 The partnership was preceded by the launch of an enterprise node hosting service on Microsoft Azure.
HyperPlay raises $12M in Series A funding round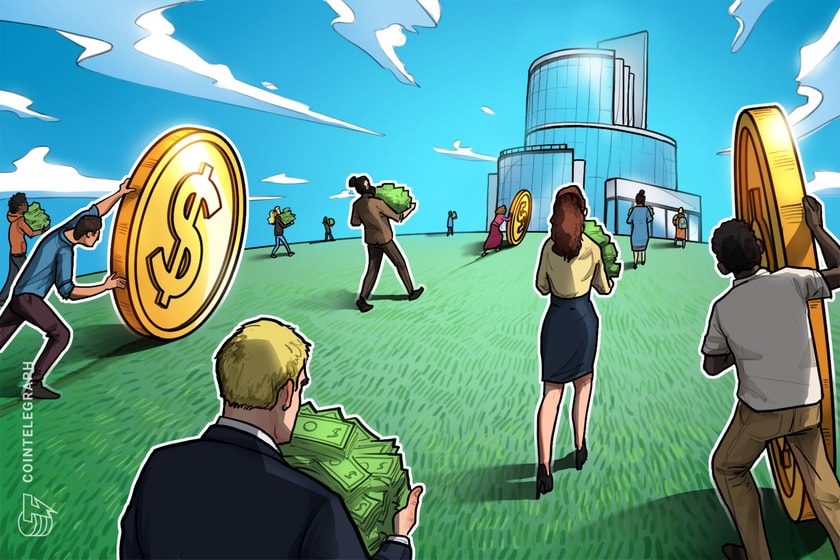 Griffin Gaming Partners and Bitkraft co-lead investors in a $12 million Series A funding round for MetaMask and Game7's HyperPlay.
EOS turns 5, celebrates the community's effort to rebuild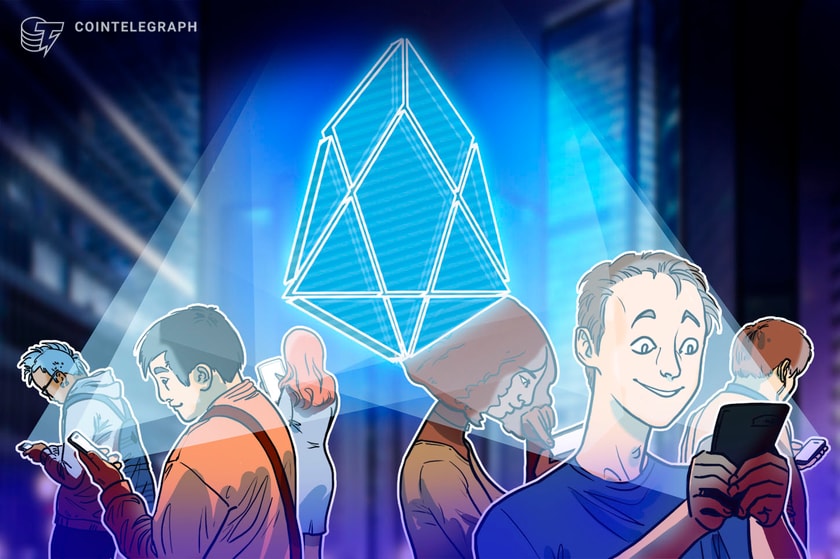 After setting the record for having the largest initial coin offering in history, the EOS network suffered various setbacks, including fines and allegations of market manipulation.