FTX EU opens withdrawal, Elon Musk calls for AI halt, and Binance news: Hodler's Digest, March 26–April 1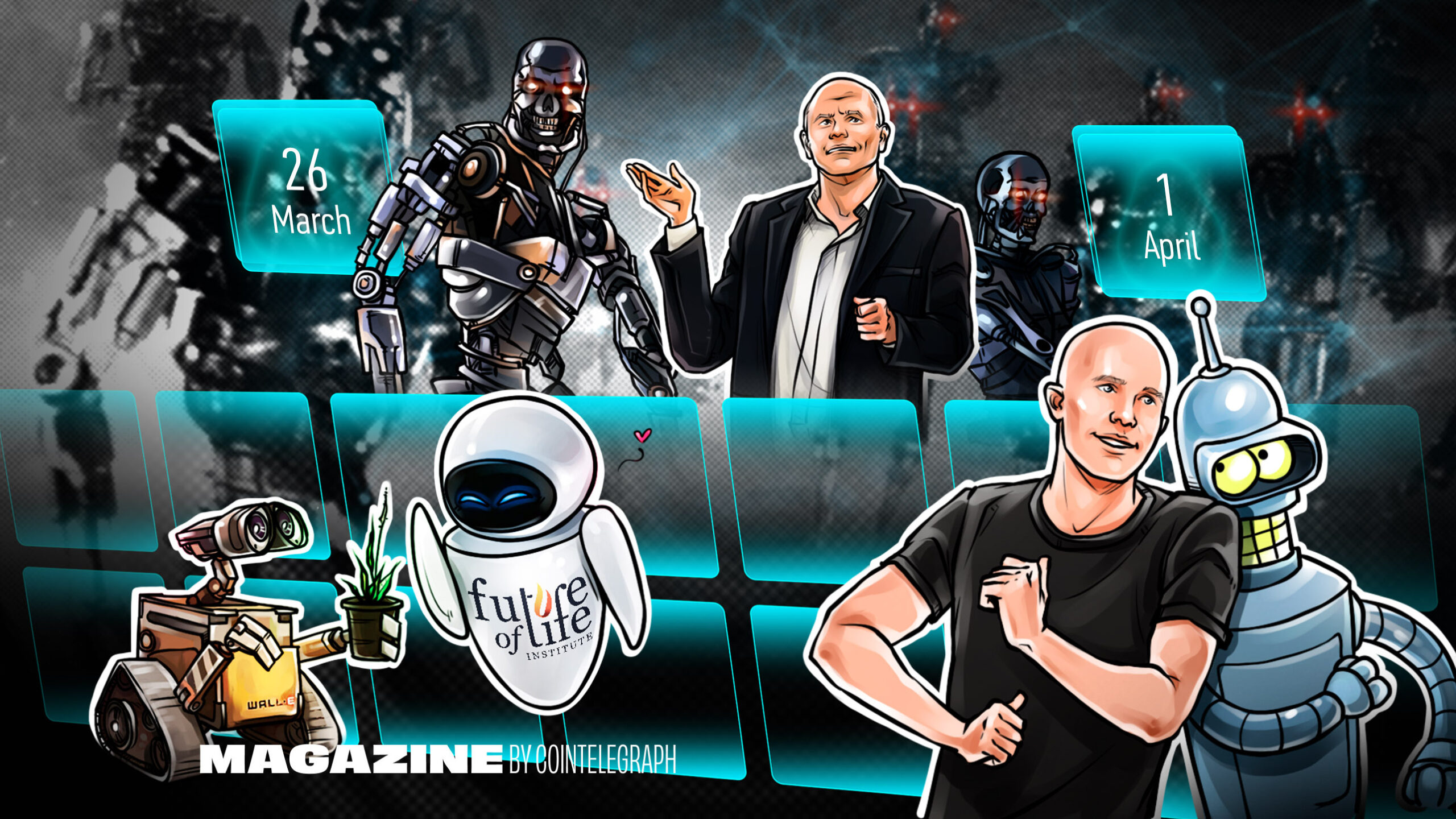 FTX Europe opens withdrawal for European customers, a petition seeks to halt AI development, and Binance is sued by U.S. authorities.
US federal court dismisses lawsuit against DeFi platform PoolTogether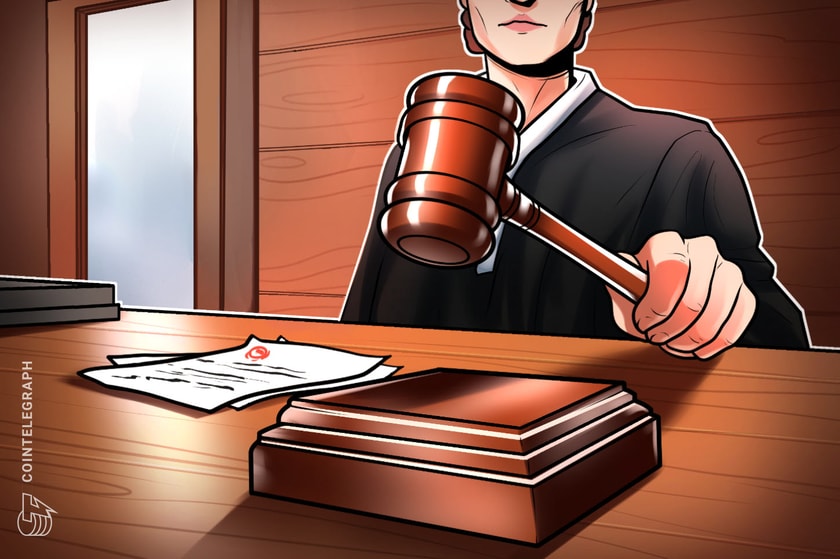 The DeFi community funded the protocol's legal defense through a $1.4 million nonfungible token sale in 2022.
Polygon president testifies on democratizing the internet with Web3, blockchains
The House Committee explores blockchain and Web3's future, as industry leaders testify on democratizing the Internet and regulatory challenges.
GameStop fires CEO Matt Furlong months after axing crypto push
The executive, once instrumental to the company's NFT efforts, was "terminated" amid lackluster Q1 earnings.