3 signs PEPE token is about to trap bulls after 2,000% price rally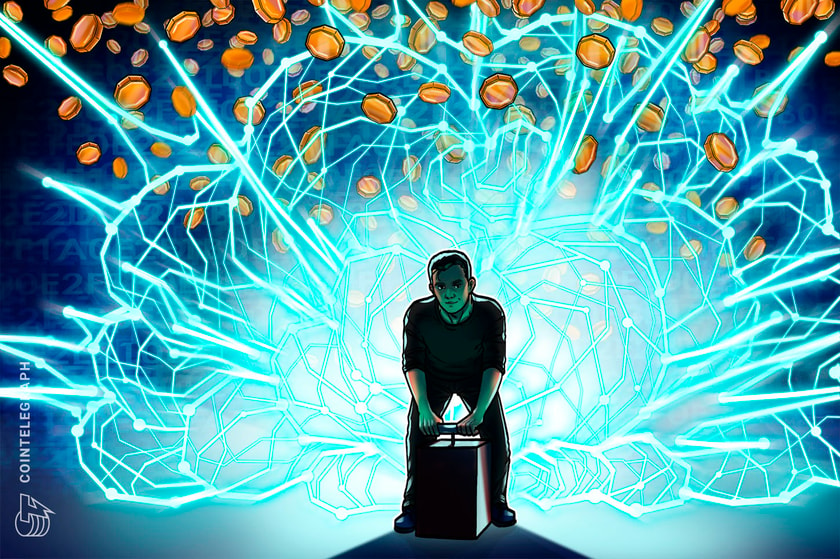 PEPE price risks losing 20% in May due to shaky technicals, waning retail interest, and too many risks of market manipulation.
Meet the judges that will preside over Coinbase and Binance's SEC lawsuits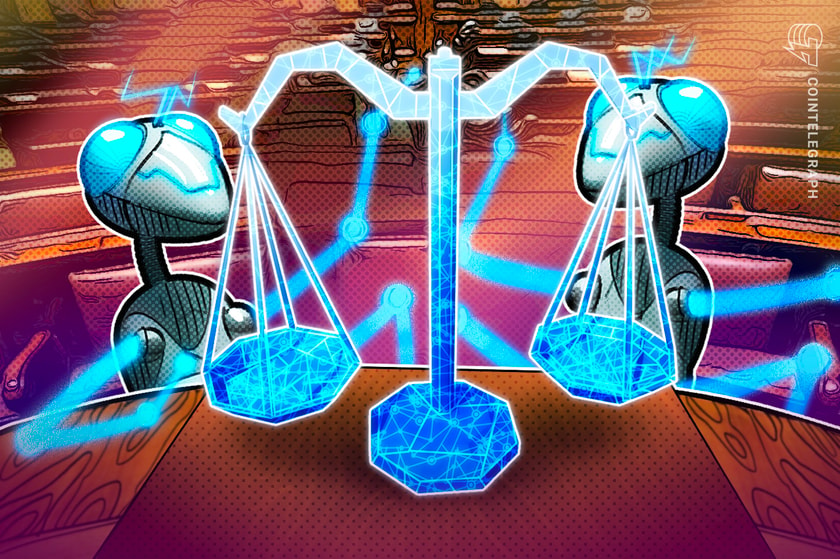 One judge has ruled on a key crypto case of late, while the other has ruled on high-profile political cases in the U.S. in recent times.
EMAX class action against Kim K and Mayweather is back on, says judge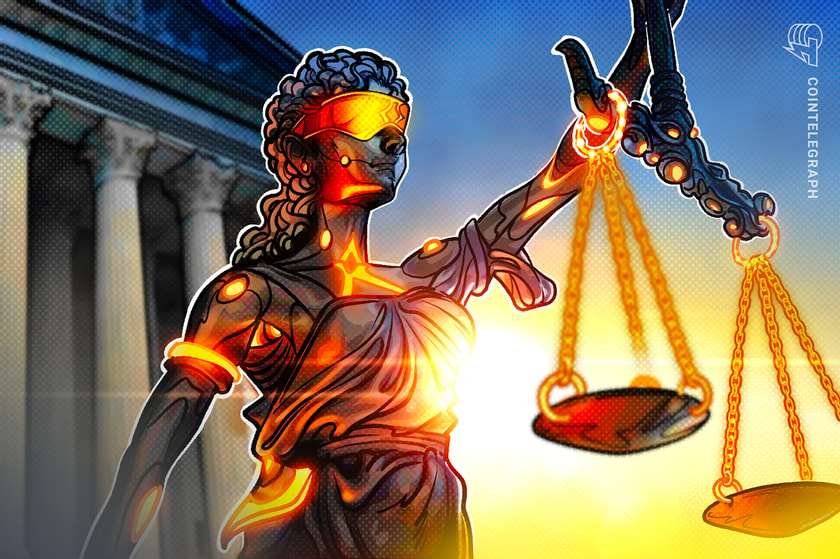 While a federal judge dismissed the lawsuit last year, U.S. District Judge Michael Fitzgerald has given the plaintiffs a new chance at pursuing action against the celebrities.
Do Kwon could serve prison in both US and South Korea, prosecutor says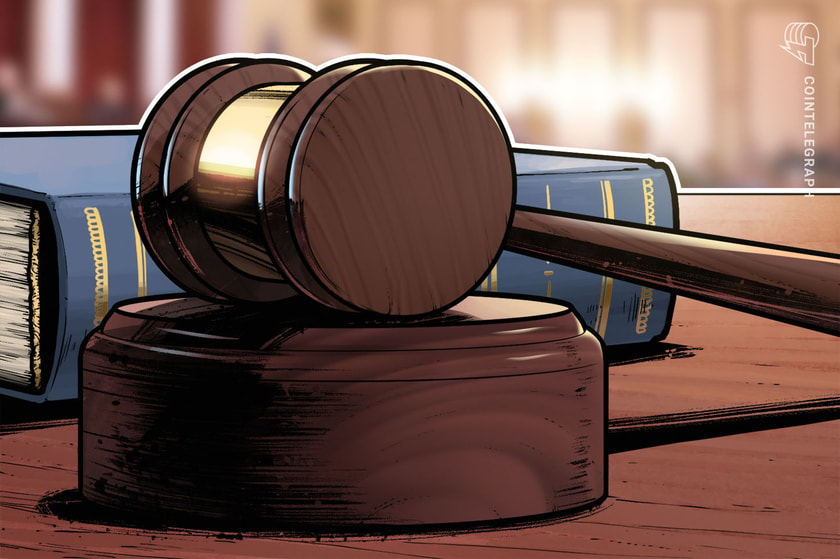 South Korean senior prosecutor Dan Sunghan says Kwon's extradition to South Korea makes better sense, but suggested Kwon could also serve time in the US too.