Stablecoin survival: Navigating the future amid global de-dollarization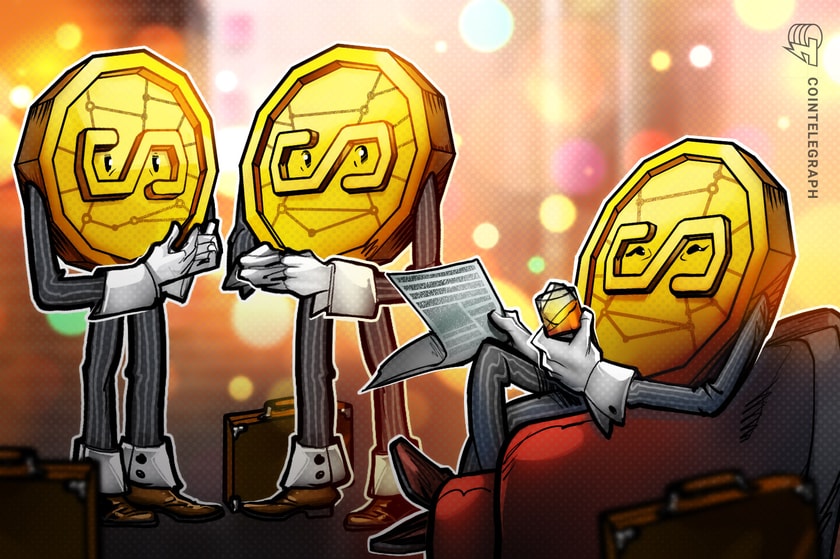 The stablecoins with the largest market cap are pegged to the U.S. dollar, so what risk does de-dollarization pose to stablecoin users?
Metropolitan Museum of Art to return $550K in donations from FTX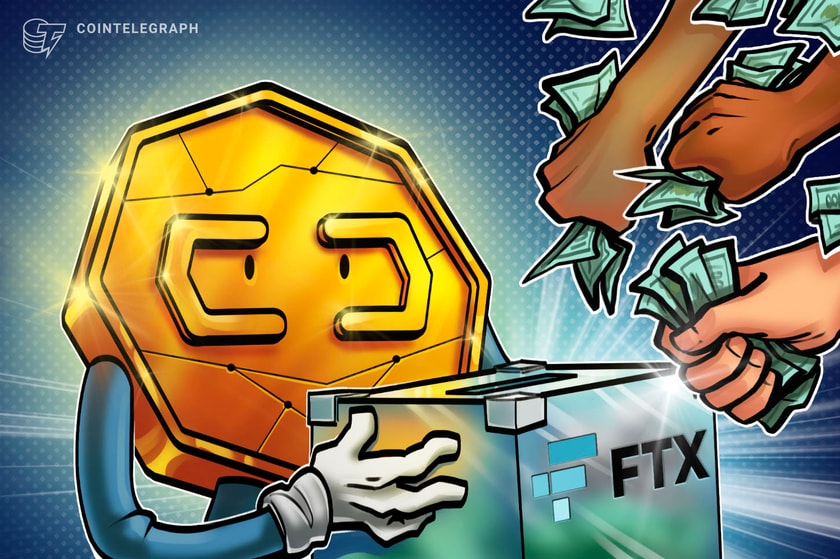 The agreement came on the back of "good faith, arm's length negotiations" with FTX's debtors, the museum said.
FTX lawsuits see crypto firms, influencers dial back endorsement deals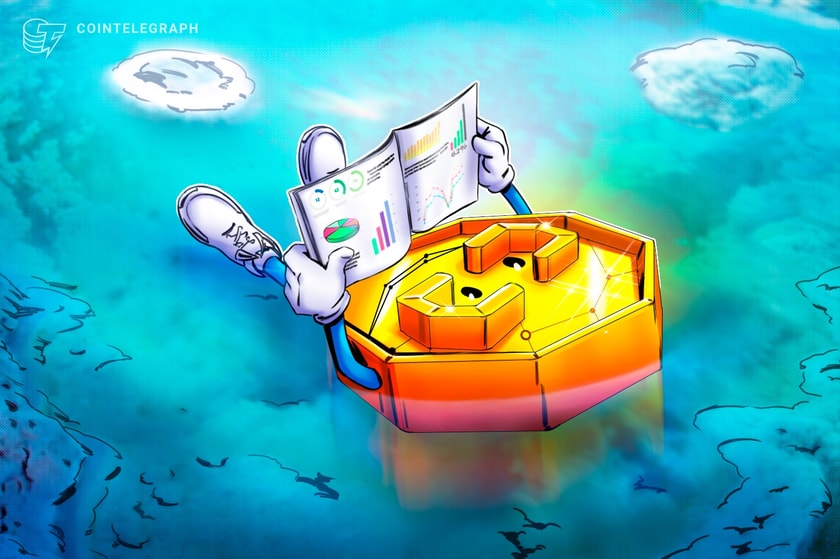 Some crypto influencers have been giving lucrative endorsement offers a hard pass after seeing what could happen if things end badly for the firm.
Web3 Gamer: GTA 6 crypto rumors, Dr Who/Sandbox, Thai tourist NFTs review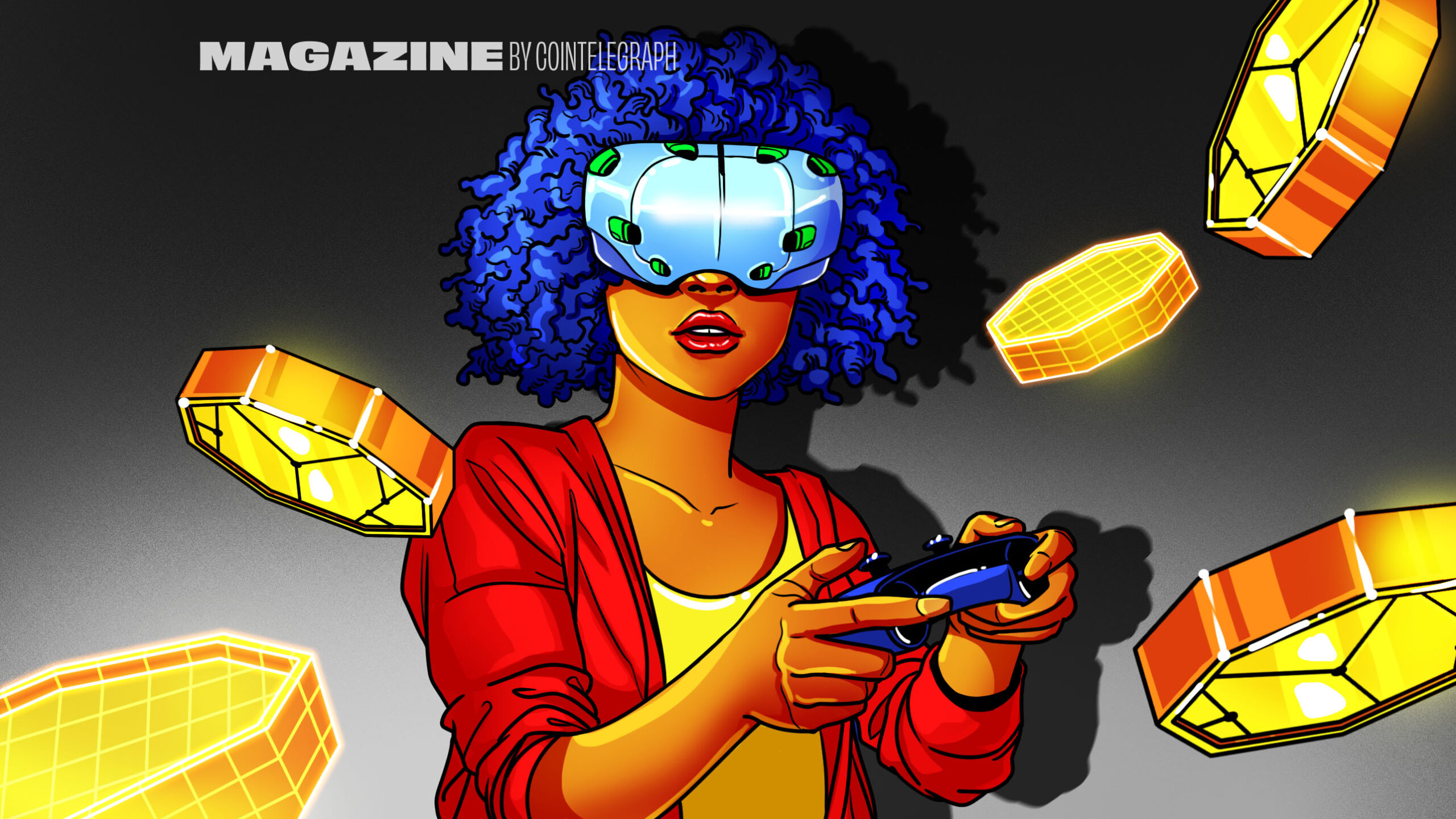 GTA 6 crypto and NFT integration speculation mounts, Top Gear and Dr Who in The Sandbox, and Thailand's rubbish NFT hunt for tourists.