Getting a home loan using crypto collateral: Insane or just risky?
You can use crypto as collateral to get a home loan — but as one Bitcoin OG found out, it's super risky and you can lose the lot.
US federal court dismisses lawsuit against DeFi platform PoolTogether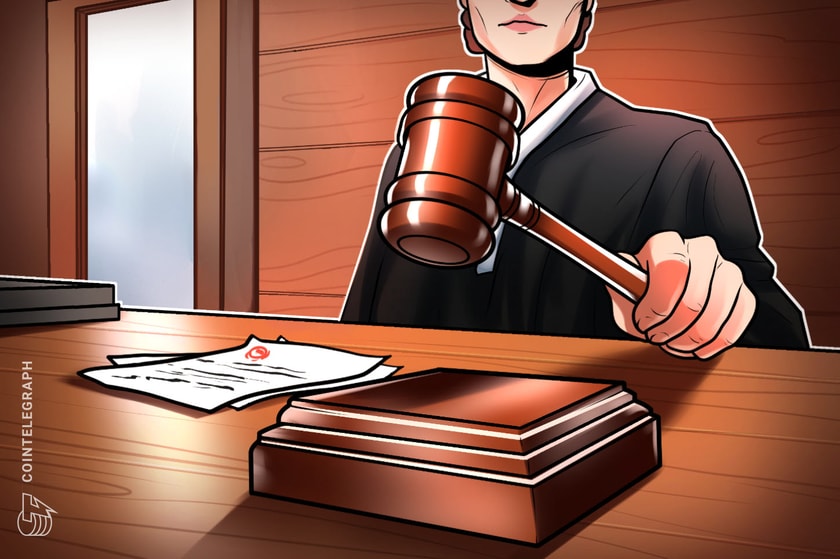 The DeFi community funded the protocol's legal defense through a $1.4 million nonfungible token sale in 2022.
Polygon president testifies on democratizing the internet with Web3, blockchains
The House Committee explores blockchain and Web3's future, as industry leaders testify on democratizing the Internet and regulatory challenges.
GameStop fires CEO Matt Furlong months after axing crypto push
The executive, once instrumental to the company's NFT efforts, was "terminated" amid lackluster Q1 earnings.