Bitcoin miner Canaan's net loss slightly improved in Q1 amid market turbulence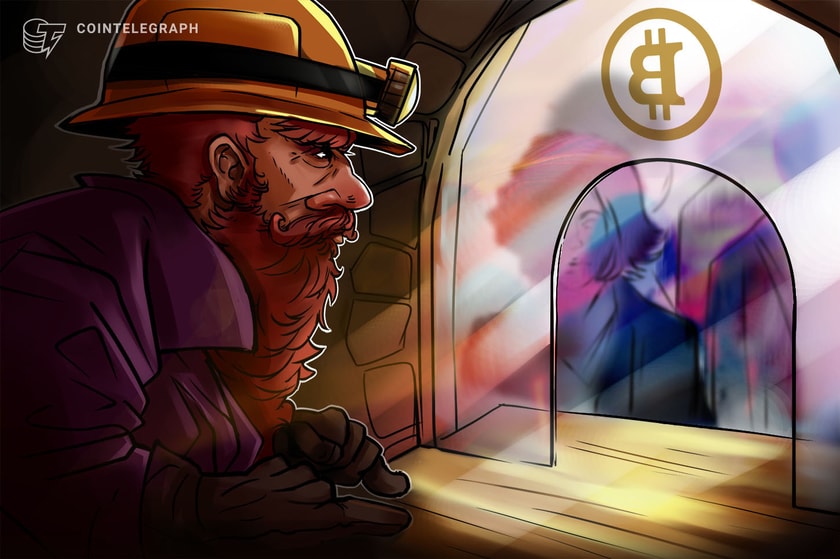 Diluted net loss per American depositary share in Q1 2023 stood at $0.51 from $0.55 in the previous quarter.
Subsocial chat program implements Ethereum usernames, Polygon donations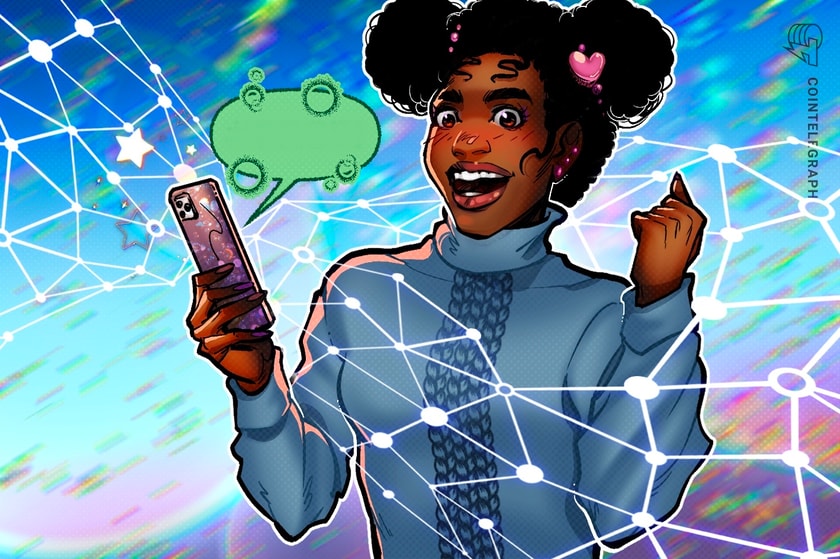 Despite running on a Polkadot parachain, Grill.chat lets users post using Ethereum wallets and send payments via Polygon.
6 Questions for Thiago Cesar of Transfero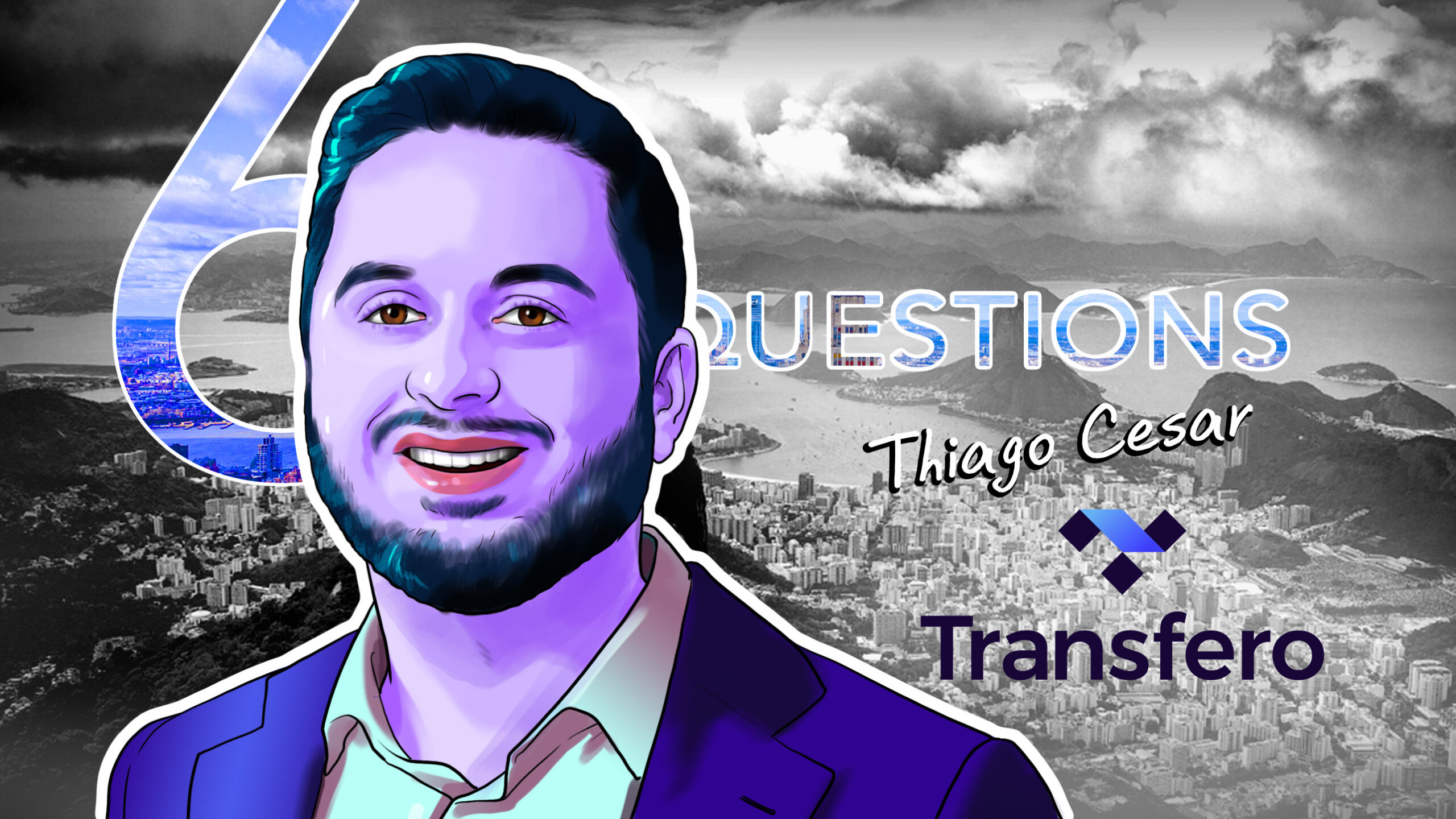 Transfero's Thiago Cesar says when he started buying Bitcoin in 2012 he knew it had amazing potential for "internationalizing money."
World Mobile eyes African rollout after decentralized wireless field tests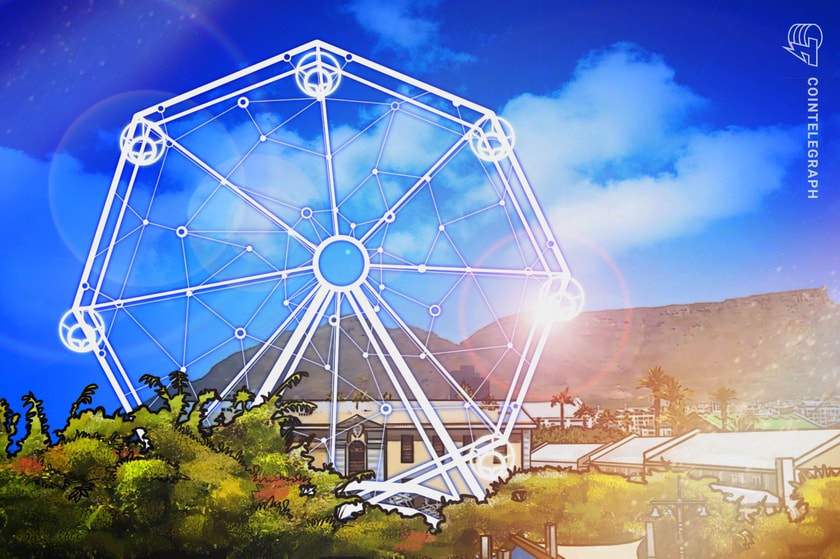 World Mobile announces the completion of DeWi technology field tests in Kenya, Mozambique and Nigeria, bringing a full African rollout one step closer.