Blockchain Capital's X account hacked promoting token claim scam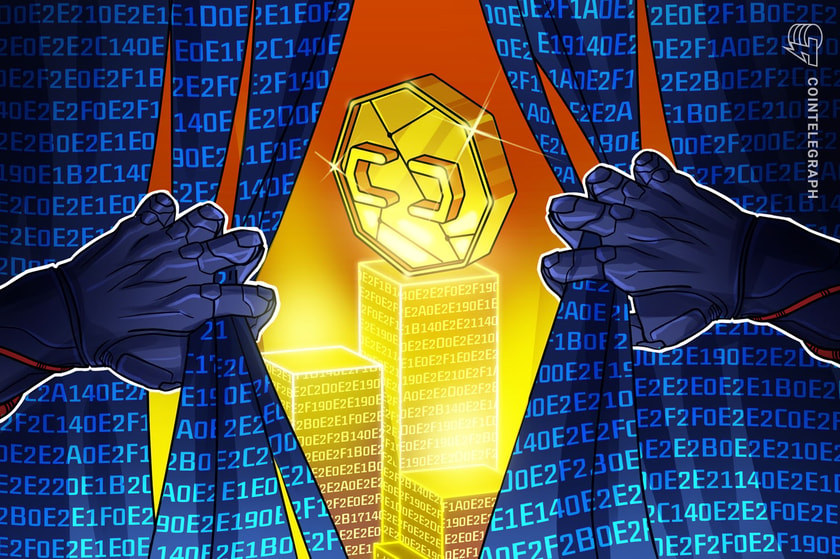 The account has made multiple posts promising a token giveaway and ushers users to a copycat website to connect their crypto wallet.
VC Roundup: Investors eyes blockchain analytics, gaming and crypto privacy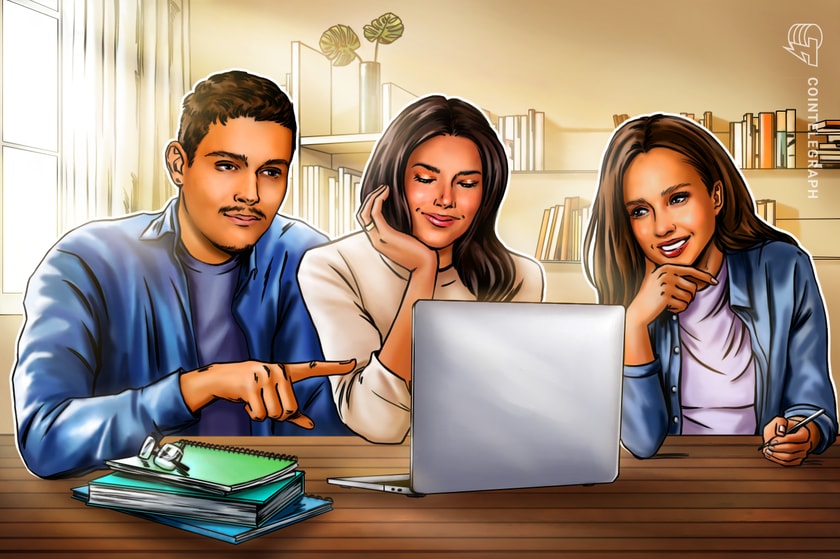 Bubblemaps, CoinScan, Hinkal Protocol, and Mythic Protocol are among the latest crypto and blockchain funding deals.
Tokenization is "securitization done on steroids" — Franklin Templeton CEO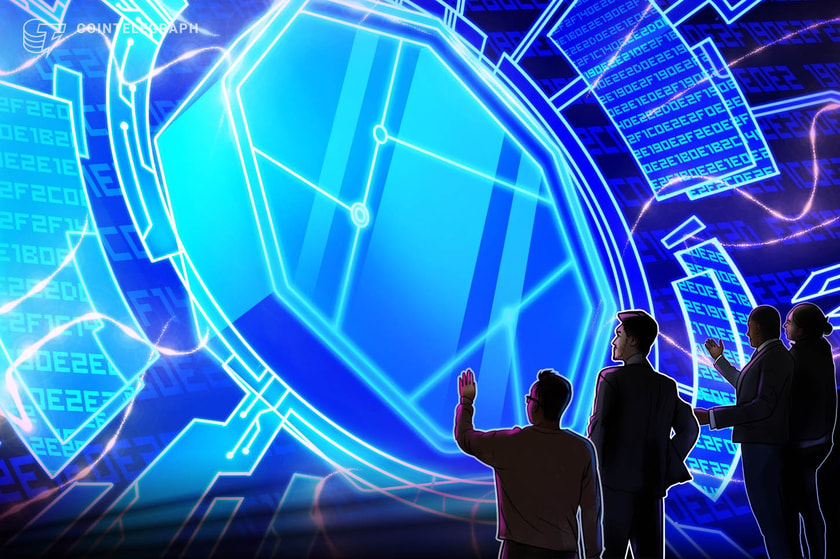 Speaking at CNBC's Delivering Alpha event, Jenny Johnson discussed how digital assets are disrupting securitization and the financial markets.
Will Bitcoin 'Uptober' bring gains for MKR, AAVE, RUNE and INJ?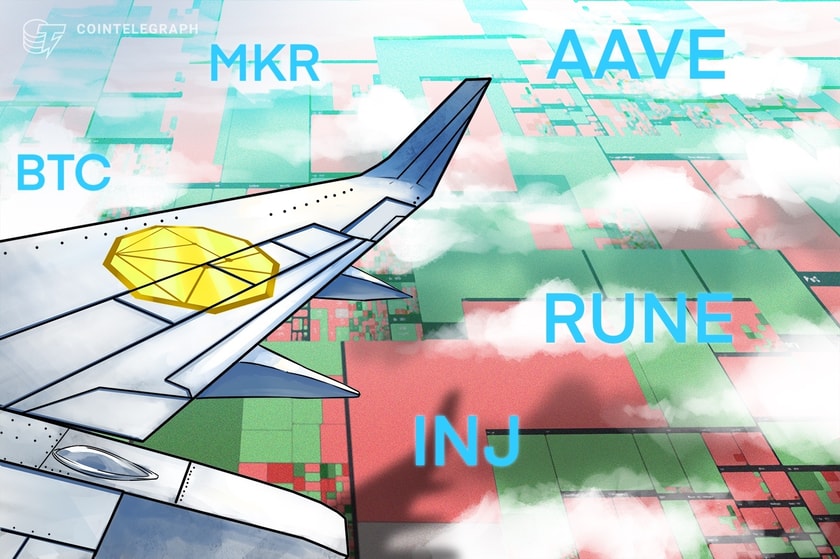 Bitcoin tends to rally in October, possibly opening the door for MKR, AAVE, RUNE, INJ and other altcoins.