US and China AI-tech standoff shows signs of spreading to other countries
The ongoing spat between the United States and China over emerging tech like AI continues as U.S. President Joe Biden restricts investments.
Coinbase crypto exchange obtains payment license in Singapore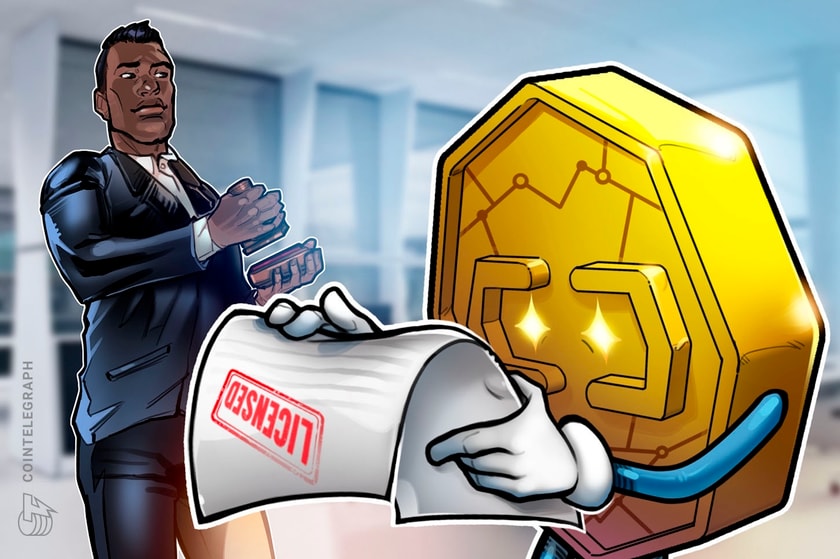 The new MPI license comes one year after Coinbase's initial in-principle approval in Singapore, enabling it to expand digital payment token services.
BTC price hits 'Uptober' up 5% — 5 things to know in Bitcoin this week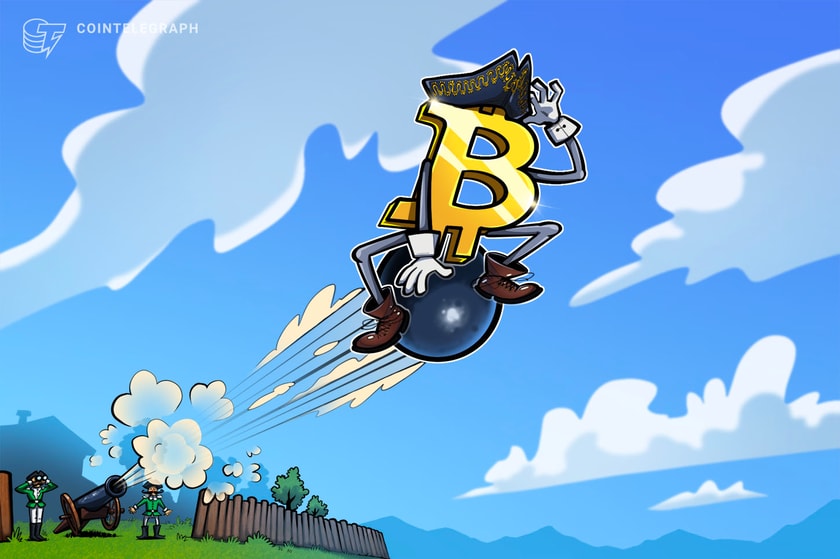 BTC price starts the celebrated month of "Uptober" with a trip past $28,000, but the question on everyone's lips is whether Bitcoin can hold its ground.
September becomes the biggest month for crypto exploits in 2023: CertiK
The Mixin Network cross-chain protocol accounted for almost two-thirds of the crypto exploit losses in September.