Blockchain could authenticate AI as crypto racks up court victories: Rep. Emmer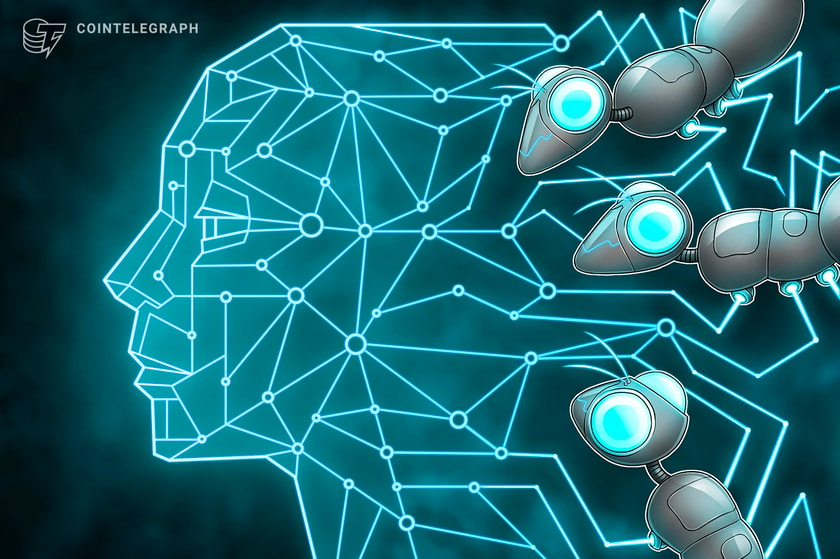 U.S. Rep. Tom Emmer told an audience at Permissionless II that things are looking up for crypto and it's time to concentrate the narrative on innovation.
September becomes the biggest month for crypto exploits in 2023: CertiK
The Mixin Network cross-chain protocol accounted for almost two-thirds of the crypto exploit losses in September.
FTX founder mulled giving Trump $5B not to run for president, says author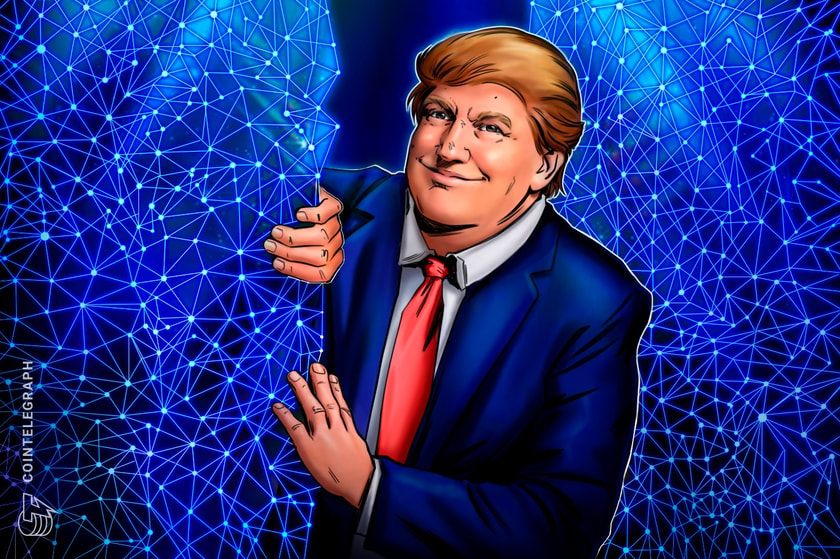 "That only shocks you if you don't know Sam," says author Michael Lewis regarding the revelation in his new book about Sam Bankman-Fried.
Effective altruism fueled SBF's 'ridiculous' actions at FTX: Ex-Alameda engineer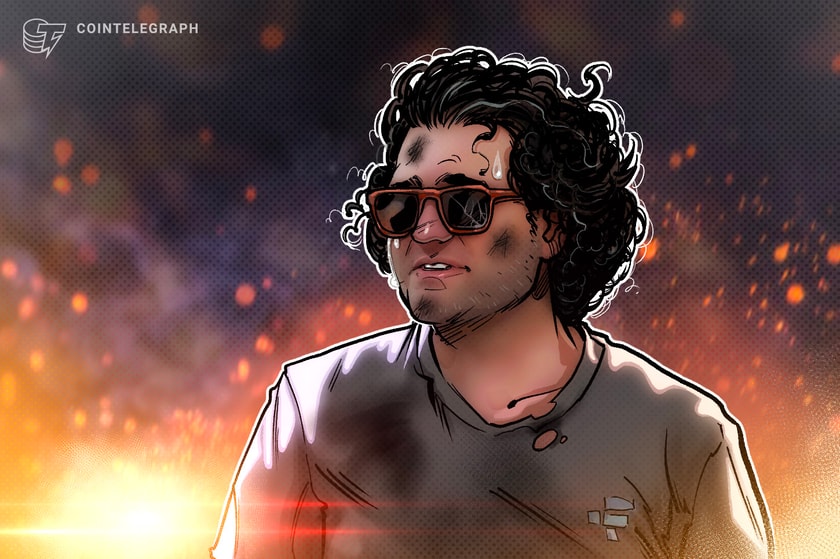 "No sane person would make those decisions," says a former engineer at Alameda Research about what ultimately led to the collapse of Sam Bankman-Fried's crypto empire.