OneCoin co-founder Greenwood gets 20 years in US jail for fraud, money laundering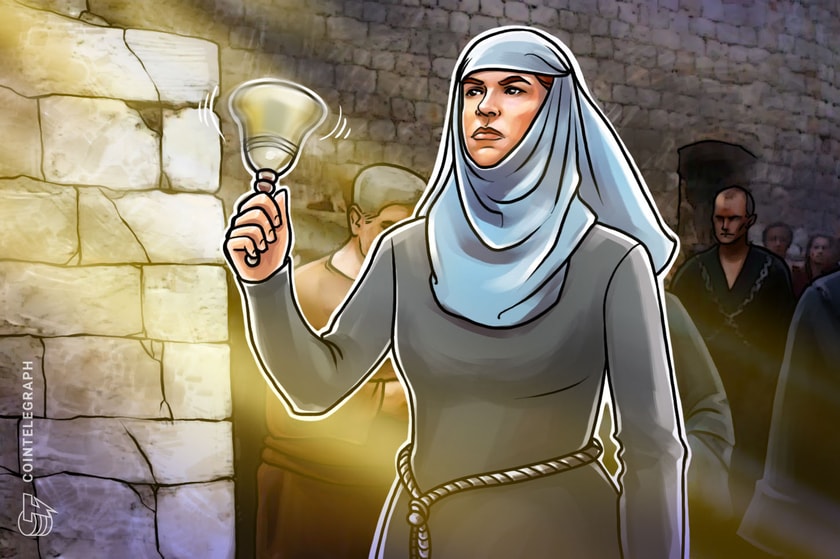 Karl Greenwood will also have to pay back the $300 million he made in commissions in the OneCoin pyramid scheme.
Coinbase crypto exchange obtains payment license in Singapore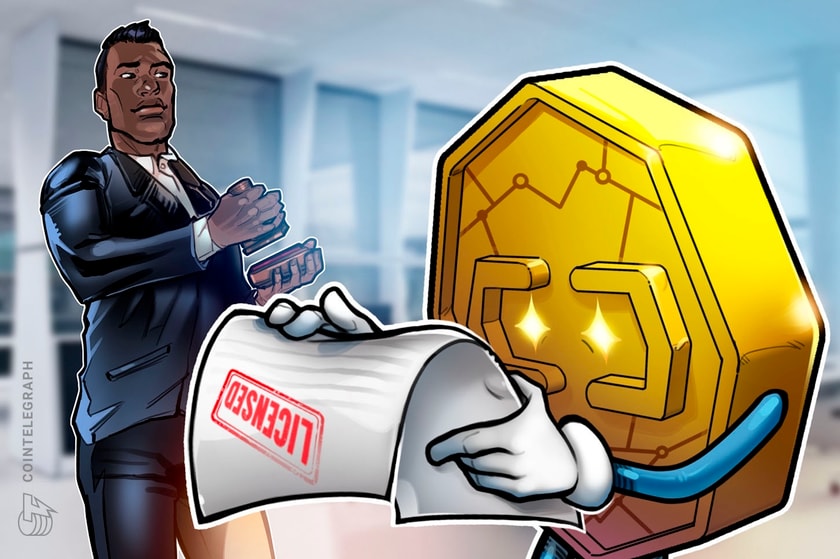 The new MPI license comes one year after Coinbase's initial in-principle approval in Singapore, enabling it to expand digital payment token services.
BTC price hits 'Uptober' up 5% — 5 things to know in Bitcoin this week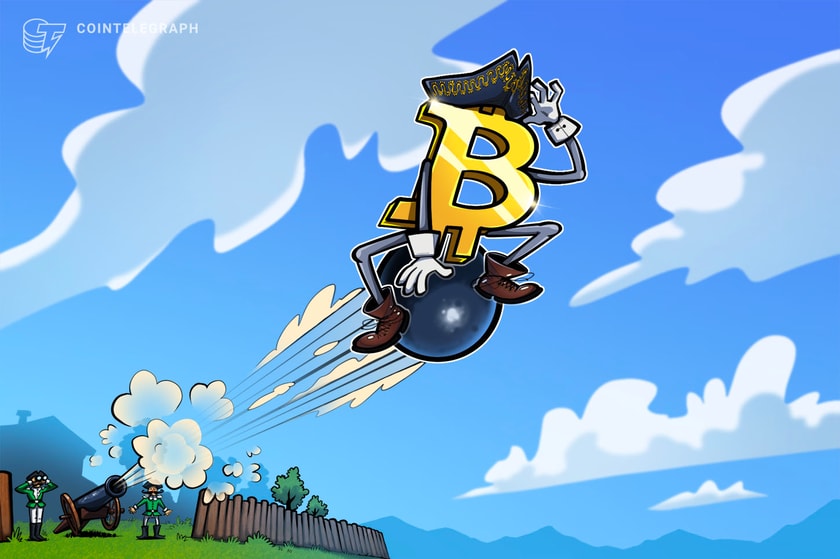 BTC price starts the celebrated month of "Uptober" with a trip past $28,000, but the question on everyone's lips is whether Bitcoin can hold its ground.
September becomes the biggest month for crypto exploits in 2023: CertiK
The Mixin Network cross-chain protocol accounted for almost two-thirds of the crypto exploit losses in September.