BNB Chain Optimism-powered layer-2 opBNB hits mainnet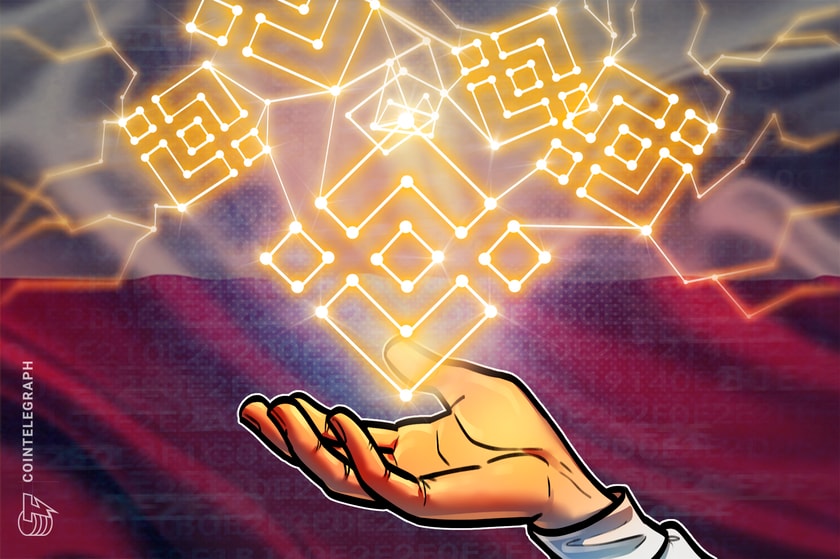 Binance's Ethereum layer 2 scaling platform opBNB is now publicly available, following extensive testing of the OP Stack-based platform.
VC Roundup: Investors eyes blockchain analytics, gaming and crypto privacy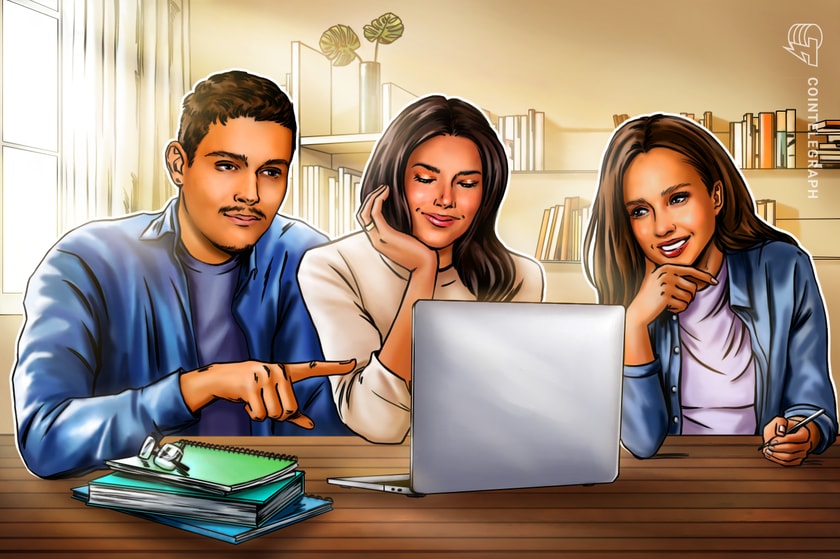 Bubblemaps, CoinScan, Hinkal Protocol, and Mythic Protocol are among the latest crypto and blockchain funding deals.
Tokenization is "securitization done on steroids" — Franklin Templeton CEO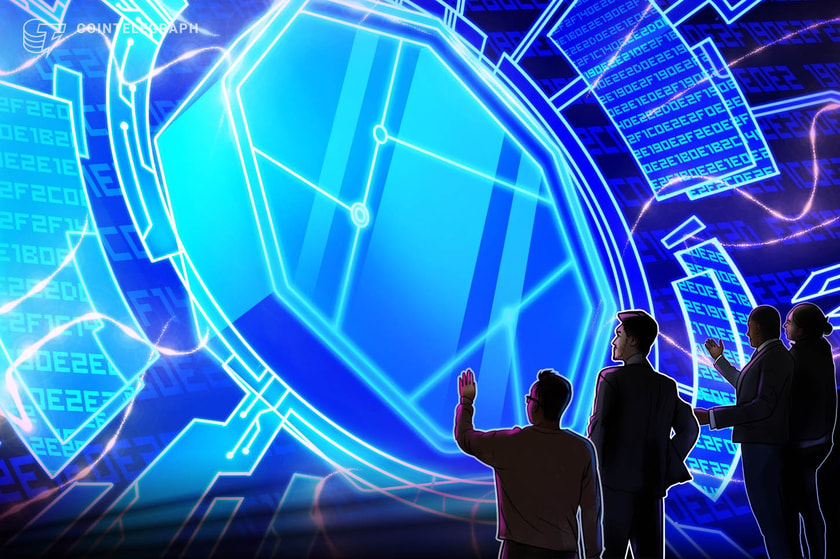 Speaking at CNBC's Delivering Alpha event, Jenny Johnson discussed how digital assets are disrupting securitization and the financial markets.
Will Bitcoin 'Uptober' bring gains for MKR, AAVE, RUNE and INJ?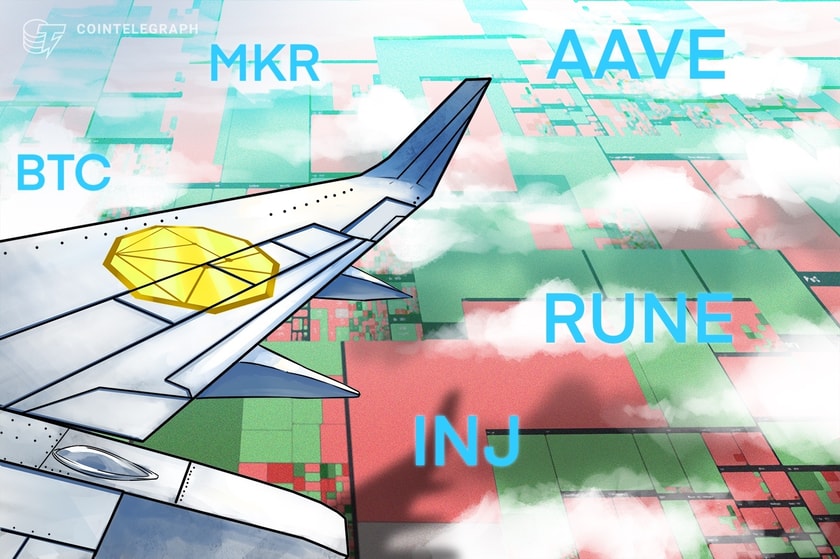 Bitcoin tends to rally in October, possibly opening the door for MKR, AAVE, RUNE, INJ and other altcoins.