Web3 ecosystem made 'good strides' in changing climate narrative, exec says
Celo CEO Marek Olszewski said that blockchains can provide transparency and real-time verification on the state of carbon credits.
September becomes the biggest month for crypto exploits in 2023: CertiK
The Mixin Network cross-chain protocol accounted for almost two-thirds of the crypto exploit losses in September.
FTX founder mulled giving Trump $5B not to run for president, says author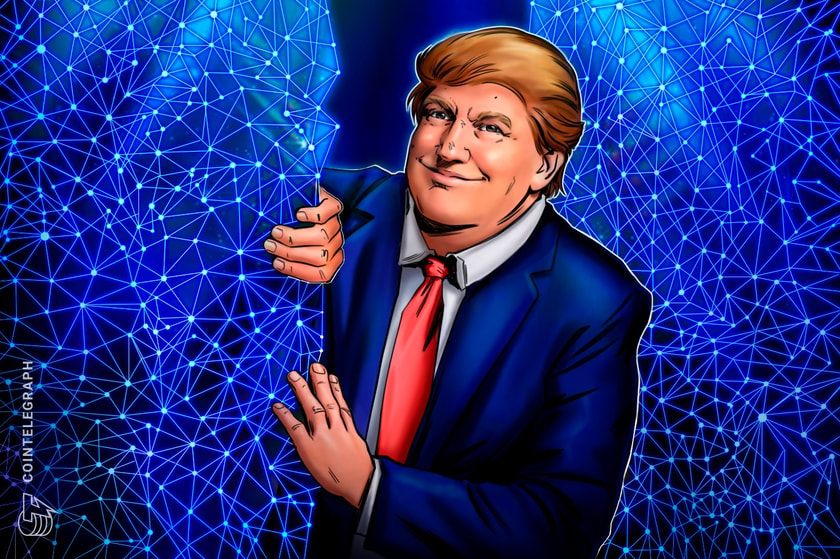 "That only shocks you if you don't know Sam," says author Michael Lewis regarding the revelation in his new book about Sam Bankman-Fried.
Effective altruism fueled SBF's 'ridiculous' actions at FTX: Ex-Alameda engineer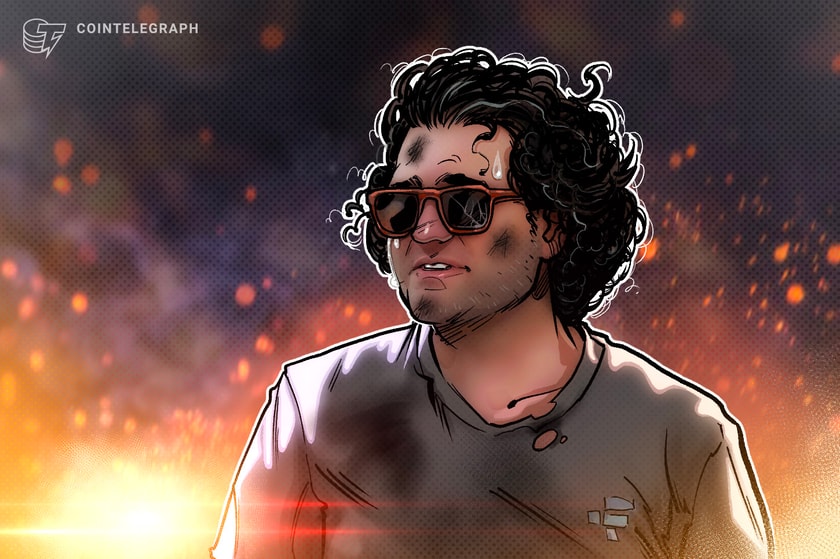 "No sane person would make those decisions," says a former engineer at Alameda Research about what ultimately led to the collapse of Sam Bankman-Fried's crypto empire.