Insurance, agriculture, and real estate: how asset tokenization is reshaping the status quo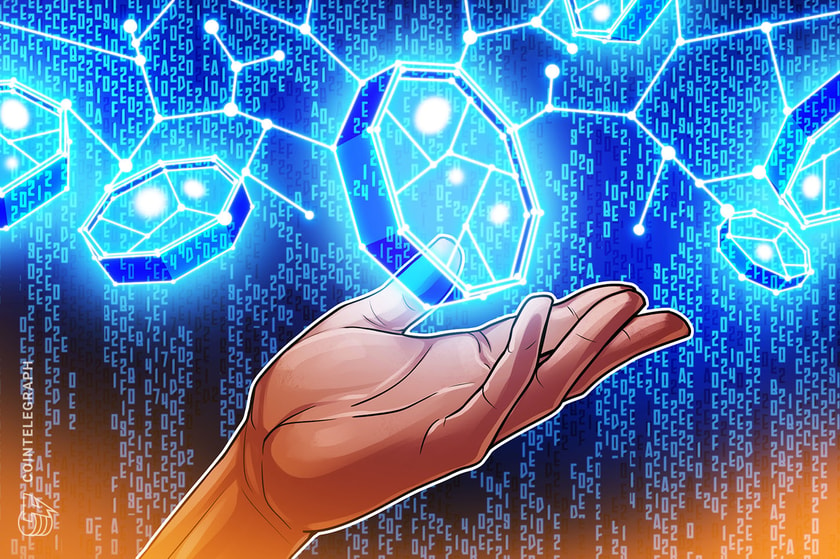 During a panel moderated by Cointelegraph editor-in-chief Kristina Lucrezia Cornèr at Swiss Web3 Fest, industry experts provided insights into how tokenization is enabling solutions never seen before.
VC Roundup: Investors eyes blockchain analytics, gaming and crypto privacy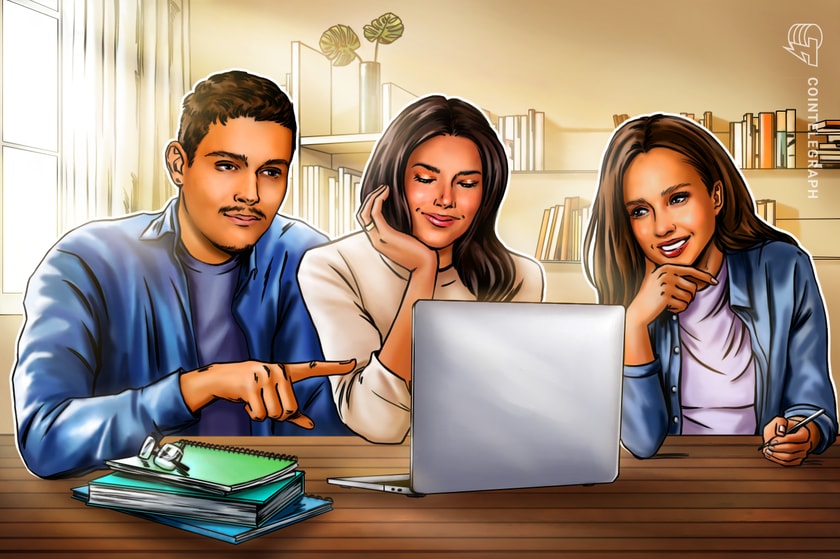 Bubblemaps, CoinScan, Hinkal Protocol, and Mythic Protocol are among the latest crypto and blockchain funding deals.
Tokenization is "securitization done on steroids" — Franklin Templeton CEO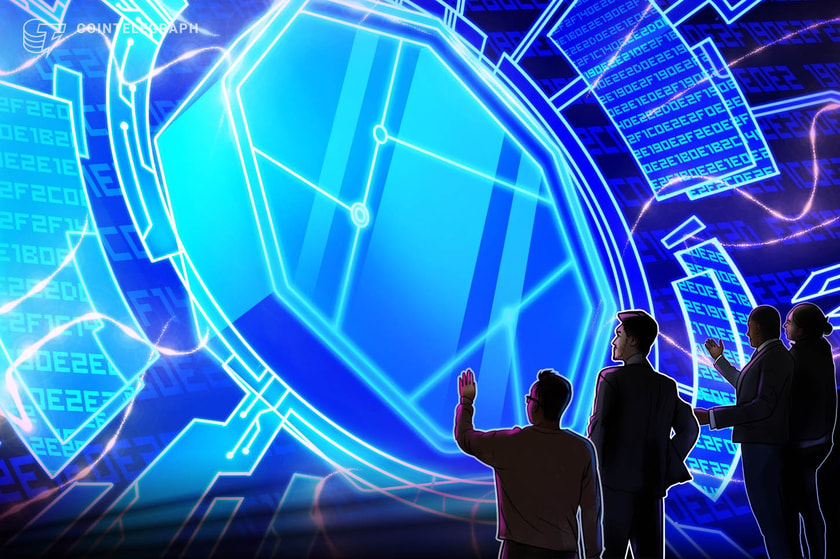 Speaking at CNBC's Delivering Alpha event, Jenny Johnson discussed how digital assets are disrupting securitization and the financial markets.
Will Bitcoin 'Uptober' bring gains for MKR, AAVE, RUNE and INJ?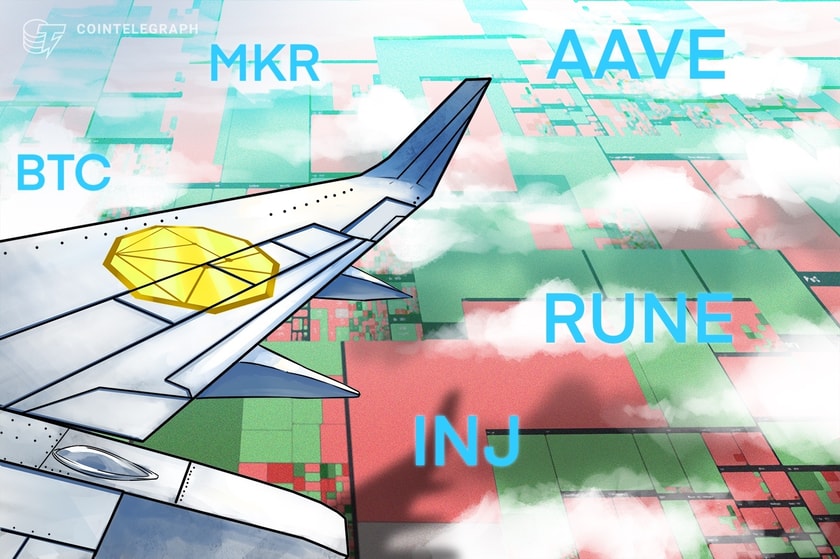 Bitcoin tends to rally in October, possibly opening the door for MKR, AAVE, RUNE, INJ and other altcoins.