Canto, Astar blockchains plan migration to Ethereum ecoystem as layer 2s
By inheriting Ethereum's security, Canto will be more decentralized and will enable trustless guarantees when bridging assets over, Polygon Labs said.
Tokenization is "securitization done on steroids" — Franklin Templeton CEO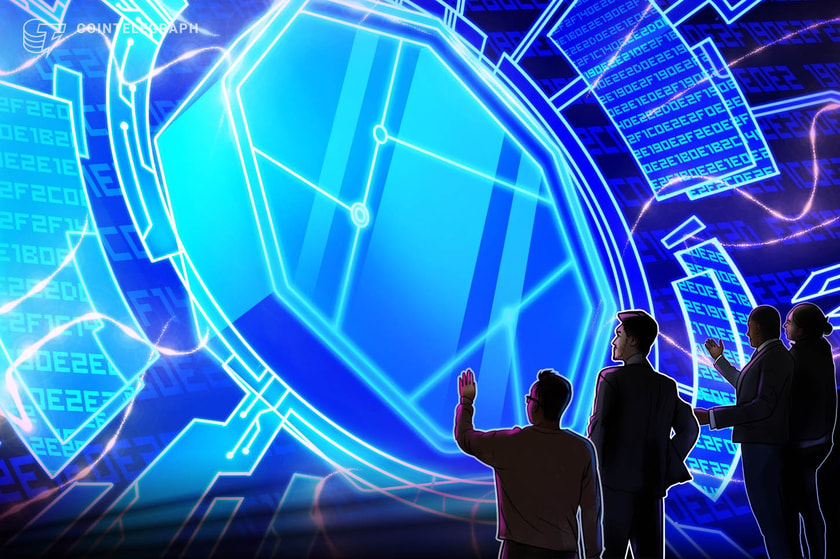 Speaking at CNBC's Delivering Alpha event, Jenny Johnson discussed how digital assets are disrupting securitization and the financial markets.
Will Bitcoin 'Uptober' bring gains for MKR, AAVE, RUNE and INJ?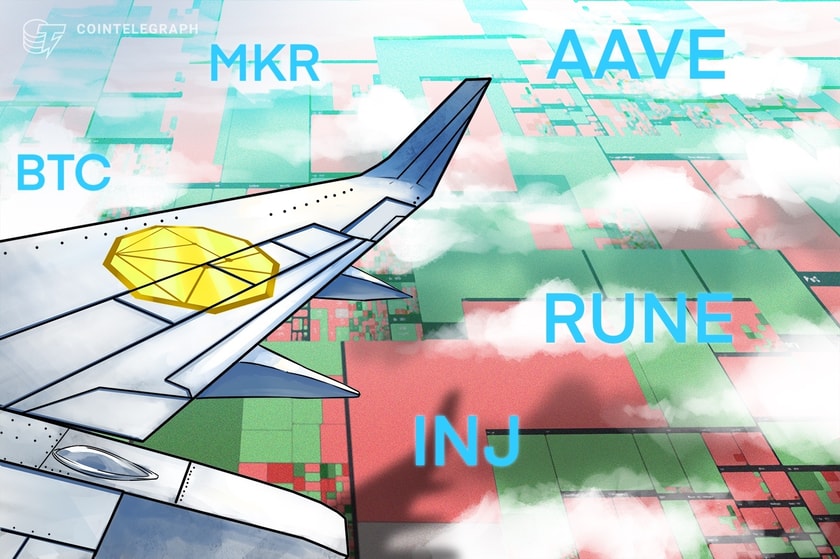 Bitcoin tends to rally in October, possibly opening the door for MKR, AAVE, RUNE, INJ and other altcoins.
Microsoft to form nuclear power team to support AI: Report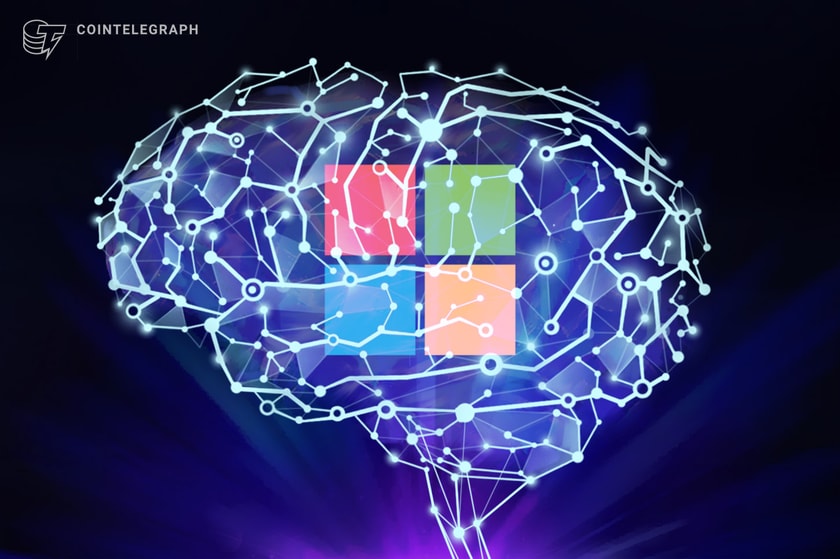 Microsoft is forming a new team of professionals to advance its artificial intelligence plans with Small Modular Reactors and microreactors.