IRS proposes unprecedented data-collection on crypto users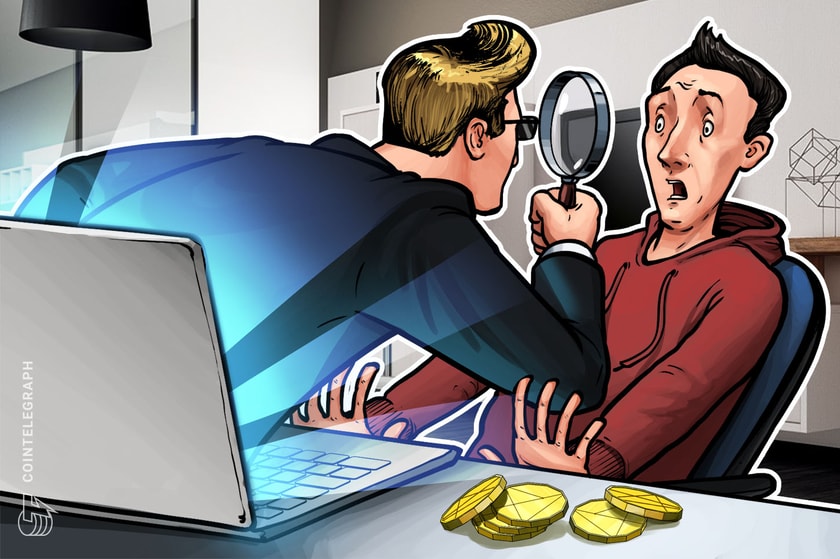 The IRS is looking to require crypto service providers to collect unprecedented swaths of data about their users — including names and Social Security numbers.
'Fire in the cauldron' as Coinbase, Marathon surges 300% in 2023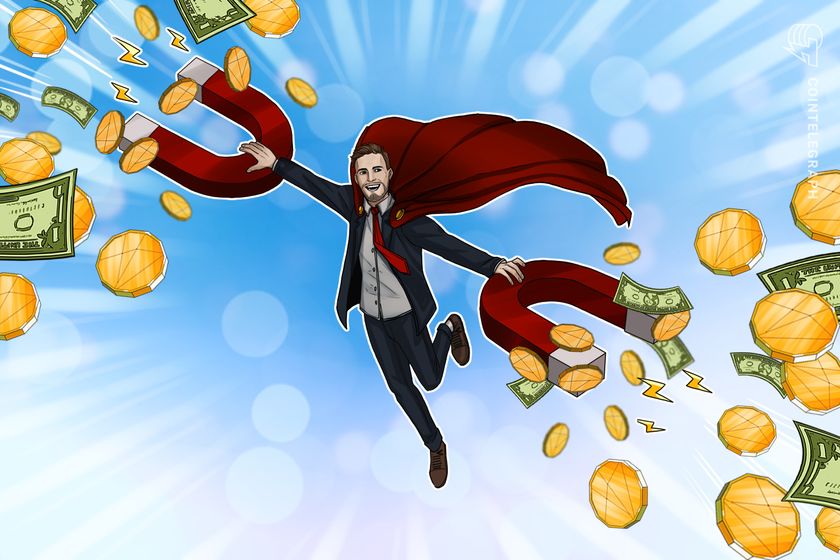 The anticipated Bitcoin halving and potential ETF approvals have lit "some serious fire in the cauldron" for crypto, said Zerocap investment chief Jon de Wet.
Bitcoin the 'main beneficiary' as crypto funds notch 10-week streak
Nearly $1.8 billion flowed into crypto investment products over the last 10 weeks, which hasn't been seen since Bitcoin futures were launched in October 2021.
IRS team reports rise in crypto tax investigations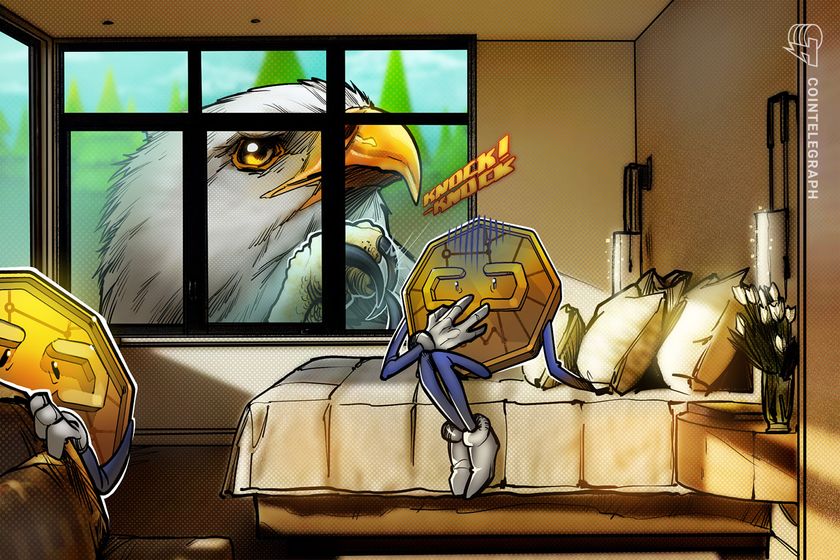 According to the fiscal year 2023 report, the IRS unit investigated failures to disclose crypto holdings and report on capital gains for transactions.