Biggest Movers: EOS Higher Despite Crypto Sell-off, FLOW Extends Declines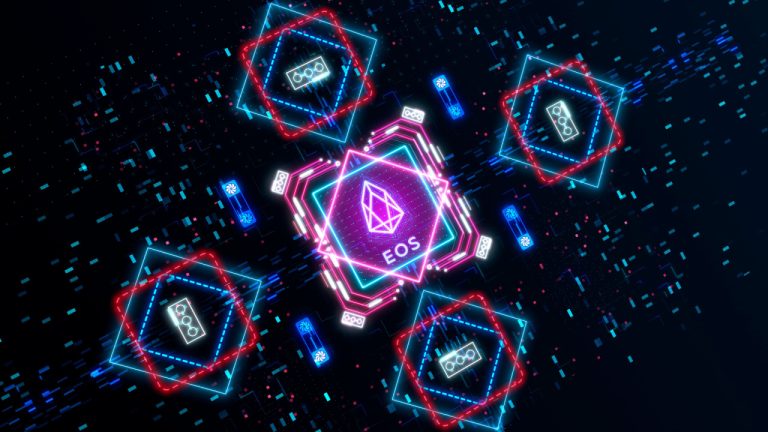 Monday saw eos remain in the green, despite the latest red wave in cryptocurrency markets. Today's rally sees the token move almost 20% higher in the last seven days. Flow, on the other hand, extended its recent declines and is now down by almost 30% in the same period.
EOS was trading mostly higher on Monday, as the token remained close to a three-month high.
Last Wednesday saw EOS/USD rise to a high of $1.64, which was its strongest point since May 11.
Since then, market uncertainty has heightened, with the token fallen 20 cents below that level, at $1.44, on Sunday.
However, to start the week, bullish sentiment returned, with EOS hitting a high of $1.58, which is marginally below a ceiling of $1.60.
This peak saw the relative strength index (RSI) also hit a resistance point, colliding with its 65.45 threshold.
As a result of this, earlier gains have eased, as bulls opted to secure profits by liquidating positions.
EOS is tracking at $1.52 as of writing.
Flow (FLOW)
On the other hand, flow (FLOW) was on the opposite side of the spectrum, as prices extended recent declines.
Following a high of $2.20 during Sunday's session, FLOW/USD fell to a low of $2.03 to start the week.
Today's drop sees the token hit its lowest point since August 4, when prices were trading at a low of $1.86.
Overall, FLOW is down by nearly 26% in the last week, and this comes after an extended period of sell-offs.
Prices have now moved lower for eleven of the last twelve sessions, commencing after a false breakout of the $3.20 resistance level.
The 10-day (red) and 25-day (blue) moving averages are now on the cusp of a downward cross, which could see bearish sentiment remain for weeks to come.
Register your email here to get weekly price analysis updates sent to your inbox:
Do you expect flow to fall to a floor of $1.80 this week? Let us know your thoughts in the comments.
The post Biggest Movers: EOS Higher Despite Crypto Sell-off, FLOW Extends Declines first appeared on RealTimeBit.
Putin gives Snowden citizenship, Interpol elicits help in Do Kwon search and FTX US buys Voyager: Hodler's Digest, Sept. 25-Oct. 1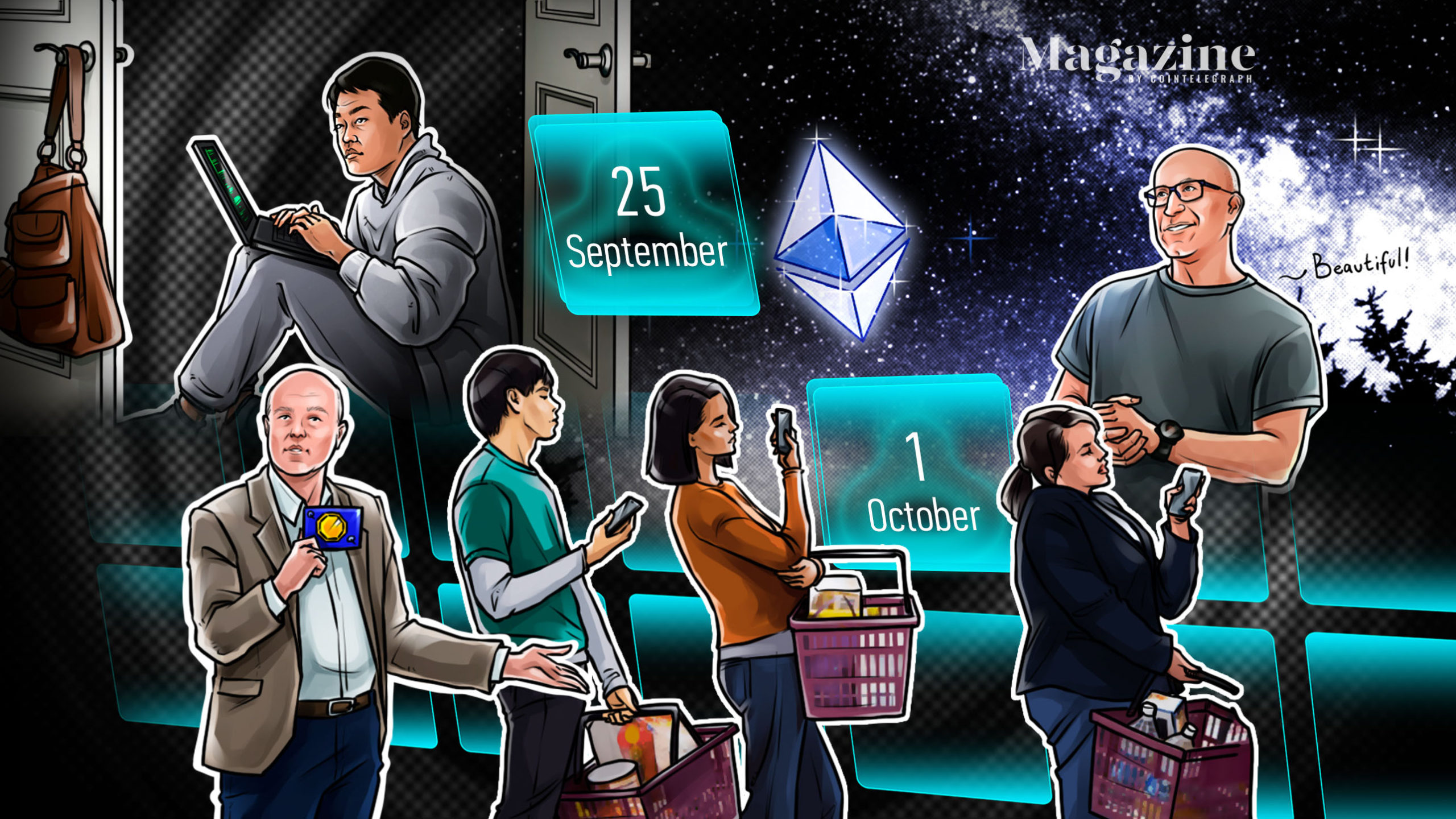 The best (and worst) quotes, adoption and regulation highlights, leading coins, predictions and much more — one week on Cointelegraph in one link!
California fraud cases highlight the need for a regulatory crackdown on crypto
Recent cases involving crypto fraud serve as a timely reminder to do your own due diligence until regulators take more action. If something sounds too good to be true, it probably is.
Web3 is the solution to Uber's problem with hackers
Centralized databases on Web2 are a honeypot for hackers. Decentralizing data on Web3 eliminates a major vulnerability for companies like Uber.