Bitstamp Sees 'Massive Crypto Interest' From Institutional Clients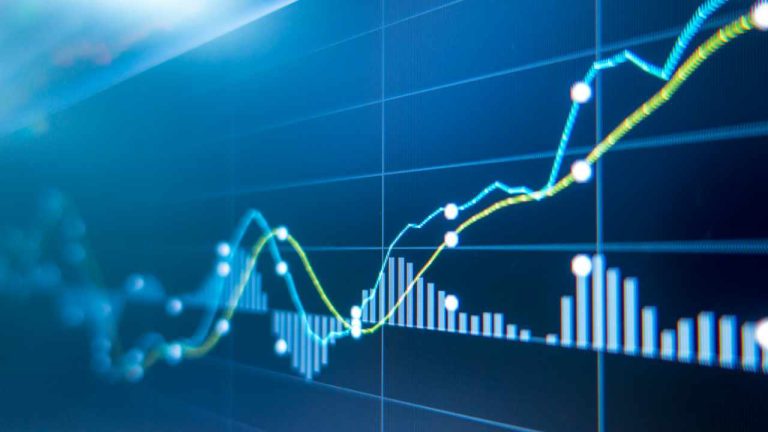 The CEO of a major cryptocurrency exchange, Bitstamp, says that his trading platform is seeing "massive crypto interest" from institutional clients. "Many institutional companies are looking to make their first move into crypto," he explained.
Bitstamp's CEO on Crypto Regulation, Institutional Interest
Bitstamp's global CEO, Jean-Baptiste Graftieaux, shared his view on cryptocurrency regulation in an interview with Business2community, published Monday.
Discussing crypto winter, he explained that Bitstamp has "a very active licensing journey across all the regions – 10 in progress globally."
The executive added that his crypto exchange will increase its regulatory footprint over the next couple of quarters in order to be "in a strong position to fully participate in the next bull run." He shared, "We see a strong trend on the institutional side," elaborating:
Many institutional companies are looking to make their first move into crypto – there is massive crypto interest from our institutional clients.
The CEO proceeded to discuss crypto regulation in Europe. "What we are experiencing today is not very smart in Europe," he opined.
As an example, he explained that a crypto service provider wanting to do business in Europe must register with each country separately as a virtual asset service provider (VASP). Emphasizing that "Each country has its own requirements," the Bitstamp boss noted:
So with MiCA coming in 18 to 24 months, that will be a game-changer because there will be a level playing field.
The Markets in Crypto-Assets ( MiCA) proposal was introduced by the European Commission in September 2020 to regulate the crypto market as part of its digital finance strategy. The European Central Bank (ECB) hopes that MiCA will help provide a harmonized legal framework for crypto assets.
"There will be one country where you can establish your activities as MiCA-compliant and then passport the activities across the different European countries," Graftieaux described.
The Bitstamp CEO detailed, "I think we are seeing a good trend from the regulatory standpoint and we are engaging with regulators on an ongoing basis," concluding:
Most regions and countries are looking into regulating crypto. The key risk here is around ensuring regulations are smart and they foster a level playing field.
What do you think about the comments by Bitstamp's CEO? Let us know in the comments section below.
The post Bitstamp Sees 'Massive Crypto Interest' From Institutional Clients first appeared on RealTimeBit.
Christie's moves on-chain with NFT auction platform on Ethereum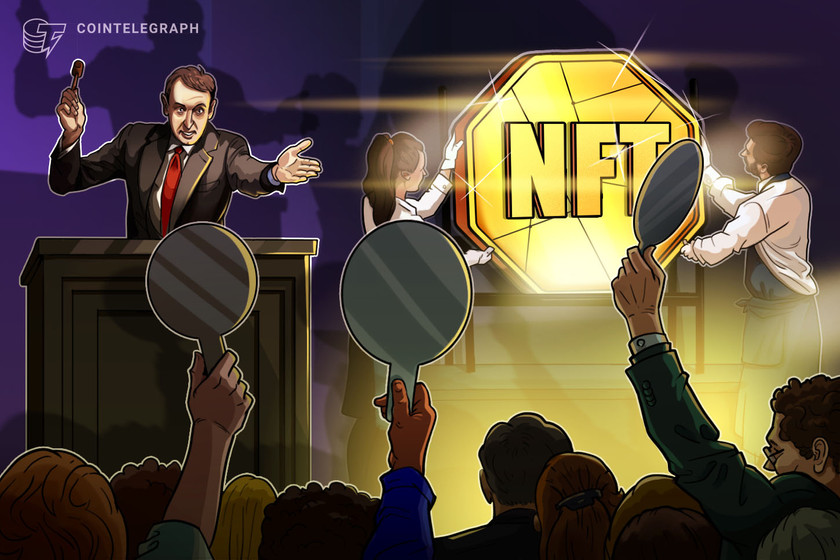 The new marketplace allows the prestigious auction house to carry out auctions and sales on the Ethereum blockchain "from start to finish."
Wintermute inside job theory 'not convincing enough' —BlockSec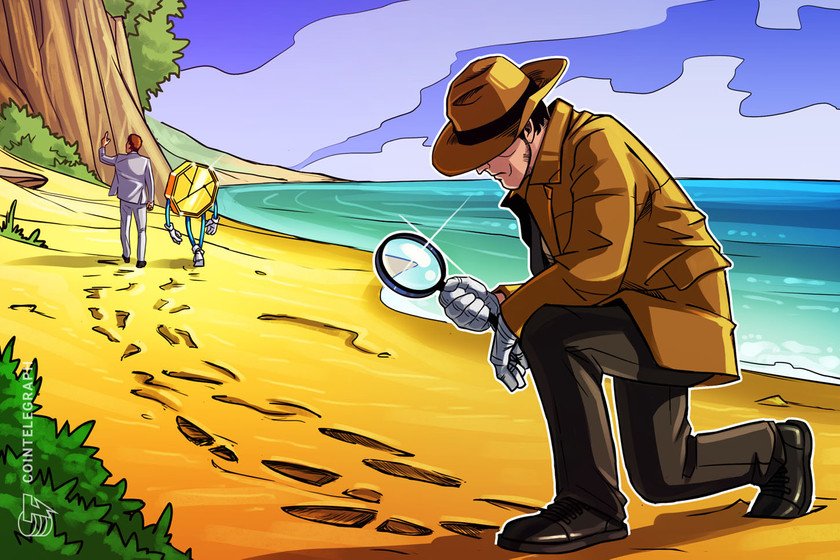 The theory is "not convincing enough to accuse the Wintermute project," wrote BlockSec, as it highlighted that Wintermute's actions during the hack made sense given the circumstances.
3 'blockbuster' titles that could save GameFi — ABGA President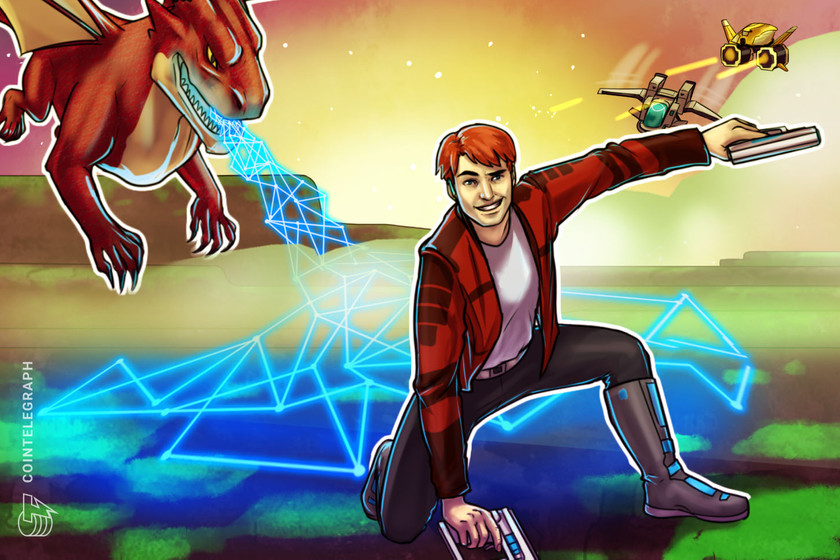 To attract more users and make blockchain gaming more mainstream, Kevin Shao says future titles should find a "balance" between and accommodate different users' tastes.