9,404 Crypto Mining Devices Seized by Iranian Authorities Since March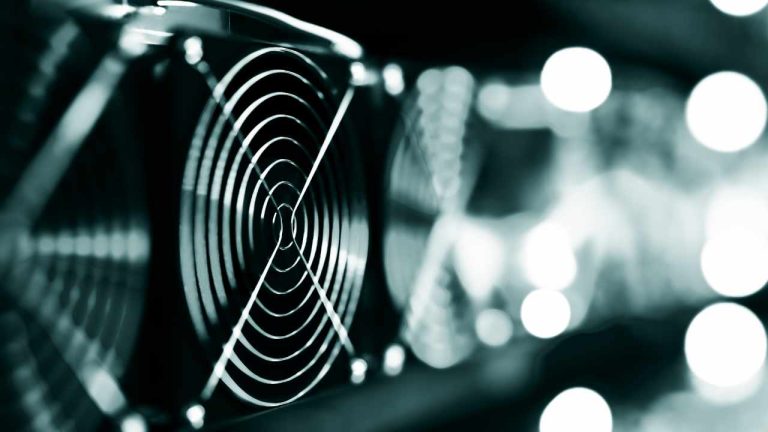 Iranian authorities have seized nearly 10,000 illegal cryptocurrency mining devices since March. According to reports, many of the seized crypto mining rigs were operating in public locations that receive free or heavily-subsidized electricity, such as schools and mosques.
Iran Confiscates Nearly 10K Crypto Mining Devices
Kambiz Nazerian, head of Tehran Electricity Distribution Company, said Monday that Iranian authorities have discovered and seized 9,404 illegal cryptocurrency mining devices in Tehran since the beginning of the Persian calendar year which started on March 21, local media reported.
He explained that the mining equipment was discovered by inspectors in different districts of the Iranian capital.
Iranian authorities have regularly announced the discovery of illegal cryptocurrency mining machines in different parts of the country over recent years. Many of these unauthorized cryptocurrency mining operations were based in public locations, such as schools and mosques, that receive free or heavily-subsidized electricity.
Alireza Peymanpak, vice minister of Iran's Ministry of Industry, Mine and Trade and president of the country's Trade Promotion Organization (TPO), revealed that "the first official import order was successfully placed with cryptocurrency worth 10 million dollars." He added: "By the end of September, the use of cryptocurrencies and smart contracts will be widespread in foreign trade with target countries."
Last week, Alireza Managhebi, the chairman of Iran's Importers Group and Representatives of Foreign Companies (Imports Association), stressed that a stable regulatory framework for cryptocurrencies should be established for cryptocurrencies in order for them to be successfully used as a means of payment for imports.
Meanwhile, the governor of the central bank of Iran (CBI), Ali Salehabadi, recently said that the purchase, sale, and investment of cryptocurrencies are prohibited. Iran's Ministry of Intelligence also issued a statement in May declaring that it has blocked 9,219 bank accounts belonging to 545 individuals due to suspicious foreign currency and cryptocurrency transactions.
What do you think about Iranian authorities seizing 9,404 illegal mining devices? Let us know in the comments section below.
The post 9,404 Crypto Mining Devices Seized by Iranian Authorities Since March first appeared on RealTimeBit.
NYDIG raises $720M as Bitcoin balance hits all-time high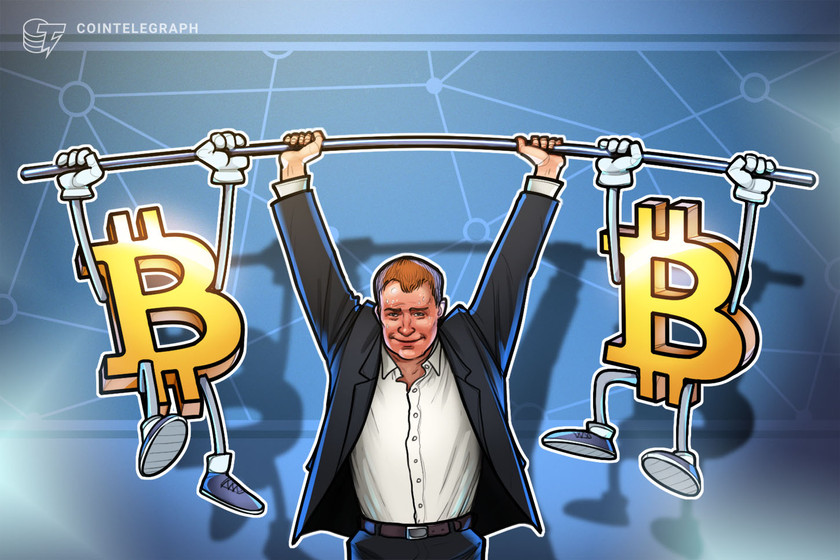 An SEC filing reveals NYDIG's intent to raise $720 million while a recent press release shows the company's commitment to HODLing.
Bitcoin price sets October high with $20K in reach as US stocks rally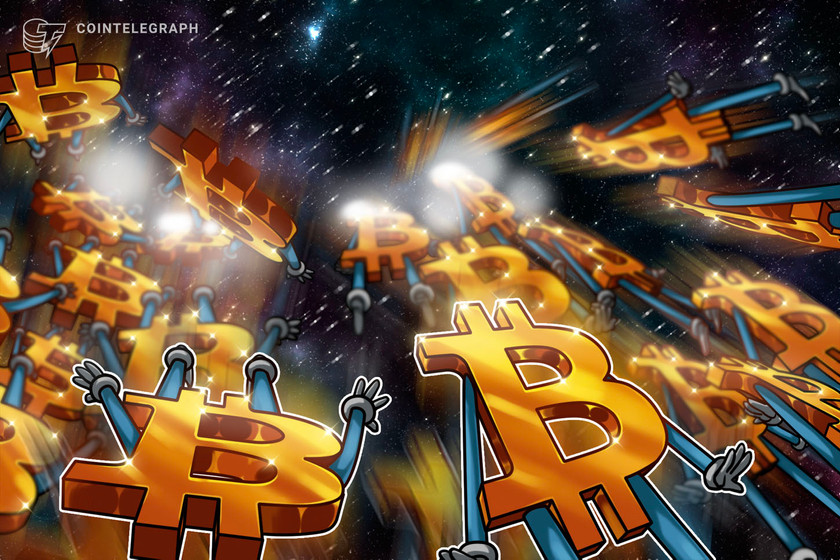 Traders say Bitcoin is overdue for a breakout, but are also keeping a lid on how optimistic they should be about a macro trend reversal.
Upside capped at $980B total crypto market, according to derivatives metrics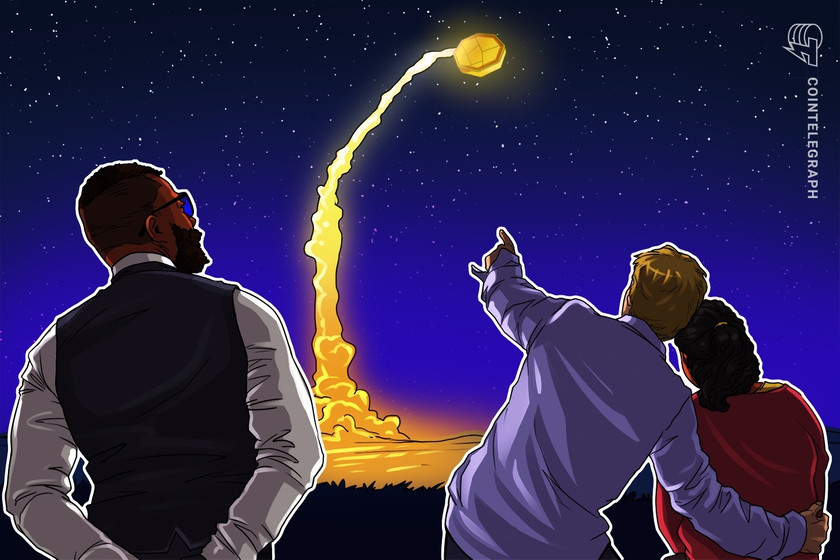 A bearish formation in the total market capitalization chart has been gaining strength after two failures to break its resistance level.