Dogecoin price jumps 40% on Elon Musk, Twitter's crypto wallet rumors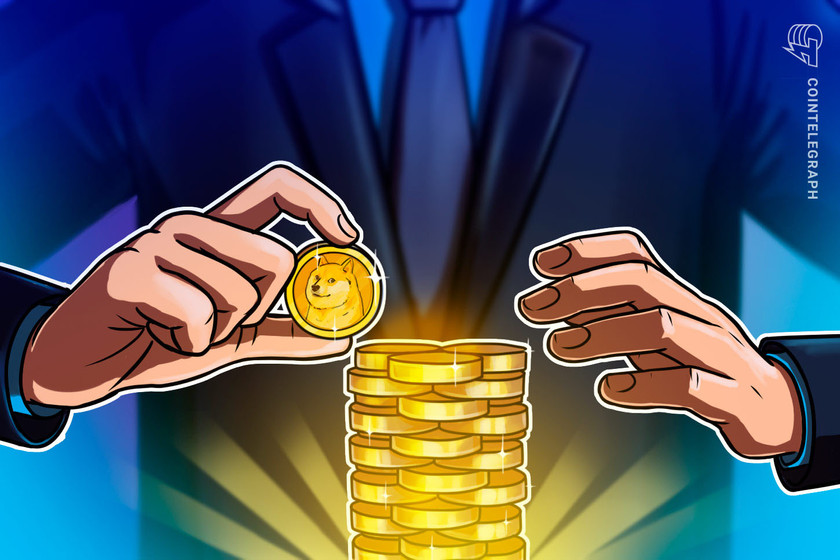 DOGE could undergo a 20% price correction before the end of the year despite strong fundamentals.
Rep. Torres asks US GAO to investigate SEC 'failure' to protect public against FTX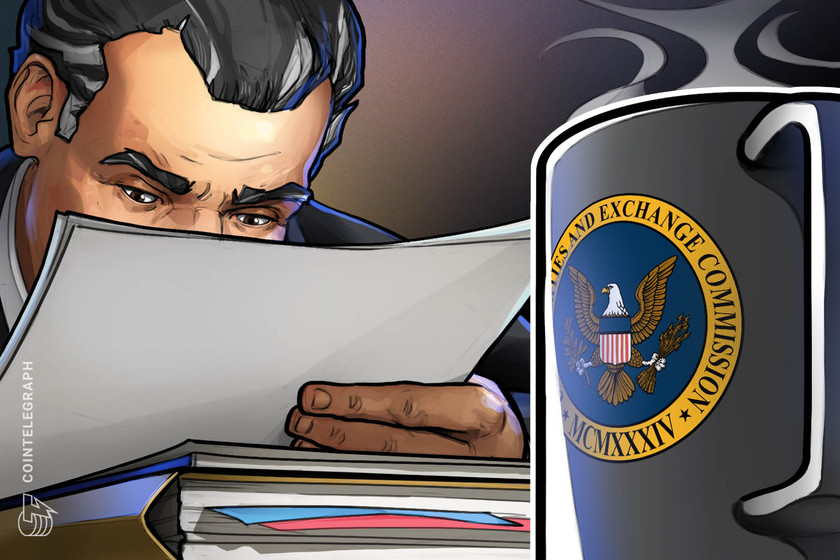 Torres is a crypto supporter who has questioned the performance of the SEC before; he has written new legislation on crypto companies' proof of reserves and comingling of funds.
The blockchain trilemma: Can it ever be tackled?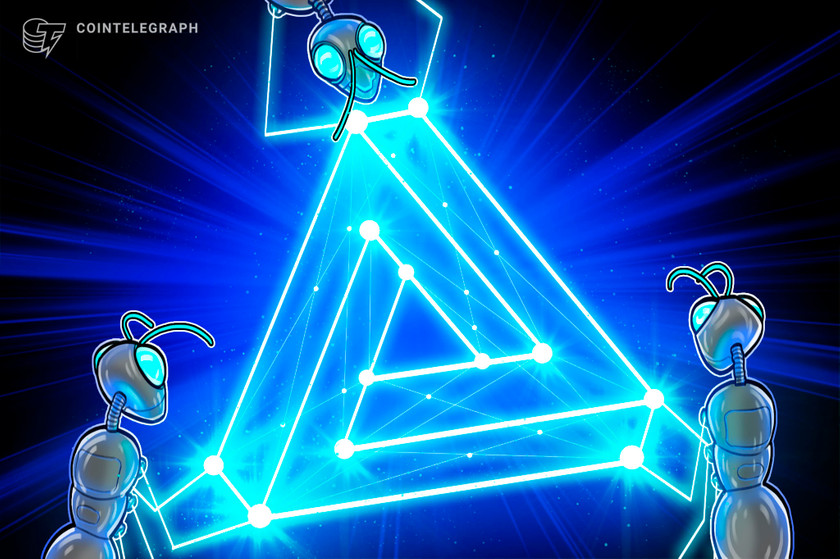 Blockchain trilemma is arguably the hardest technical problem to solve within Web3. How are blockchain networks approaching this?
Bitcoin options data shows bulls aiming for $17K BTC price by Friday's expiry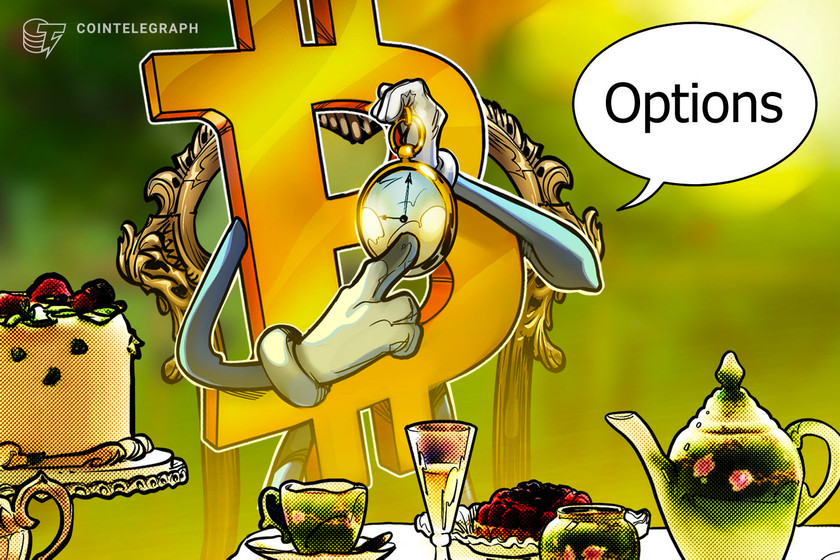 BTC bulls could secure a $130 million profit in the Dec. 9 options expiry, but bears aim to balance the scales by keeping Bitcoin price below $17,000.