Silicon Valley tech CEOs are not big fans of metaverses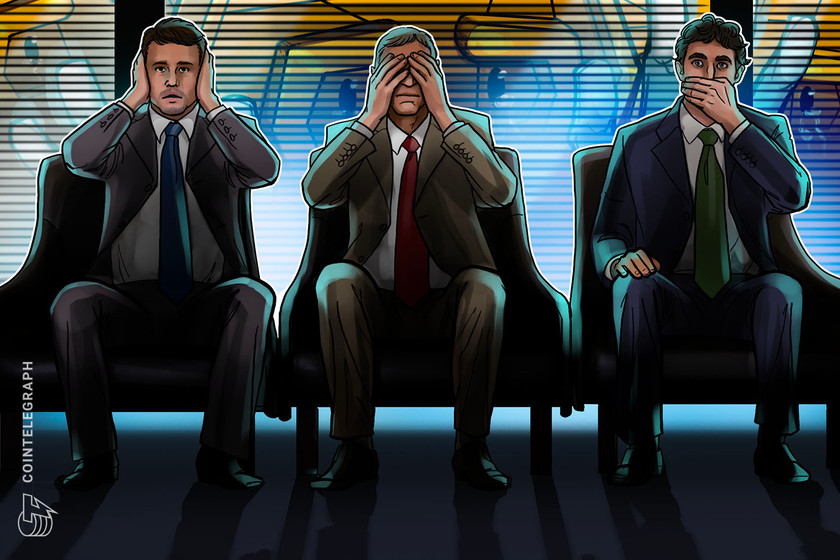 Disney's CEO said the company doesn't tend to use the word metaverse, as it believes it's a very broad term.
Swyftx cuts 40% of staff as it braces against 'worst-case scenario'
The Australian crypto exchange said while it had no exposure to FTX, it was "not immune" to its fallout.
Chinese court says NFTs are virtual property protected by law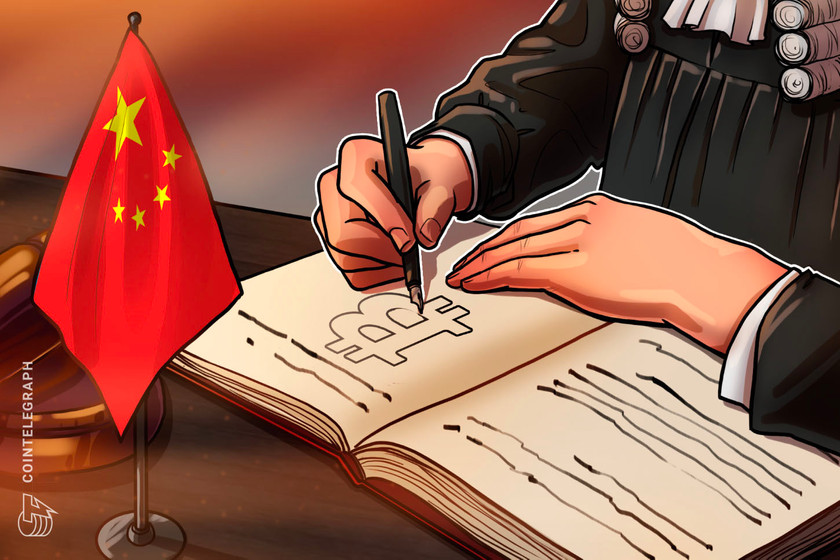 The court said NFTs are "unique digital assets" that "belong to the category of virtual property" in a case where it had to confirm the legal attributes of NFTs.
Novogratz's Galaxy Digital to acquire Celsius' GK8 in bankruptcy garage sale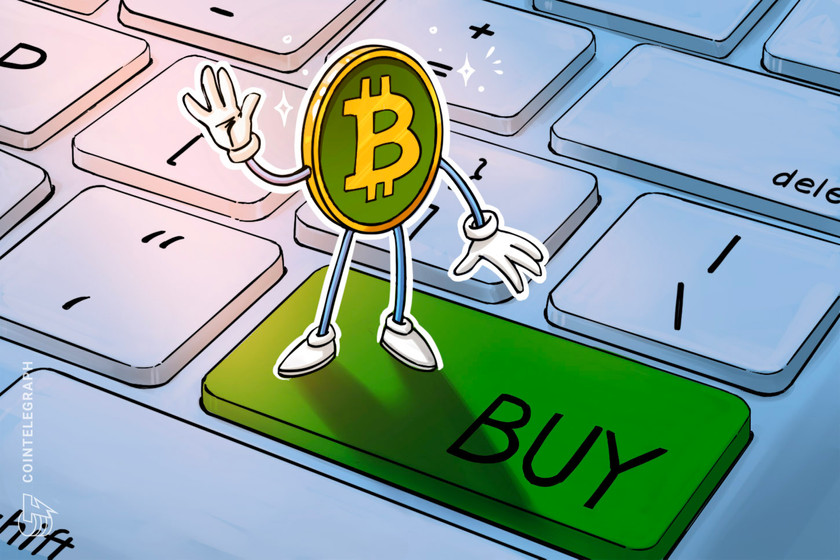 The self-custody platform was acquired by Celsius in 2021 for $115 million and is now set to change hands, pending approvals.