SBF received $1 billion in personal loans from Alameda: FTX bankrupty filing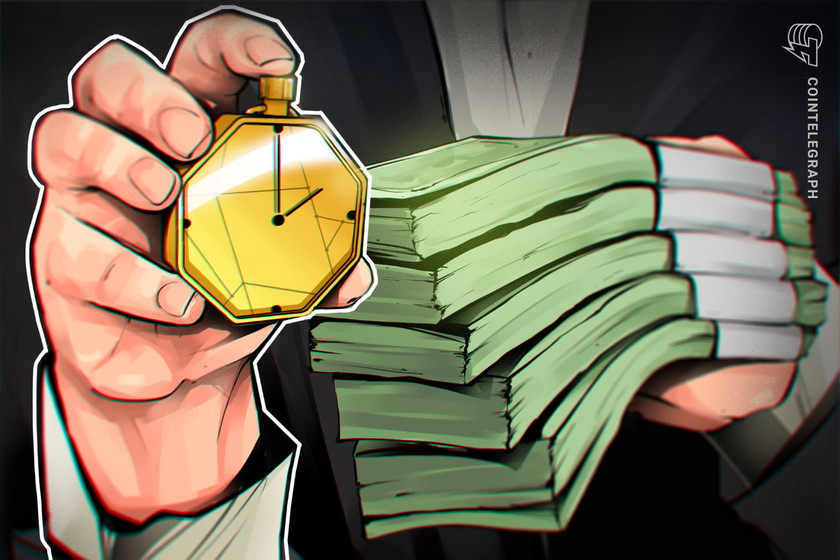 A fresh bankruptcy filing from FTX chief restructuring officer John Ray III highlights that Sam Bankman-Fried received $1 billion in loans from FTX-related silo companies.
'Imminent' crash for stocks? 5 things to know in Bitcoin this week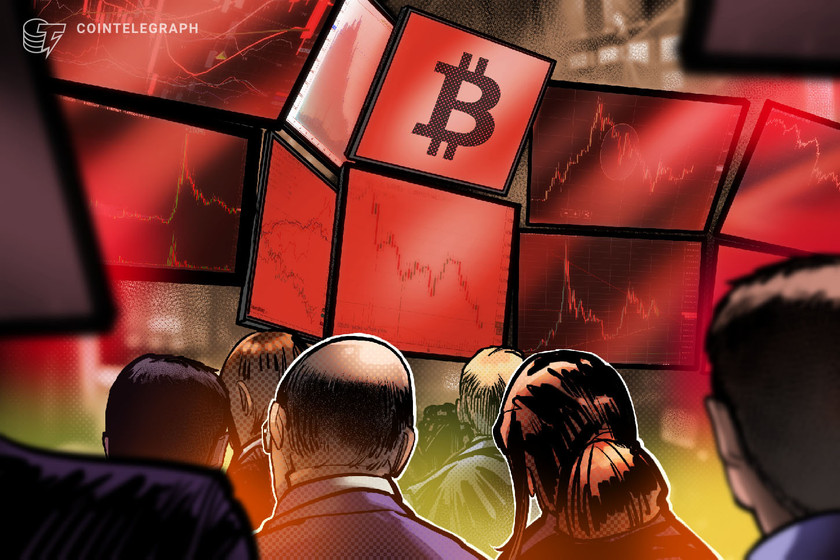 Bitcoin gets a boost from a declining U.S. dollar, but BTC price action is anything but straight bullish, say analysts.
Pakistan launches new laws to expedite CBDC launch by 2025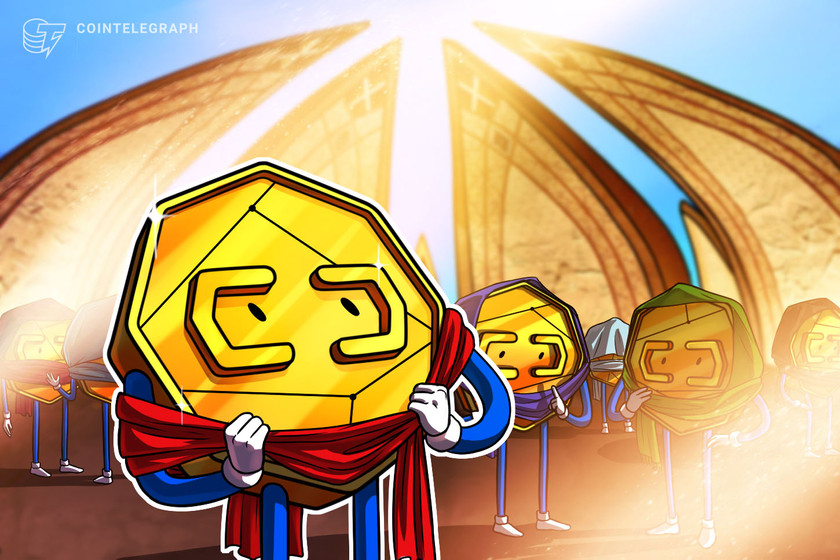 The State Bank of Pakistan signed in new laws for Electronic Money Institutions — non-bank entities offering digital payment instruments — to ensure the timely issuance of a CBDC in the next three years.
Ripple files final submission against SEC as landmark case nears end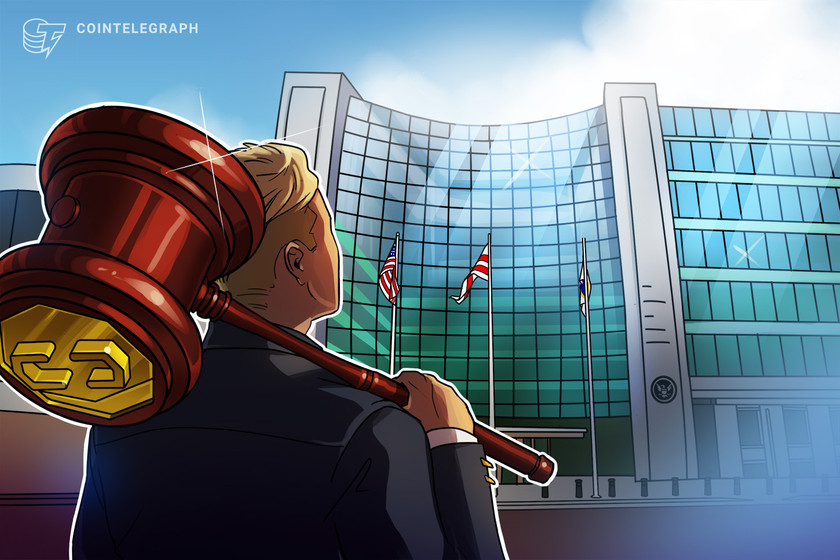 The two-year-long battle between SEC and Ripple is approaching the end, with Ripple filing its final submission in its case against the US regulator on Dec. 2.