The blockchain trilemma: Can it ever be tackled?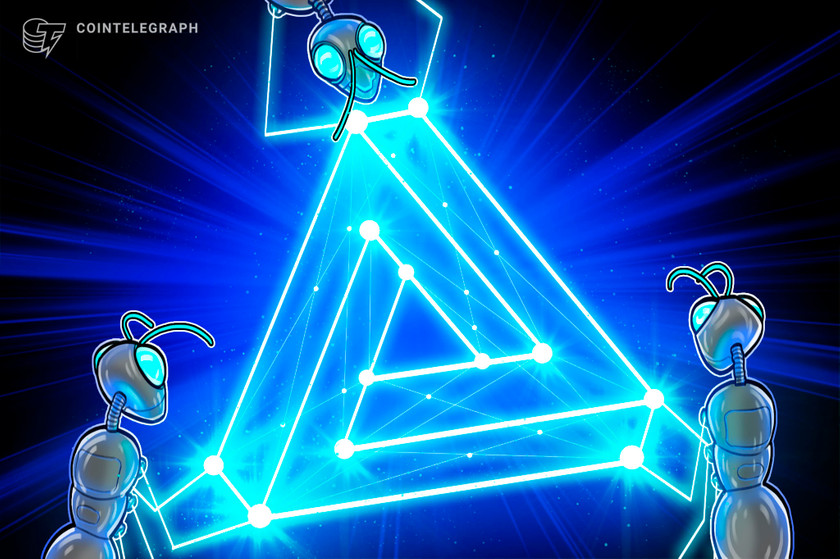 Blockchain trilemma is arguably the hardest technical problem to solve within Web3. How are blockchain networks approaching this?
SEC initiates legal action against FTX's auditor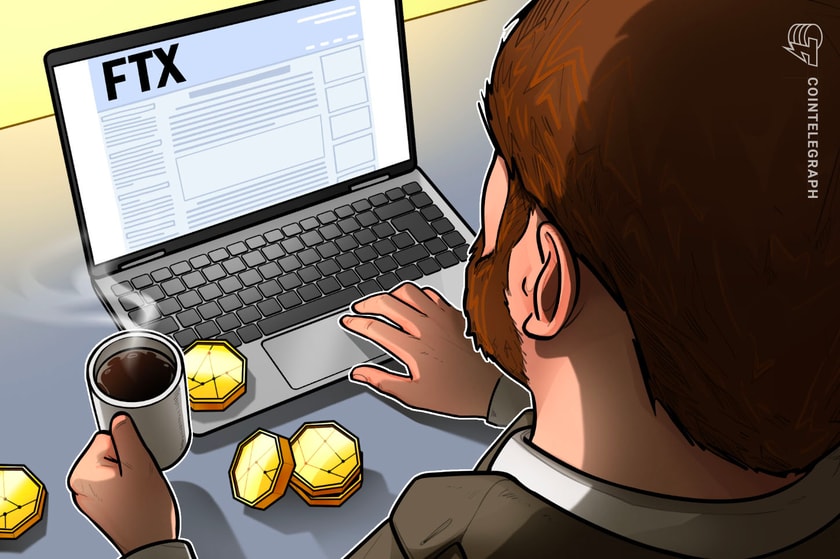 The SEC alleges that Prager Metis, an accounting firm engaged by bankrupt crypto exchange FTX in 2021, committed hundreds of violations related to auditor independence.
Ether futures ETFs launching, SBF trial to begin and 3AC's Su Zhu arrested: Hodler's Digest, Sept. 24-30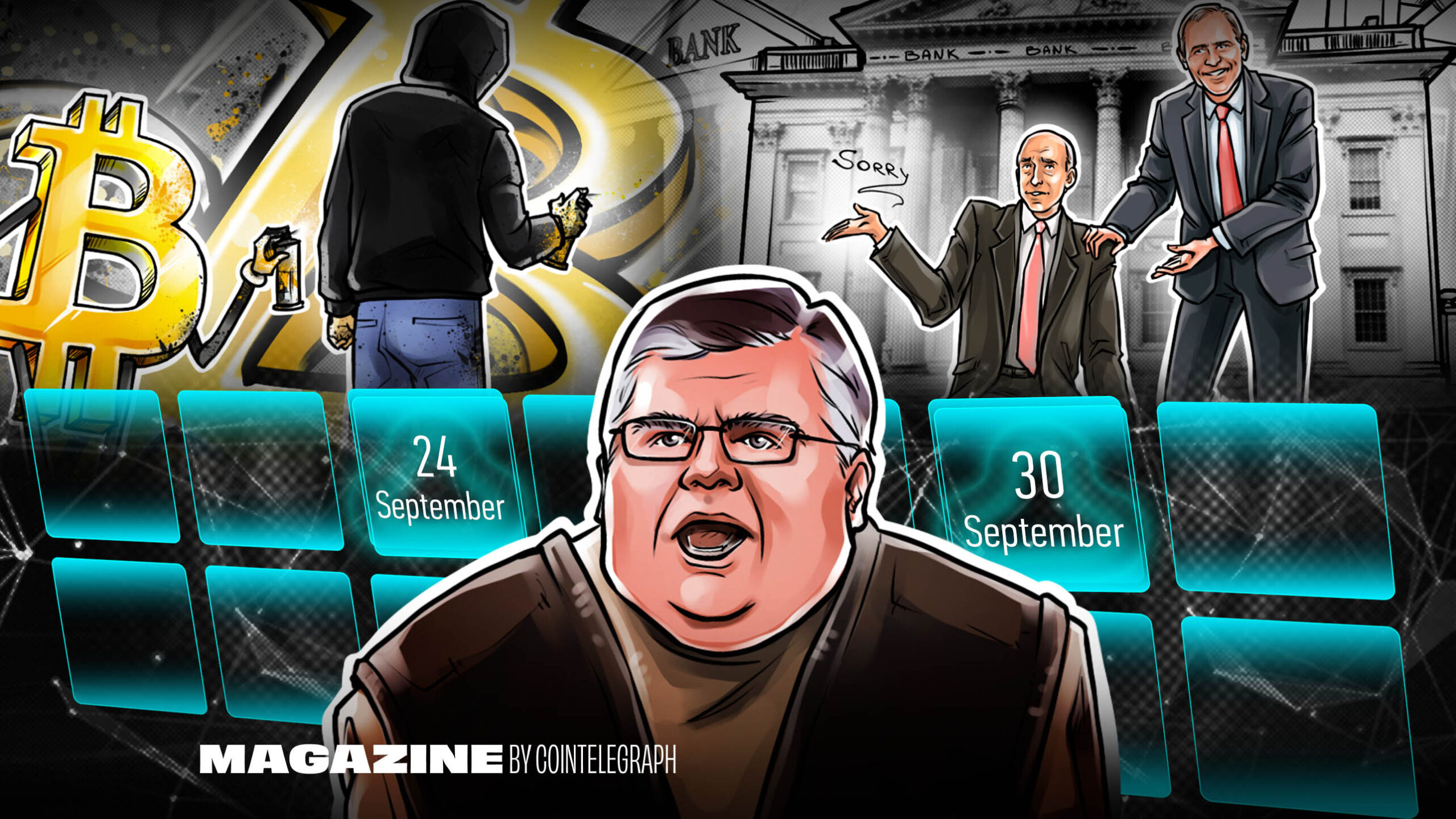 Ether futures ETFs to debut in the United States, Sam Bankman-Fried's trial to begin and 3AC co-founder Su Zhu arrested.
Brazil rolls out blockchain-based digital ID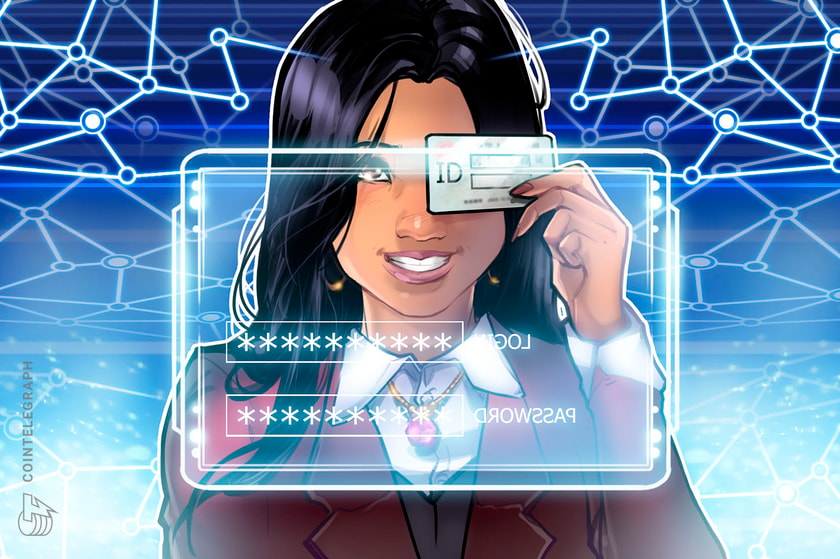 Brazil is launching its new national identity program powered by blockchain technology. Rio de Janeiro, Goiás, and Paraná will be the first states to issue identification documents on-chain.