FTX collapse may boost 'further trust' in crypto ecosystem — Nomura exec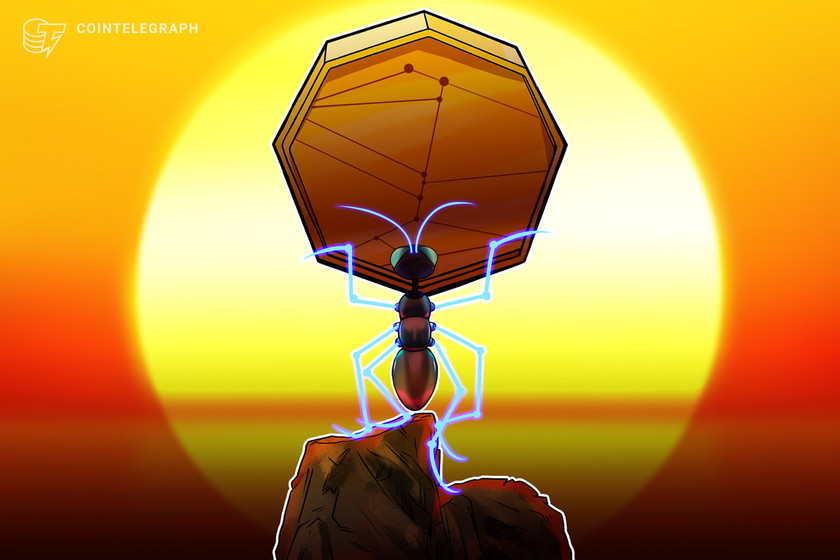 Jez Mohideen, co-founder and CEO at Laser Digital, argued that traditional financial companies entering the crypto space will help to regulate the industry.
Price analysis 2/8: BTC, ETH, BNB, XRP, ADA, DOGE, MATIC, DOT, LTC, AVAX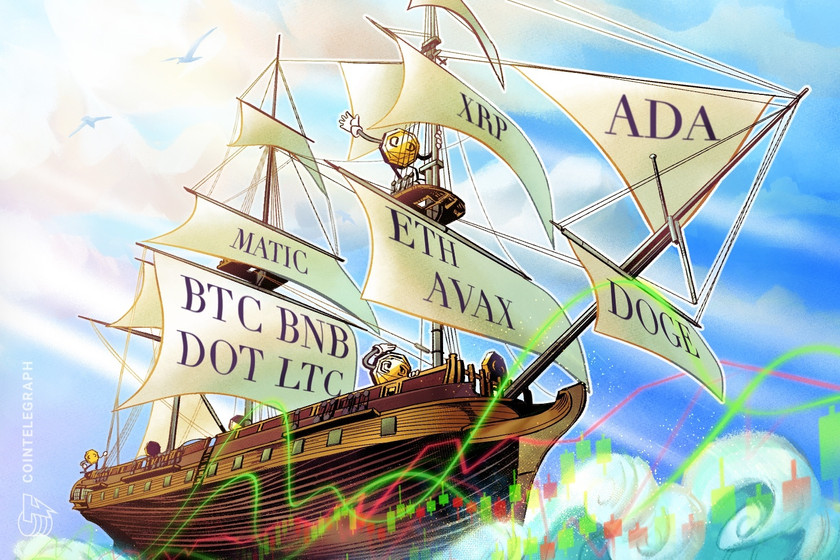 Bitcoin and major altcoins are witnessing a tough battle between the bulls and the bears, indicating indecision in the near term.
ConsenSys adds 7.03M votes to Uniswap BNB Chain migration proposal amid VC battle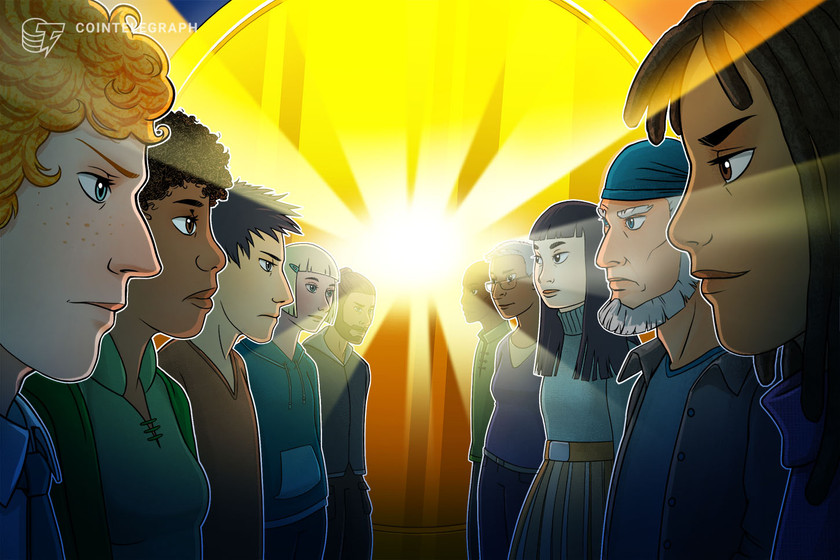 Web3 developer ConsenSys has cast 7.03 million UNI votes in favor of Uniswap v3 deploying on BNB Chain.
Cointelegraph launches the Top 100 list of crypto heroes and villains, 2023 edition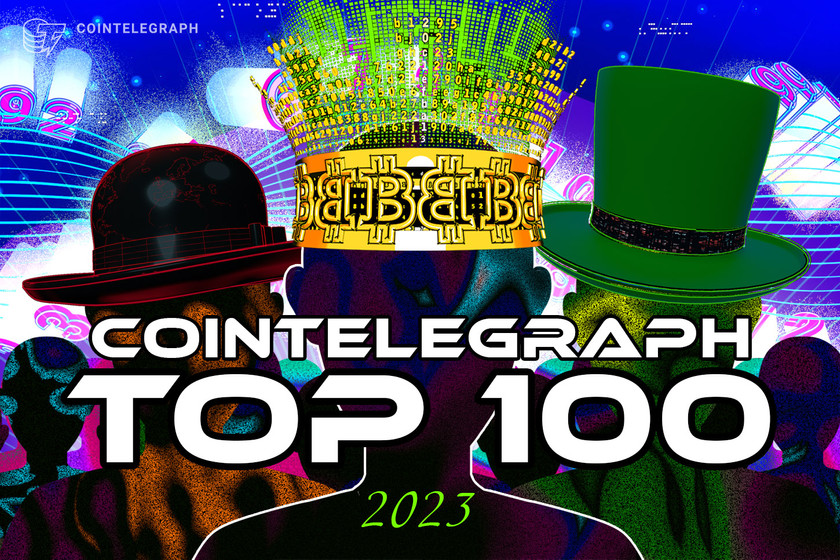 Cointelegraph has compiled its annual list of the 100 biggest players in the crypto and blockchain space.